ARNAV SAATVIK VIDYAMANDIR (Best NEET and AIIMS Coaching Center in Shimla) Shimla
Dhiman Niwas BCS Chowk, near BSNL Tower, New Shimla, Shimla, Himachal Pradesh 171009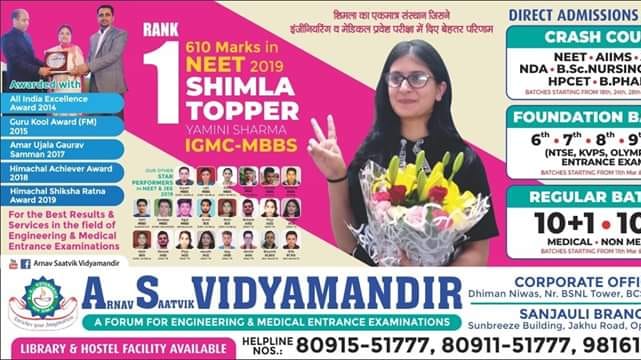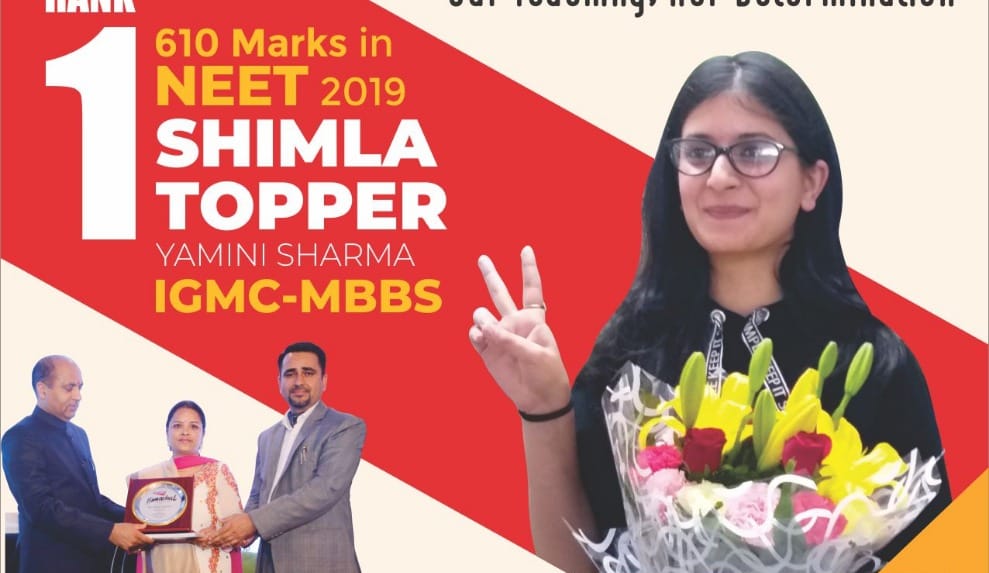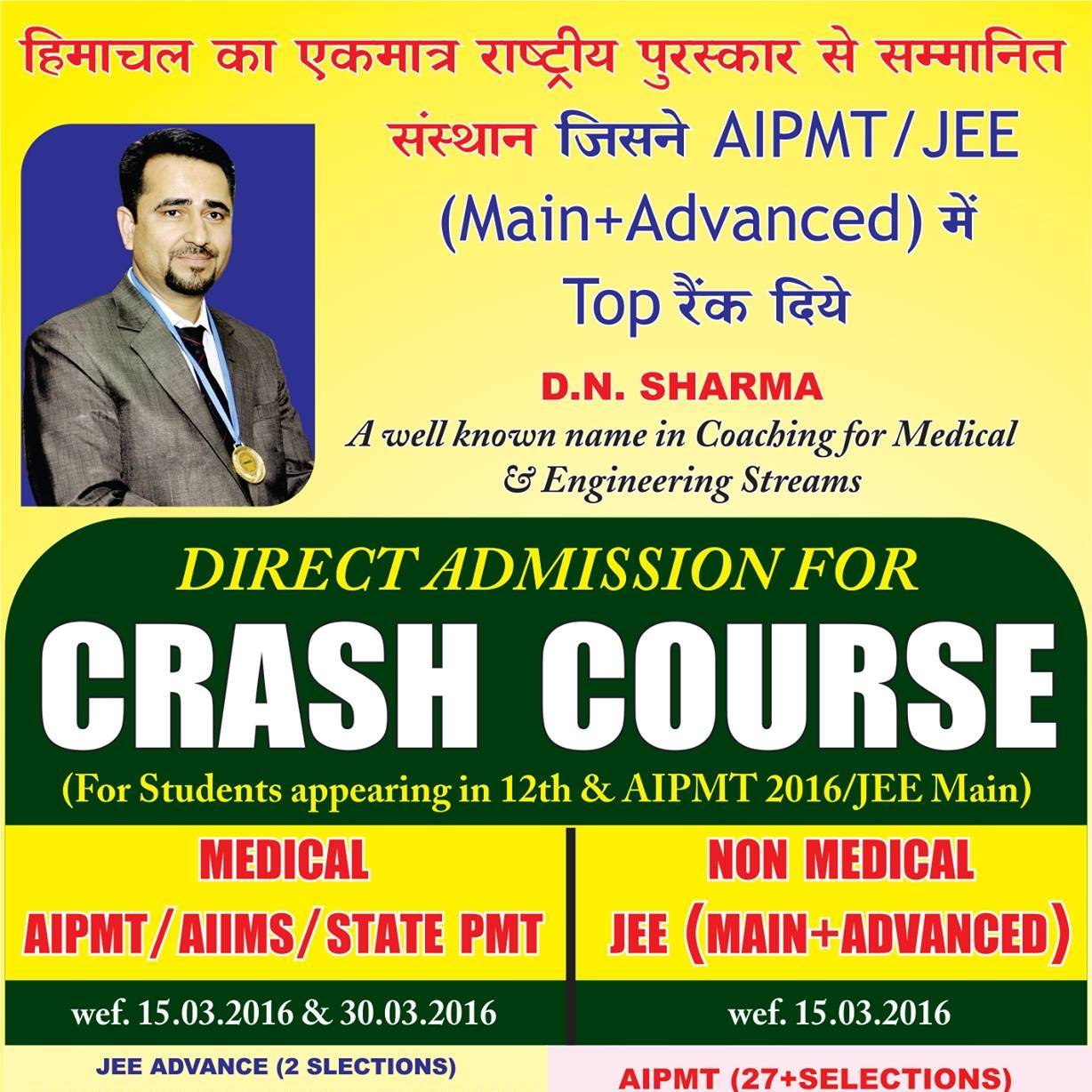 About Us
---
Shri DN Sharma developed the AS Vidyamandir IIT/Medical program, which aims to change the way science is taught in the country. He believes that science can only be taught effectively in the classroom if it is connected to real-world applications. AS Vidyamandir's distinguished personnel established the Academic Testing Center to aid students in evaluating their true potential in a variety of disciplines. Arnav Saatvik Vidyamandir offers a variety of programs focused on encouraging memory wellness strategies and recognizing the unique skills and abilities of each student. It also has world-class faculty who have received extensive training on issues specific to their field, making them subject matter experts. Traditional classroom teaching at ARNAV SAATVIK Vidyamandir is complemented by activity-based learning and technology. The Institute also endeavors to demonstrate scientific laws through real-life situations and activities. Vidyamandir BCS Arnav Saatvik In terms of JEE (MAIN+ADVANCED)/NDA/NEET/AIIMS outcomes through classroom practice, New SHIMLA is Himachal Pradesh's No. 1 institute.
Available Courses
---
AIIMS
IX & X School Exam+IIT-JEE/NEET
JEE
JEE Main+Advance
NDA
NEET
Mock Test
---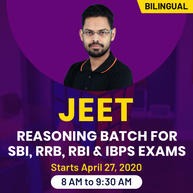 Uttarakhand Group A Mock Test Paper 2022
No. of Papers: 10
No. of Questions: 100
Rs.299 Rs 499
40% OFF
Buy Now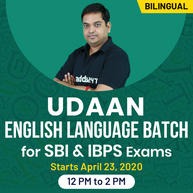 Uttarakhand Group B Mock Test Paper 2022
No. of Papers: 10
No. of Questions: 100
Rs.399 Rs 499
20% OFF
Buy Now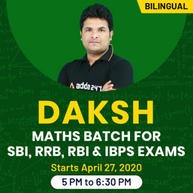 Uttarakhand Group C Mock Test Paper 2022
No. of Papers: 10
No. of Questions: 100
Rs.250 Rs 499
50% OFF
Buy Now
Address:
Dhiman Niwas BCS Chowk, near BSNL Tower, New Shimla, Shimla, Himachal Pradesh 171009 City: Shimla
State: Himachal Pradesh
Useful Information
---
Avoid any scams while paying directly in advance
Make payment via Western Union etc at your own risk.
You can accept and make payments from outside the country at your own risk.
Address Guru is not responsible for any transation or payments, shipping guarantee, seller or buyer protections.