Art Of Learnings
Surya Tower, 205 Petrol Pump, behind Jwala Heri, Paschim Vihar, New Delhi, Delhi 110063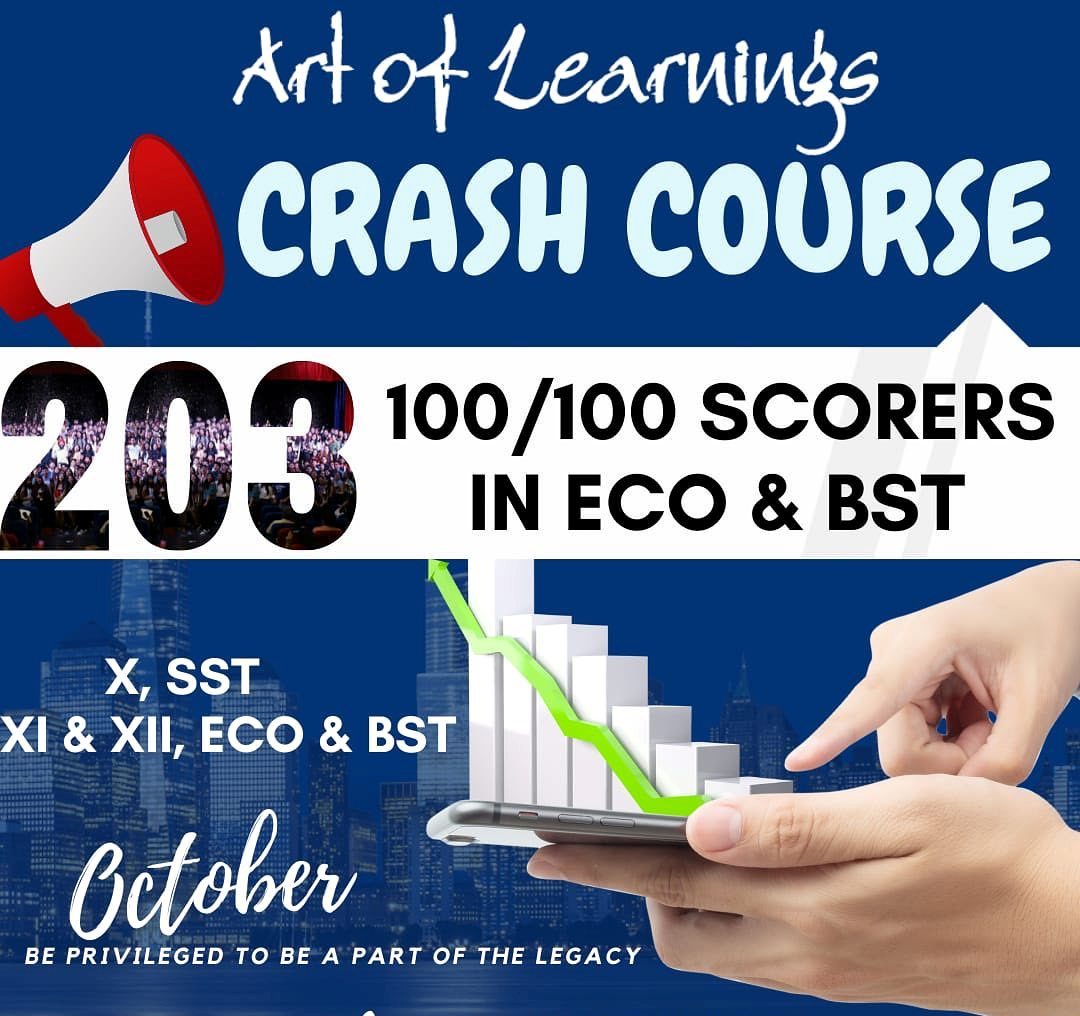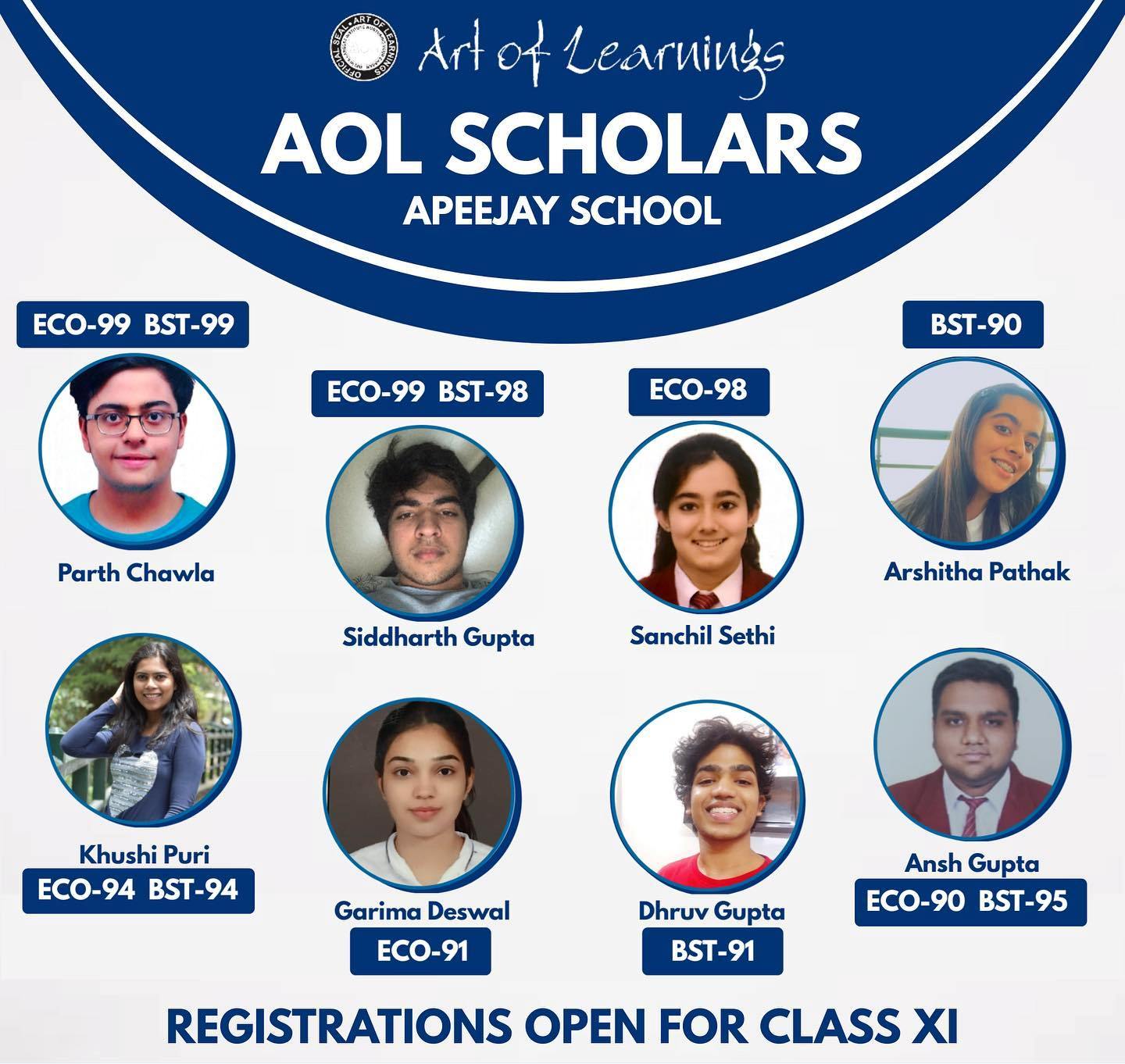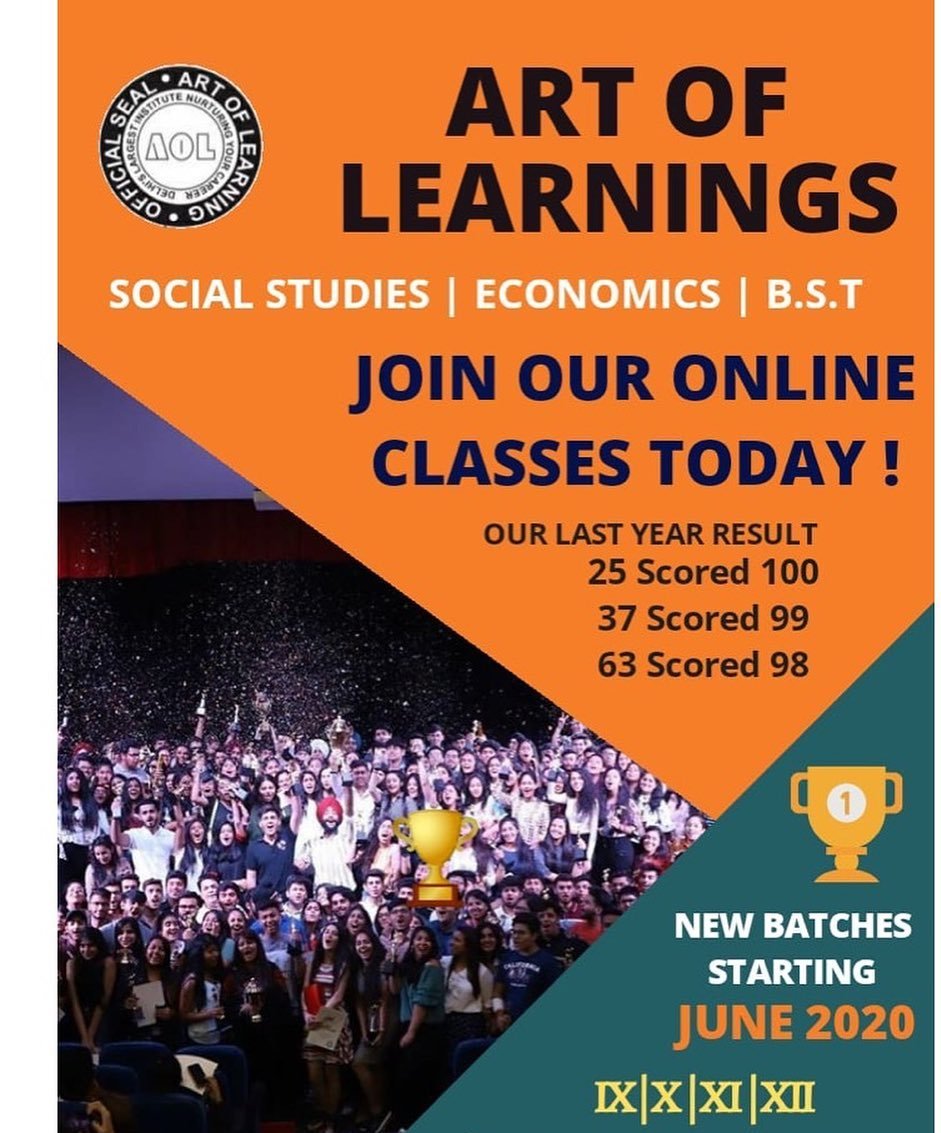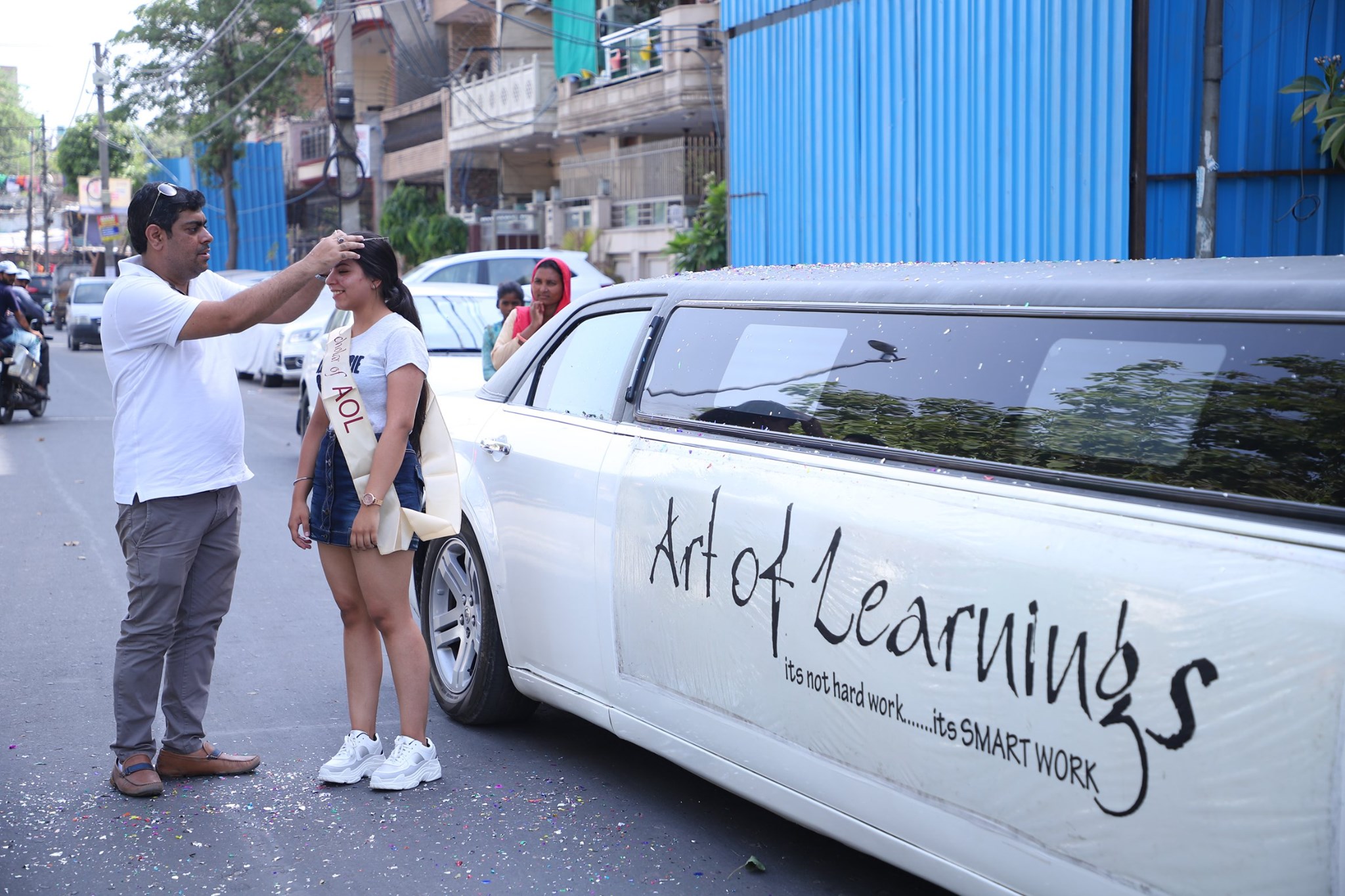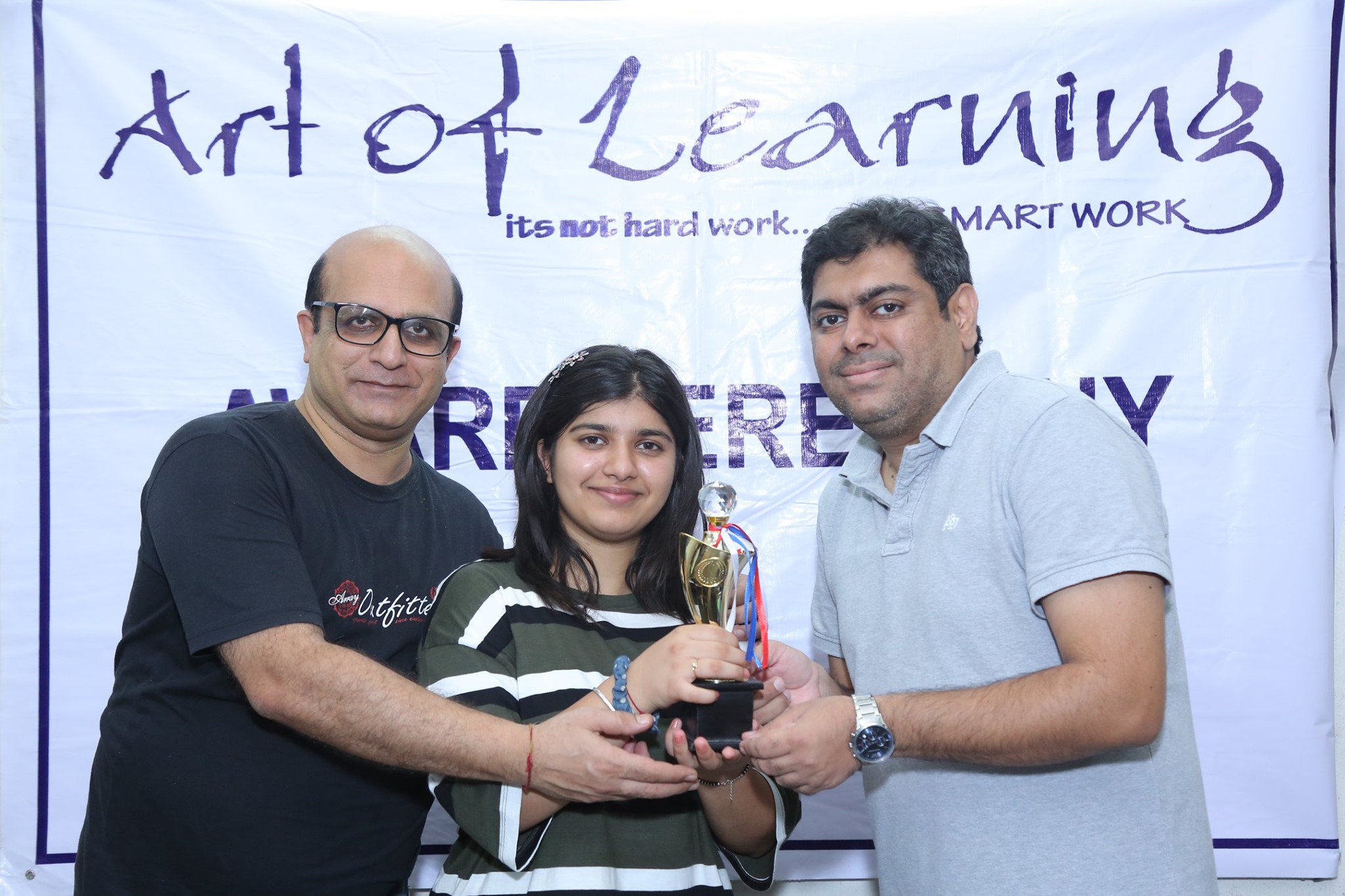 About Us
---
For the past 21 years, a facility has been educating students and supporting them as they pursue their goals. By utilising brain-mapping techniques, the institution hopes to improve students' understanding of Economics and Business Studies in 11th and 12th grade, Social Studies in 10th grade, CA-CPT, BBS, and BBA. AOL has evolved into a cornerstone for the accomplishment of aspirations and objectives in lives as a result of the diligence and commitment of its students.The It's Not Hard Work, It's Smart Work approach from AOL has been extremely successful in assisting kids in creating their own pathways in life.An educational institution that stands out. Art Of Learnings offer specialist tutoring in SSt, business studies, and economics.
Available Courses
---
Class XI - XII
CLASS XI & XII (COMMERCE)
CLASS XI & XII (SCIENCE)
CPT
IX, X, XI, XI ISocial Science/Studies Science, Biology,Physics Chemistry and Maths
NURSERY TO CLASS XII ALL SUBJECTS
BBA
Address:
Surya Tower, 205 Petrol Pump, behind Jwala Heri, Paschim Vihar, New Delhi, Delhi 110063City: New Delhi
State: Delhi
Send Enquiry
---
Useful Information
---
Avoid any scams while paying directly in advance
Make payment via Western Union etc at your own risk.
You can accept and make payments from outside the country at your own risk.
Address Guru is not responsible for any transation or payments, shipping guarantee, seller or buyer protections.