Bookdhyan Classes
6/24,Basement, Chitrakoot Marg, Vaishali Nagar, Jaipur, Rajasthan 302021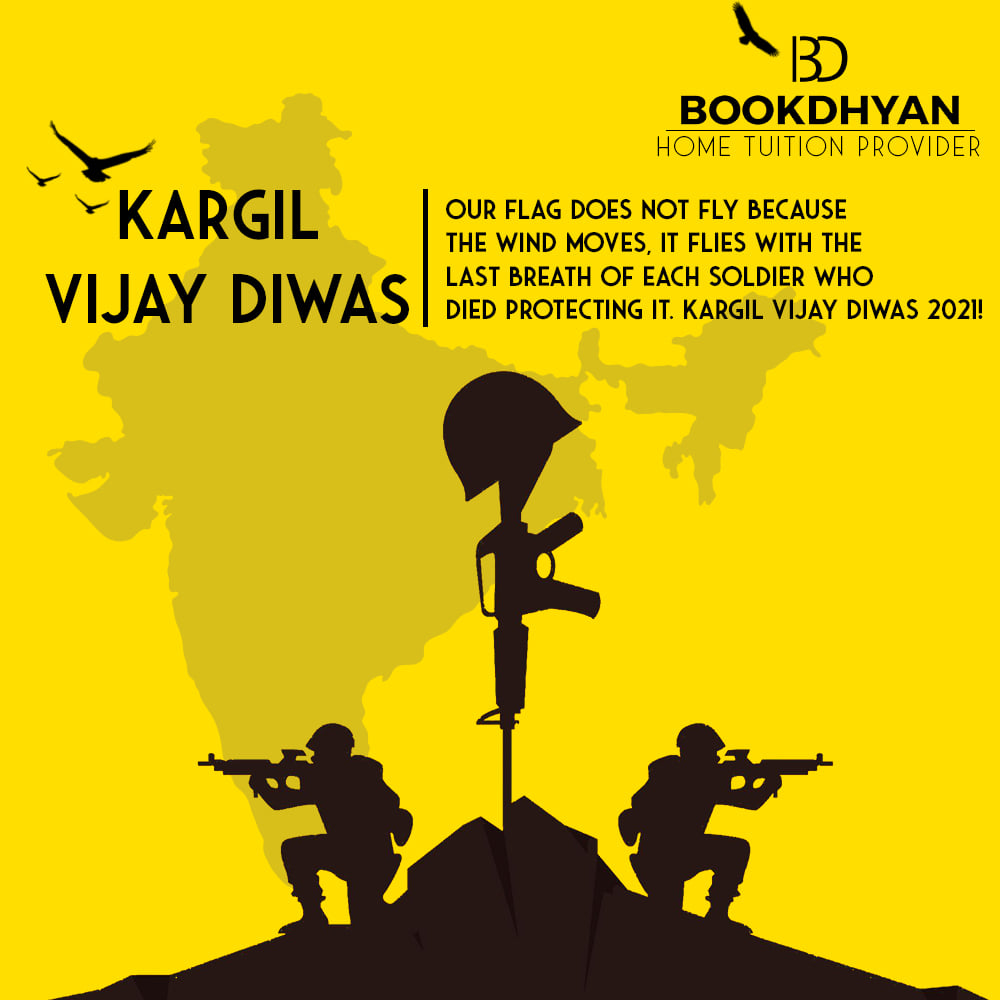 About Us
---
Bookdhyana Classes was established in the year 2022 in Vaishali Nagar, Jaipur and is a leading player in the tutorial category in Jaipur. Bookdhyan Classes serves as a one-stop shop to the consumers of Jaipur local and other areas. Bookdhyan Classes has created a strong presence in its segment during its existence.Bookdhyan Classes' concept that customer pleasure is as important as their products and services has helped Bookdhyan Classes to create a huge customer base which is growing day by day.Bookdhyana Classes hires people who are passionate about their job and put great efforts to fulfill Bookdhyana Classes' overall vision and objectives. Bookdhyana Classes intends to expand its operations in the near future.Bookdhyana Classes plans to expand its product and service offerings in the near future to serve a wider clientele. Bookdhyana Classes is located in Vaishali Nagar, which is a remarkable area of ​​Jaipur. With the many modes of transportation available, Bookdhyana classes are easy to get to.Bookdhyana Classes has a reputation for providing excellent service in the following areas: Class XII, Class X, CBSE, Maths, Class XII, Online, Class XI.
Available Courses
---
1st to 10th Standard
4 to 15 years kids
Chemistry, Botany, and Zoology.
CLASS IX & X
Class VIII all Subjects
Class XI - XII
CLASS XI & XII (COMMERCE)
CLASS XI & XII (SCIENCE)
Ist to VII All subjecgs
IX, X, XI, XI ISocial Science/Studies Science, Biology,Physics Chemistry and Maths
Physics chemistry Maths
VII VIII IX X XI and XII
Mock Test
---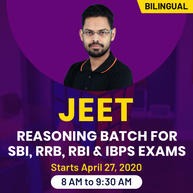 Uttarakhand Group A Mock Test Paper 2022
No. of Papers: 10
No. of Questions: 100
Rs.299 Rs 499
40% OFF
Buy Now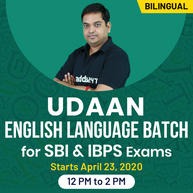 Uttarakhand Group B Mock Test Paper 2022
No. of Papers: 10
No. of Questions: 100
Rs.399 Rs 499
20% OFF
Buy Now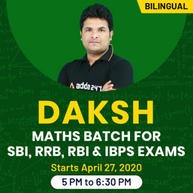 Uttarakhand Group C Mock Test Paper 2022
No. of Papers: 10
No. of Questions: 100
Rs.250 Rs 499
50% OFF
Buy Now
Address:
6/24,Basement, Chitrakoot Marg, Vaishali Nagar, Jaipur, Rajasthan 302021 City: Jaipur
State: Rajasthan
Useful Information
---
Avoid any scams while paying directly in advance
Make payment via Western Union etc at your own risk.
You can accept and make payments from outside the country at your own risk.
Address Guru is not responsible for any transation or payments, shipping guarantee, seller or buyer protections.