Career Endeavour CSIR NET Coaching
28-A/11, near IIT, near IIT Metro Station, Jia Sarai, Hauz Khas, New Delhi, Delhi 110016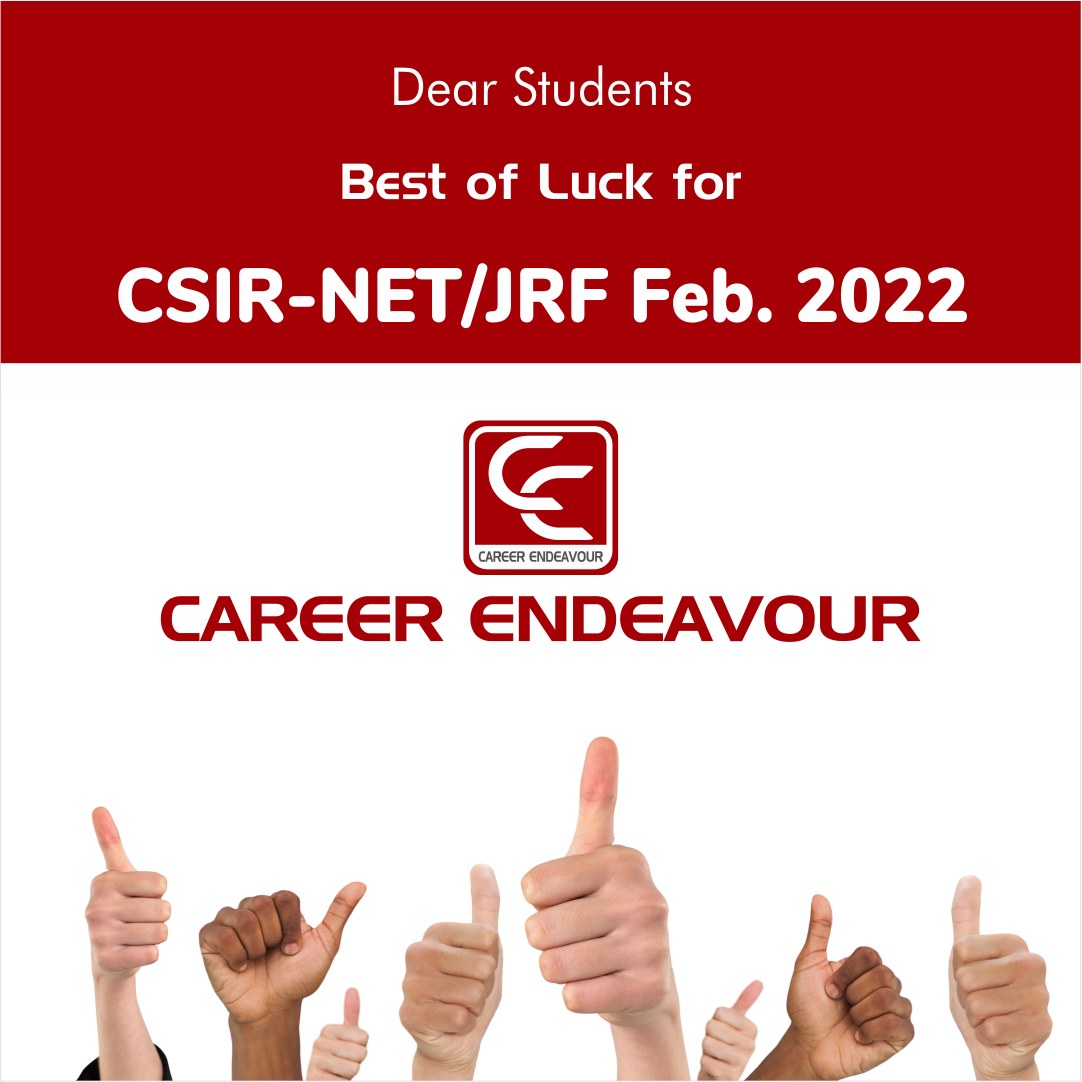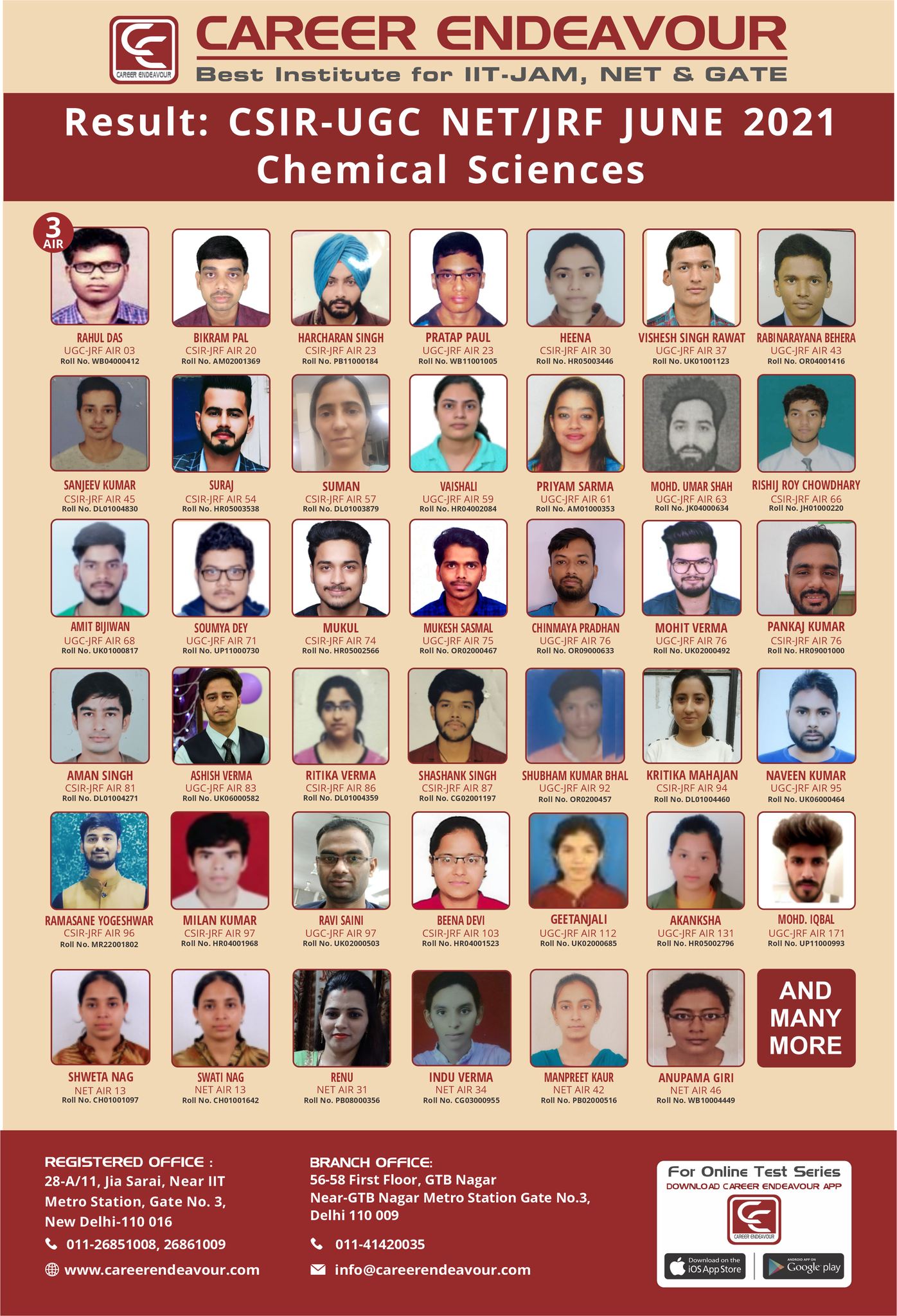 About Us
---
Offline and online Csir Net Chemistry coaching is provided by Career Endeavor. For NET Chemical Science, Physical Science, Life Science, and Computer Science classes,Career Endeavour Academic offer both offline and online instruction. A lot of focus is placed on helping students acquire strong conceptual and numerical skills. Career Endeavor is a comprehensive academic institution that offers quality instruction for the CSIR NET, GATE, and TIFR Entrance Exams.Career Endeavour Academic mission is to give students who want to continue further education in the field of research a high quality education and an inspirational atmosphere. The academic team at Career Endeavour is made up of highly experienced faculty members in each subject area.Career Endeavour Academic 17 years of experience have allowed themto create simple learning methods and speedy syllabus completion.Career Endeavour Academic emphasise important topics related to the curriculum as part ofCareer Endeavour Academic teaching technique, andCareer Endeavour Academic also arrangeCareer Endeavour Academicll-planned online test series and regular performance assessments through topic-wise tests during classroom teaching sessions, which are followed by discussion. Additionally, Career Endeavour offers the necessary helpful information for numerous competitive examinations for various streams and assists with professional counselling to choose a good career path.
Motto: "Show your worth via your actions, not words."
Vision: To develop among young people, researchers, and scientists a rich and intellectual potential rooted in solid knowledge, professional ethics, and human values by producing top-notch human resources to benefit the country.
Our goal is to build a highly competitive atmosphere with unwavering devotion.
Available Courses
---
CSIR NET/JRF Physical Science
CSIR-UGC NET
GATE
TIFR
Mock Test
---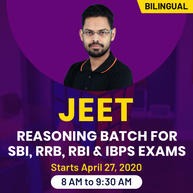 Uttarakhand Group A Mock Test Paper 2022
No. of Papers: 10
No. of Questions: 100
Rs.299 Rs 499
40% OFF
Buy Now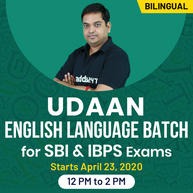 Uttarakhand Group B Mock Test Paper 2022
No. of Papers: 10
No. of Questions: 100
Rs.399 Rs 499
20% OFF
Buy Now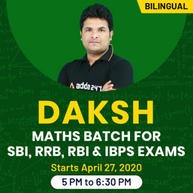 Uttarakhand Group C Mock Test Paper 2022
No. of Papers: 10
No. of Questions: 100
Rs.250 Rs 499
50% OFF
Buy Now
Address:
28-A/11, near IIT, near IIT Metro Station, Jia Sarai, Hauz Khas, New Delhi, Delhi 110016 City: New Delhi
State: Delhi
Useful Information
---
Avoid any scams while paying directly in advance
Make payment via Western Union etc at your own risk.
You can accept and make payments from outside the country at your own risk.
Address Guru is not responsible for any transation or payments, shipping guarantee, seller or buyer protections.