Chahal Academy - Best IAS Coaching in Delhi
Office No. 22-B, Ground Floor Metro Pillar, 112, Pusa Rd, Old Rajinder Nagar, Karol Bagh, New Delhi, 110060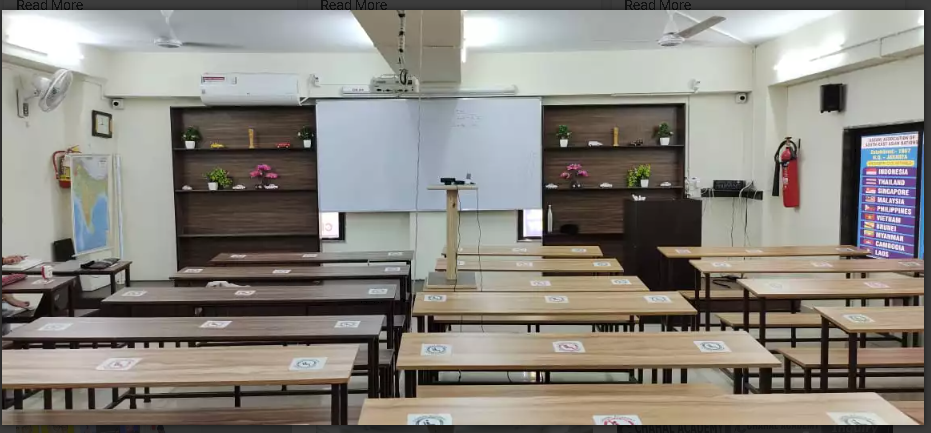 About Us
---
The Indian Civil Services Examination, which is a nationwide competitive examination for the recruitment to various Civil Services of the Government of India, including the Indian Administrative Service (IAS), Indian Forest Service (IFS), and Indian Police Service, is one of the most prestigious and rapidly expanding coaching institutes in the country (IPS).For the Indian Civil Services Exams, Chahal Academy offers specialized classroom instruction as well as online learning opportunities. We strive to bring out the best in you by fostering an environment that fosters the development of your capacity to master the examination's complexities and its pattern. Chahal Academy do this by offering simple-to-understand and cutting-edge analyses of previous years' exams that will ultimately help you climb the success ladder, making it the ULTIMATE place to learn.We believe that the need of the hour is to be prepared for tomorrow in advance. At Chahal Academy, we encourage the "I CAN" factor and long, deliberate practise in our students in order to make sure that whatever they learn produces a successful outcome.The faculty at Chahal Academy is made up of skilled instructors, a group committed to creating curriculum for the students, and a capable administrative team. We have assisted hundreds of students in passing a variety of exams and services thanks to our many years of experience instructing UPSC applicants.
Mock Test
---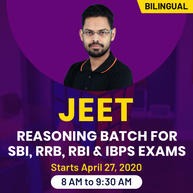 Uttarakhand Group A Mock Test Paper 2022
No. of Papers: 10
No. of Questions: 100
Rs.299 Rs 499
40% OFF
Buy Now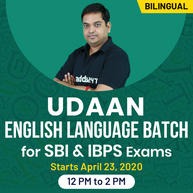 Uttarakhand Group B Mock Test Paper 2022
No. of Papers: 10
No. of Questions: 100
Rs.399 Rs 499
20% OFF
Buy Now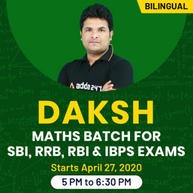 Uttarakhand Group C Mock Test Paper 2022
No. of Papers: 10
No. of Questions: 100
Rs.250 Rs 499
50% OFF
Buy Now
Address:
Office No. 22-B, Ground Floor Metro Pillar, 112, Pusa Rd, Old Rajinder Nagar, Karol Bagh, New Delhi, 110060 City: Karol Bagh
State: Delhi
Useful Information
---
Avoid any scams while paying directly in advance
Make payment via Western Union etc at your own risk.
You can accept and make payments from outside the country at your own risk.
Address Guru is not responsible for any transation or payments, shipping guarantee, seller or buyer protections.