Commerce Paathshala Jaipur
Girdhar Marg, Sector 13, Siddharth Nagar, Sector 10, Malviya Nagar, Jaipur, Rajasthan 302017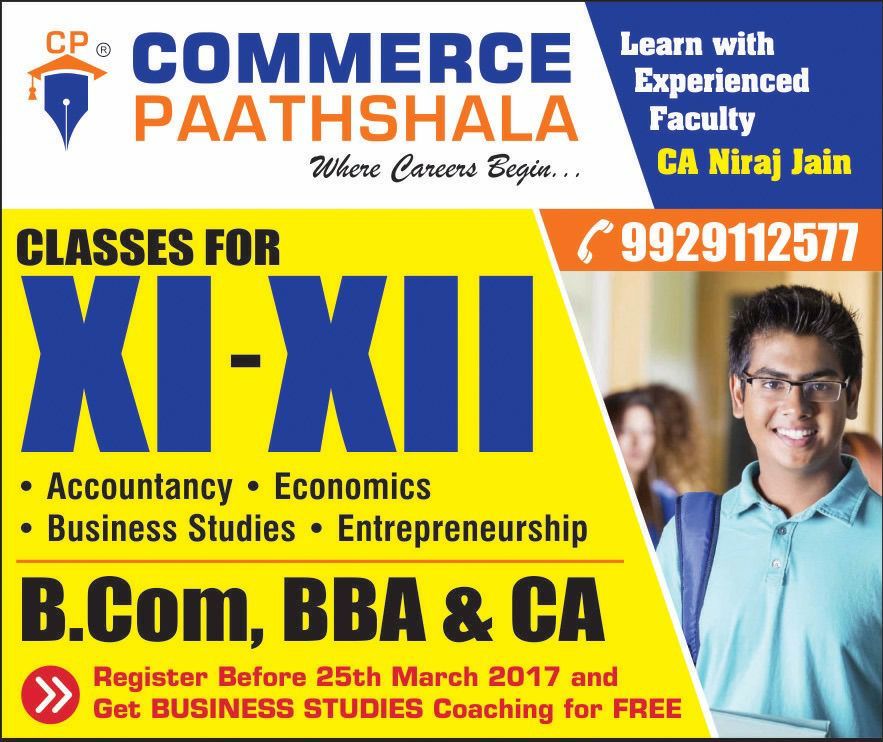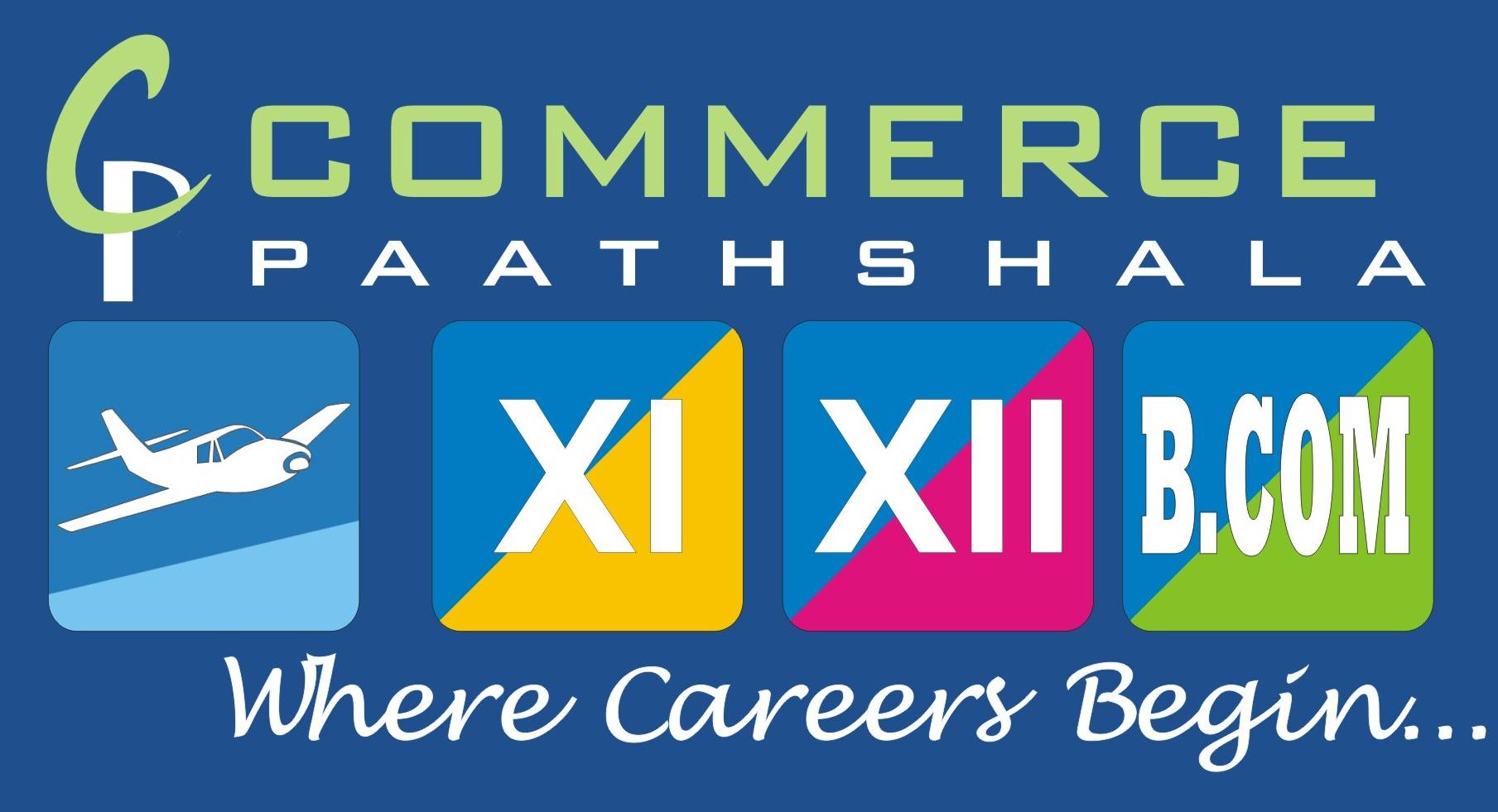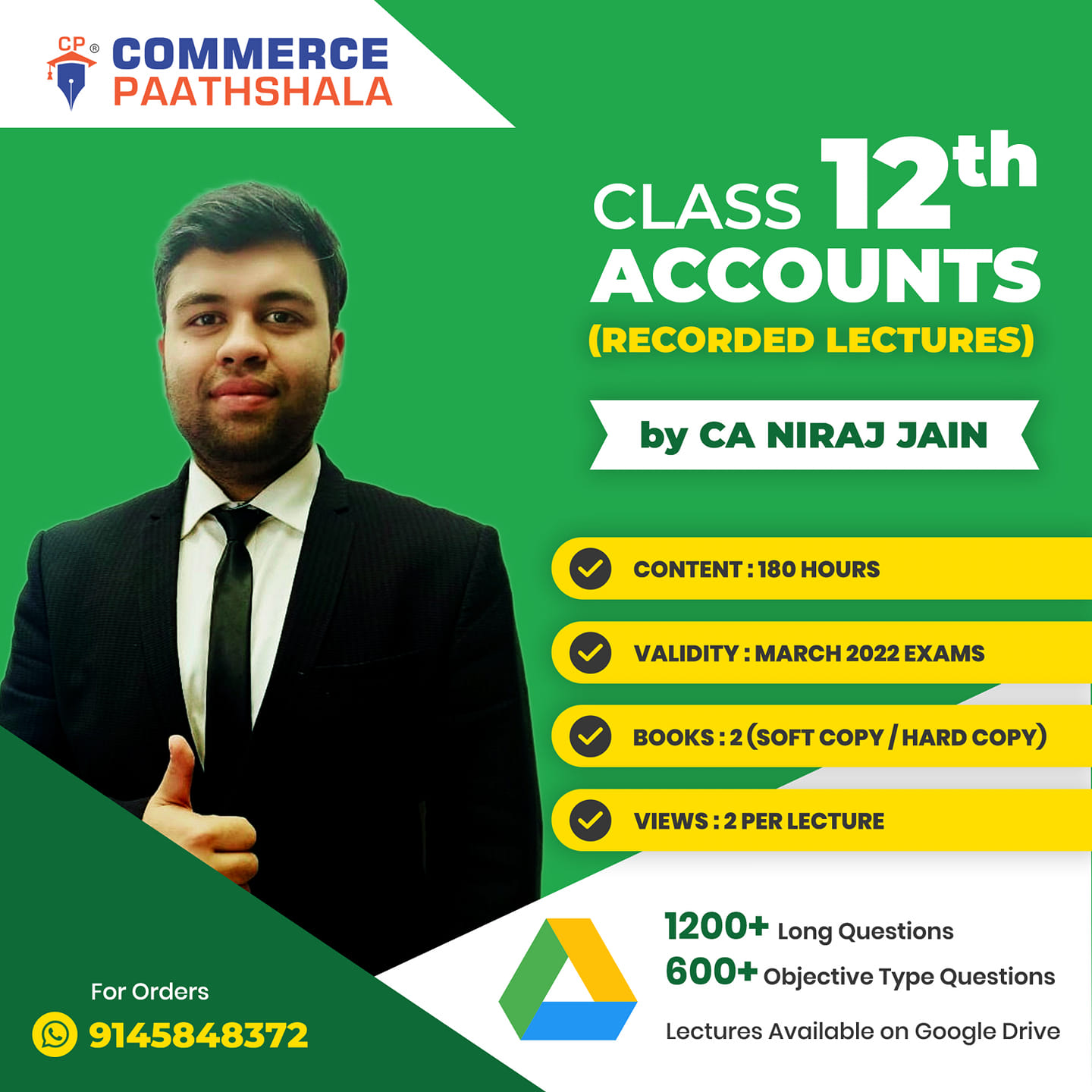 About Us
---
Commerce Pathshala is a project aimed at helping students in senior secondary, undergraduate, and vocational commerce courses get advanced and personalized coaching from renowned faculty. COMMERCE PAATHSHALA has aided numerous students in reaching new heights in their careers since its establishment in 2011. The Commerce Pathshala is located at Malviya Nagar in the lovely city of Jaipur, and in a short span of time, has become the most sought-after destination for commerce students in search of a unique learning experience and a better profession. The Commerce School professors are constantly motivated to provide students with a variety of academic knowledge paired with practical insights to benefit them in today's competitive economy. Commerce Pathshala is dedicated to providing excellent value and resolves to leave no stone unturned in the pursuit of success for its students. The best feature (USP) of Commerce Paathshala is that students from all across India can make use of Pen Drive or Online Classes. In the event that a student misses a lecture, they can access video recordings of the class. With over 90% marks, Commerce Paathshala has a track record of predicting the future of over 2000 pupils. It is the premier coaching center in Jaipur, with outstanding results from students in the commerce stream. Commerce Pathshala is a Premier Institute Providing Quality Education for Classes 11th, 12th, CA & Other Professional Courses in Jaipur.
Available Courses
---
Accountancy
CA
CLASS IX & X
CLASS XI & XII (COMMERCE)
Commerce
CS
Economics
VII VIII IX X XI and XII
Mock Test
---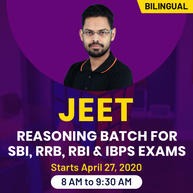 Uttarakhand Group A Mock Test Paper 2022
No. of Papers: 10
No. of Questions: 100
Rs.299 Rs 499
40% OFF
Buy Now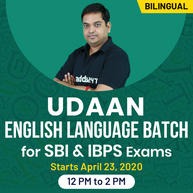 Uttarakhand Group B Mock Test Paper 2022
No. of Papers: 10
No. of Questions: 100
Rs.399 Rs 499
20% OFF
Buy Now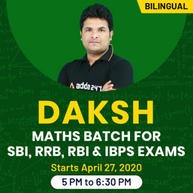 Uttarakhand Group C Mock Test Paper 2022
No. of Papers: 10
No. of Questions: 100
Rs.250 Rs 499
50% OFF
Buy Now
Address:
Girdhar Marg, Sector 13, Siddharth Nagar, Sector 10, Malviya Nagar, Jaipur, Rajasthan 302017 City: Jaipur
State: Rajasthan
Useful Information
---
Avoid any scams while paying directly in advance
Make payment via Western Union etc at your own risk.
You can accept and make payments from outside the country at your own risk.
Address Guru is not responsible for any transation or payments, shipping guarantee, seller or buyer protections.