Government Industrial Training Institute
Shamshi, Kullu, NH-21, Bhuntar Ramshila Road, Bhuntar, Bhuntar, Himachal Pradesh 175126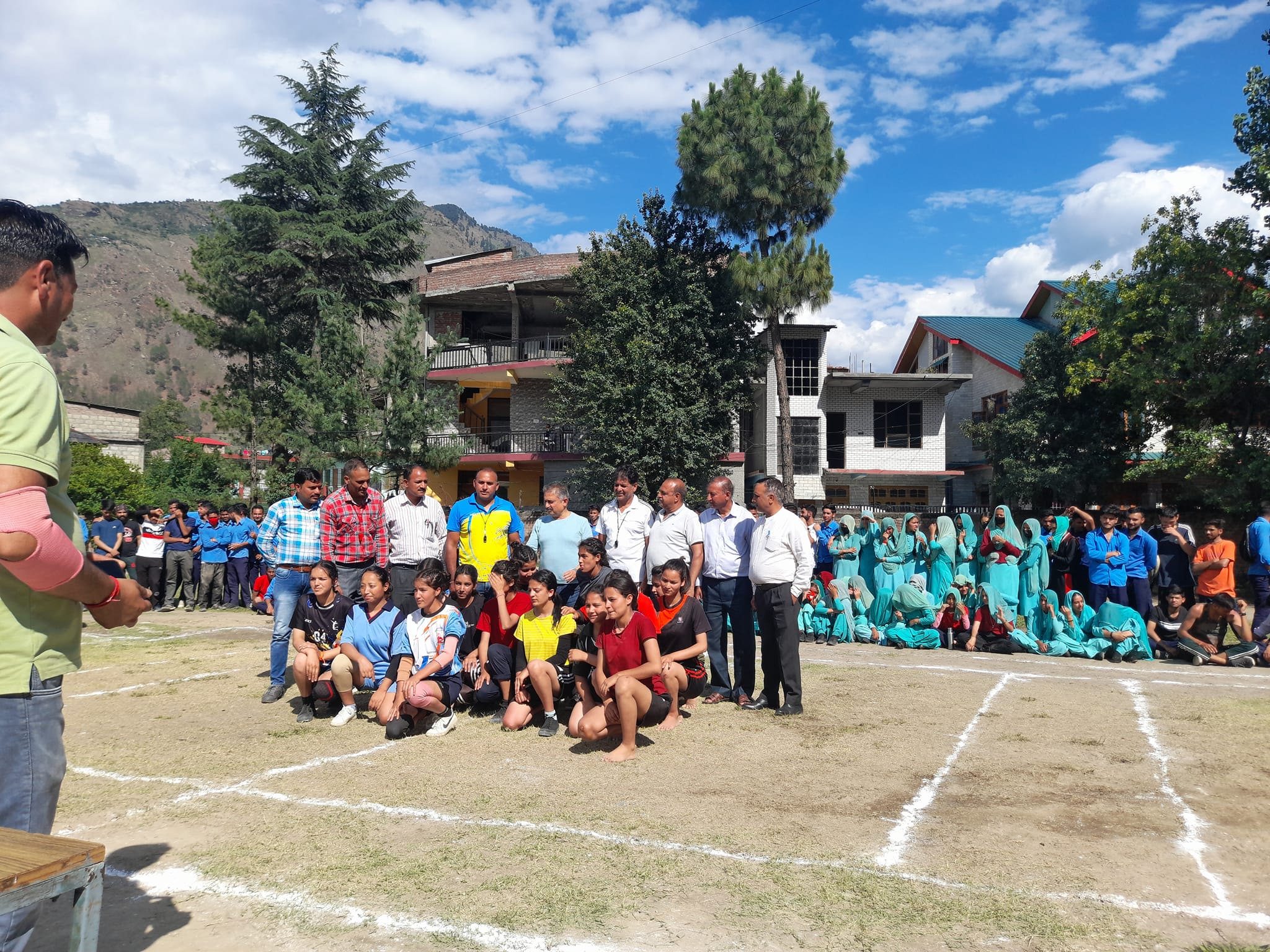 About Us
---
The Govt. Industrial Training Institute Shamshi was founded in 1962 with two trades. The government ITI is located on Kullu Manali National Highway 21 and 2 kilometres from Bhuntar Airport. There are now 16 trades with 52 units in engineering and non-engineering, including a COE in the electrical sector, with a total strength of 1061. Govt. ITI Shamshi was elevated to A-Grade Govt. ITI on February 9, 2010. Since February 2010, the classes have been run in three shifts.The IMC for the Govt. ITI Shamshi has also been announced. EDN(TE)A(2)1/96-Loose notification dated November 14, 2003. IMC is in charge of the Payment Seat and COE. A provision of 3.5 crores has been provided in the COE budget per the 75:25 ratio of the central and state governments.Government ITI Shamshi has also been chosen to begin hospitality courses.A grant of Rs. One Crore has also been obtained, and the courses will begin in August 2012.Following the consent of IMC and Director Transport letter No. CT-12-1(756)DTS/2010 dated:-27.1.2011, Govt. ITI Shamshi has also begun LMV Motor Driving Training.Modular Employable Skill under Skill Development Initiative Scheme in 106 courses in 12 Sectors in various flexible Delivery Mechanism (Part time week ends full time, onsite / offsite to suit demands of varied target groups) launched in 2007 under DGE&T Govt. of India.Govt. ITI Shamshi was also chosen in 2006 to establish a Centre of Excellence in the Electrical Sector through Retroactive funding. The new three-story block of the COE building is nearing construction.Short-term Vocational Courses of NIOS (National Institute of Open Schooling) were also introduced at Govt. ITI Shamshi in 2002.
Address:
Shamshi, Kullu, NH-21, Bhuntar Ramshila Road, Bhuntar, Bhuntar, Himachal Pradesh 175126City: Kullu
State: Himachal Pradesh
Send Enquiry
---
Useful Information
---
Avoid any scams while paying directly in advance
Make payment via Western Union etc at your own risk.
You can accept and make payments from outside the country at your own risk.
Address Guru is not responsible for any transation or payments, shipping guarantee, seller or buyer protections.