HORIZON ACADEMY - Best NEET / JEE Coaching in Yamuna Vihar Delhi
B-3/41-A,Block B,Yamuna Vihar, Near Bhajanpura Petrol Pump, Wazirabad Road, Delhi, 110053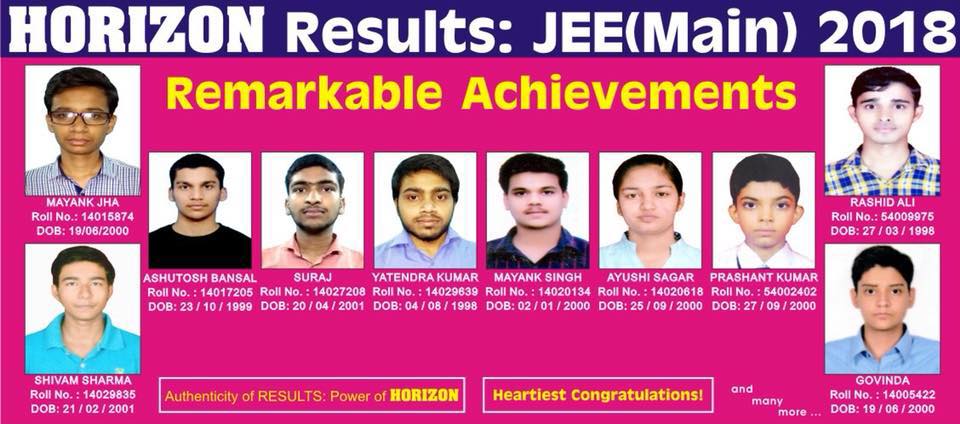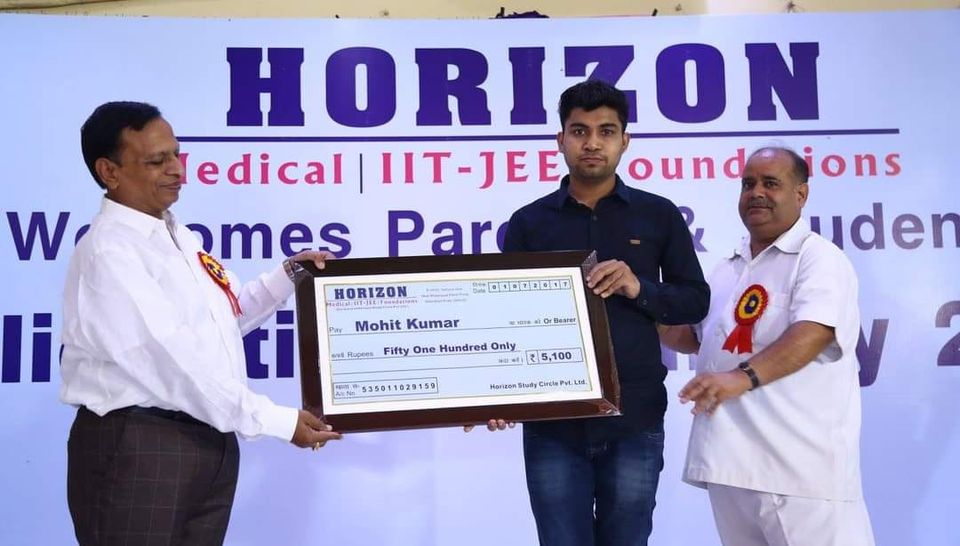 About Us
---
In 2003, HORIZON ACADEMY was founded. The HORIZON ACADEMY's efforts weren't in vain because they began to rise as time went on after founding. HORIZON ACADEMY quickly got off to a great start in the first year, with a significant number of students getting into the best medical and engineering universities because had a very clear idea of what we intended to teach to our students. Since that time, HORIZON ACADEMY hasn't looked back and has established itself as a leader in the field of training for engineering and medical entrance exams. In order to provide a solid basis for their future studies in engineering and medicine or to earn top marks in competitive exams, students are increasingly choosing Horizon Academy as their school of choice.Horizon is comparable to academic excellence. Horizon now commits to implementing any requested improvements needed to keep our pupils current in this merciless competitive world. Horizon makes a point of offering a learning environment that extends education beyond the limitations of traditional classroom settings. At Horizon, we believe that the most powerful tool for bringing about the desired social order revolution and improving society as a whole is education.
Available Courses
---
IIT
IIT Main and Advance
IIT Physics
IIT-JAM Physics
IX & X School Exam+IIT-JEE/NEET
JEE
JEE ADVANCED
JEE ADVANCED CLASS 8 TO 12
JEE Main+Advance
JEE MAINS
NEET
neet
NEET
NEET UG
Mock Test
---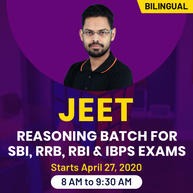 Uttarakhand Group A Mock Test Paper 2022
No. of Papers: 10
No. of Questions: 100
Rs.299 Rs 499
40% OFF
Buy Now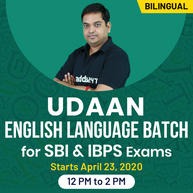 Uttarakhand Group B Mock Test Paper 2022
No. of Papers: 10
No. of Questions: 100
Rs.399 Rs 499
20% OFF
Buy Now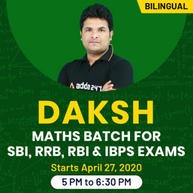 Uttarakhand Group C Mock Test Paper 2022
No. of Papers: 10
No. of Questions: 100
Rs.250 Rs 499
50% OFF
Buy Now
Address:
B-3/41-A,Block B,Yamuna Vihar, Near Bhajanpura Petrol Pump, Wazirabad Road, Delhi, 110053 City: New Delhi
State: Delhi
Useful Information
---
Avoid any scams while paying directly in advance
Make payment via Western Union etc at your own risk.
You can accept and make payments from outside the country at your own risk.
Address Guru is not responsible for any transation or payments, shipping guarantee, seller or buyer protections.