Indraprastha Institute of Information Technology Delhi
Okhla Industrial Estate, Phase III, near Govind Puri Metro Station, New Delhi, Delhi 110020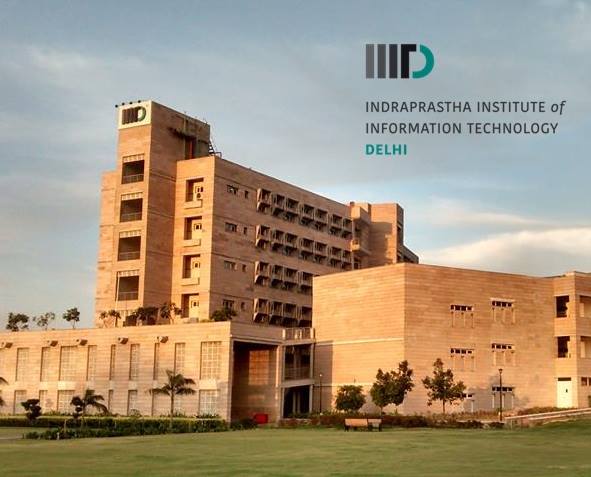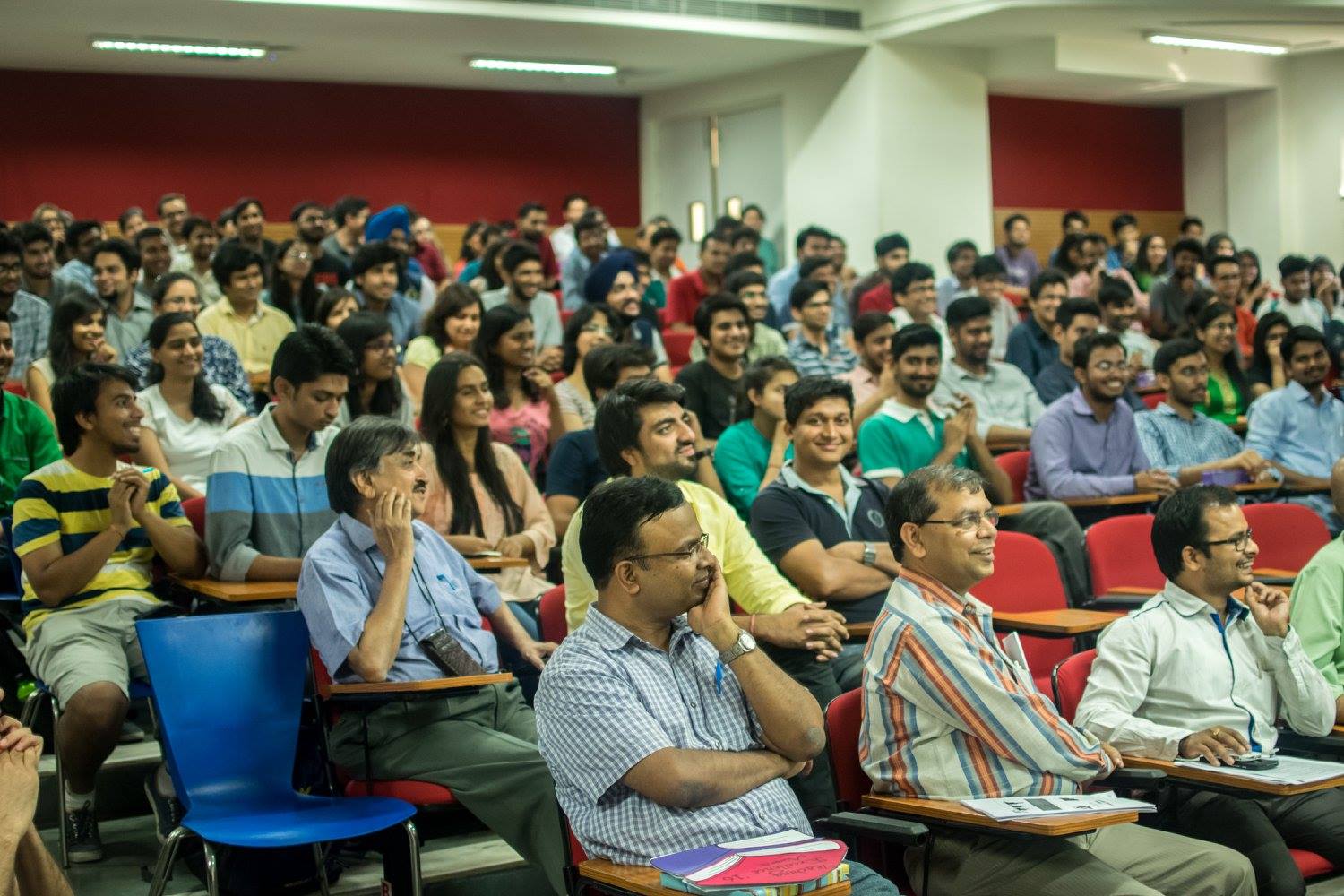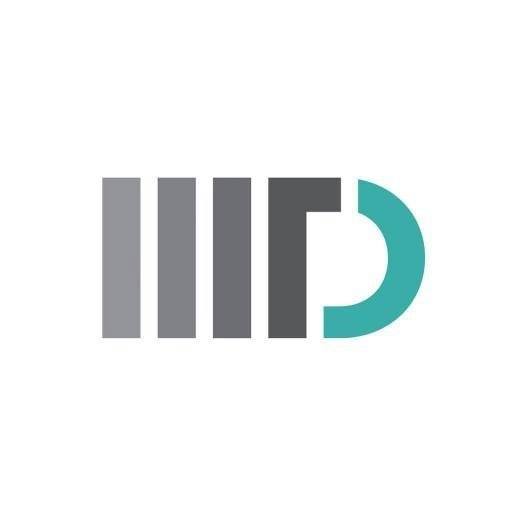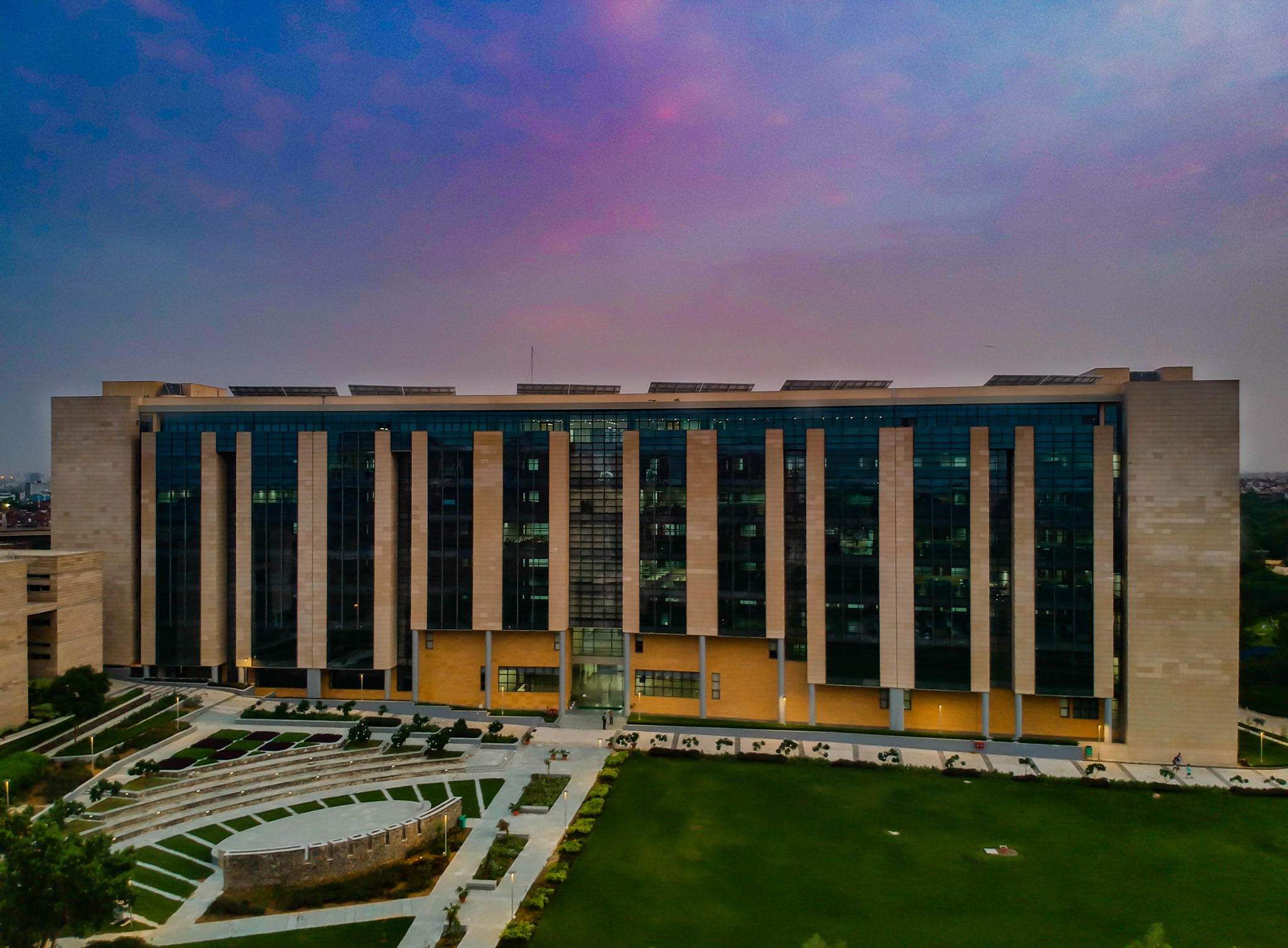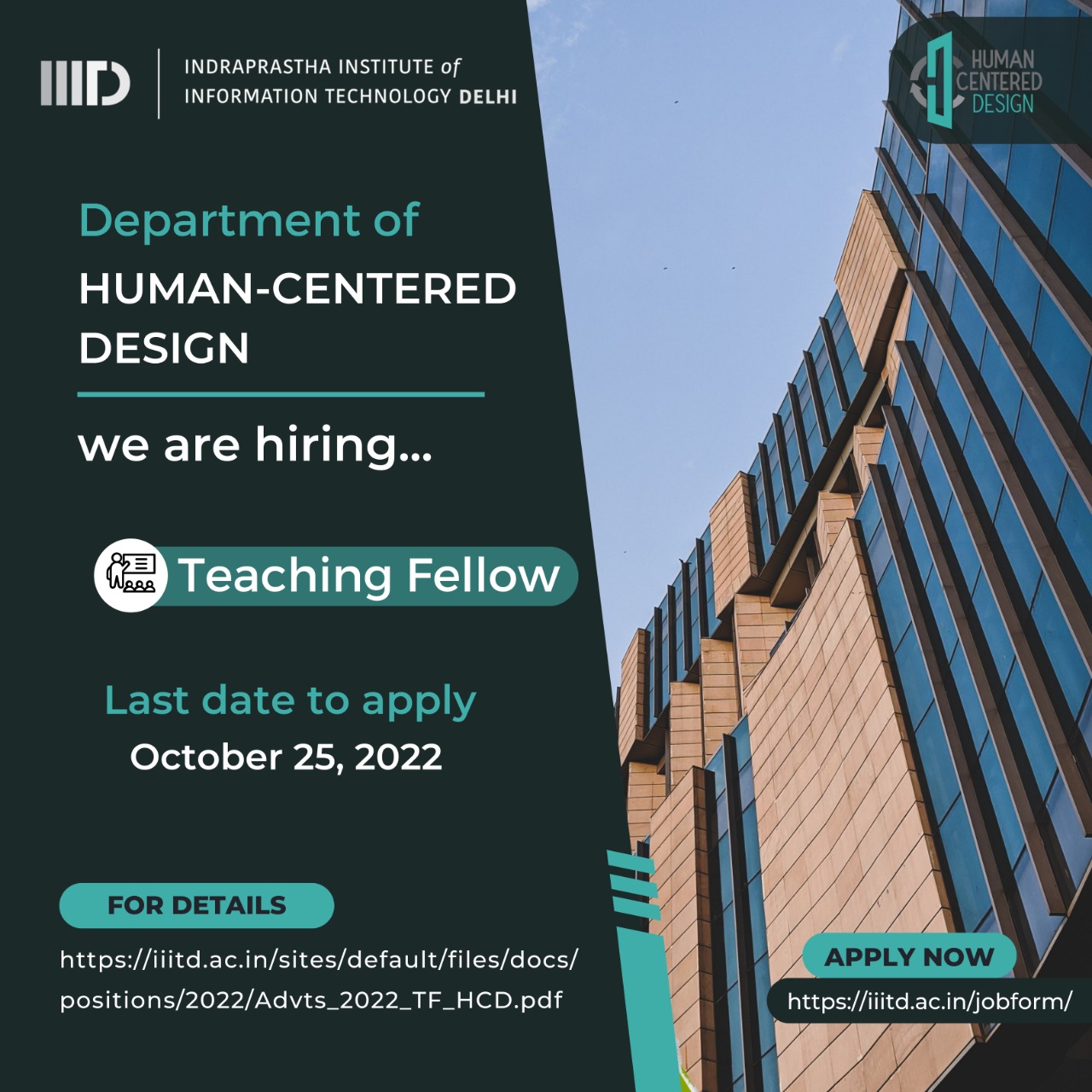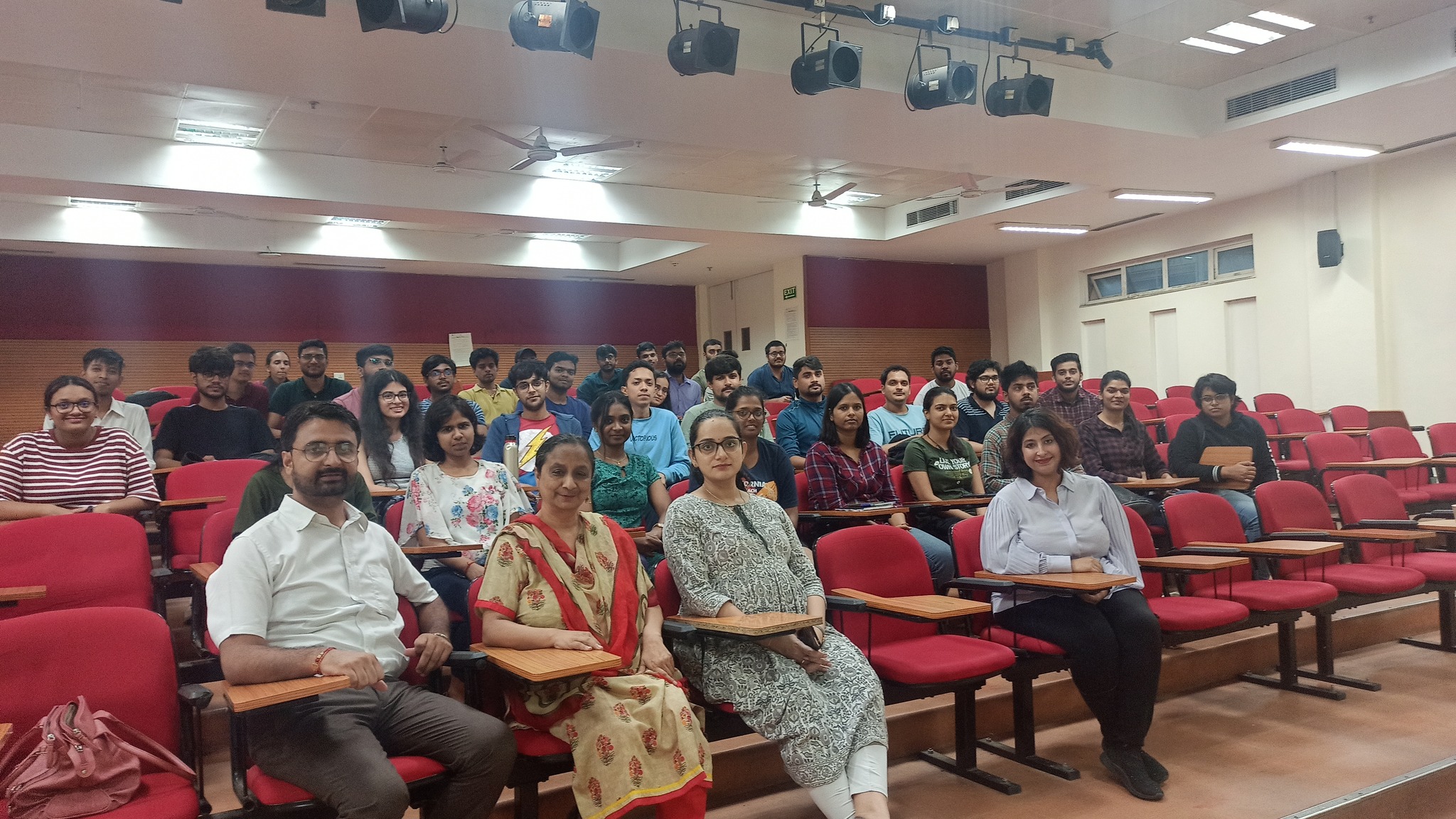 About Us
---
Computer science and engineering, electronics and communication engineering, computational biology, human-centered design, mathematics, and social sciences & humanities are among the six academic divisions at IIIT-Delhi. The Infosys Centre for Artificial Intelligence, the Centre for Computational Biology, the Centre for Design and New Media - supported by the TCS Foundation, the Centre of Technology in Policing, the Centre of Sustainable Mobility, the Centre of Excellence for Lifi/VLC, and the Centre of Excellence in Healthcare are just a few of its research centres. A Technology Innovation Hub (TiH) has been established by IIIT-Delhi as part of the National Mission on Interdisciplinary Cyber-Physical Systems. The goal of this technology innovation hub is to stimulate cutting-edge research, development, technology transfers, industry involvement, and entrepreneurial activity. Additionally a member of the Delhi Science and Technology cluster, IIITD conducts research to address some of the hyperlocal issues.The Institute offers a strong ecosystem for innovation and entrepreneurship. The IIITD-Incubation Centre plays a key role in fostering the expansion of entrepreneurial activity on the IIITD campus, including giving students, faculty members, and Institute graduates access to incubation support, finance, infrastructure, mentoring, etc. The DST, MEITY, and Delhi government all provide money to the Incubation Center. IIITD is dedicated to the Sustainable Development Goals as well. The Institute holds an Annual Conclave to provide a forum for the public to explore the use of information technology for the sustainable development of the national capital region in support of the Agenda 2030 for Sustainable Development Goals.
Available Courses
---
B.TECH
M.TECH. PROGRAMS
PG DIPLOMA PROGRAMS
B.TECH. PROGRAMS
Mock Test
---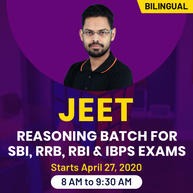 Uttarakhand Group A Mock Test Paper 2022
No. of Papers: 10
No. of Questions: 100
Rs.299 Rs 499
40% OFF
Buy Now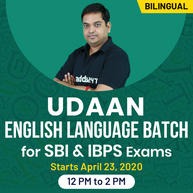 Uttarakhand Group B Mock Test Paper 2022
No. of Papers: 10
No. of Questions: 100
Rs.399 Rs 499
20% OFF
Buy Now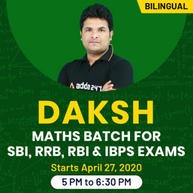 Uttarakhand Group C Mock Test Paper 2022
No. of Papers: 10
No. of Questions: 100
Rs.250 Rs 499
50% OFF
Buy Now
Address:
Okhla Industrial Estate, Phase III, near Govind Puri Metro Station, New Delhi, Delhi 110020 City: New Delhi
State: Delhi
Useful Information
---
Avoid any scams while paying directly in advance
Make payment via Western Union etc at your own risk.
You can accept and make payments from outside the country at your own risk.
Address Guru is not responsible for any transation or payments, shipping guarantee, seller or buyer protections.