I.P.M. INSTITUTE
A-4, above Bansal Sweet Corner, Acharya Niketan, Mayur Vihar, Delhi, 110091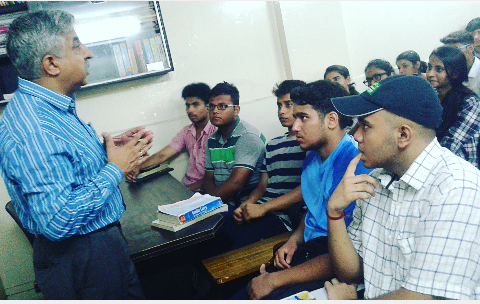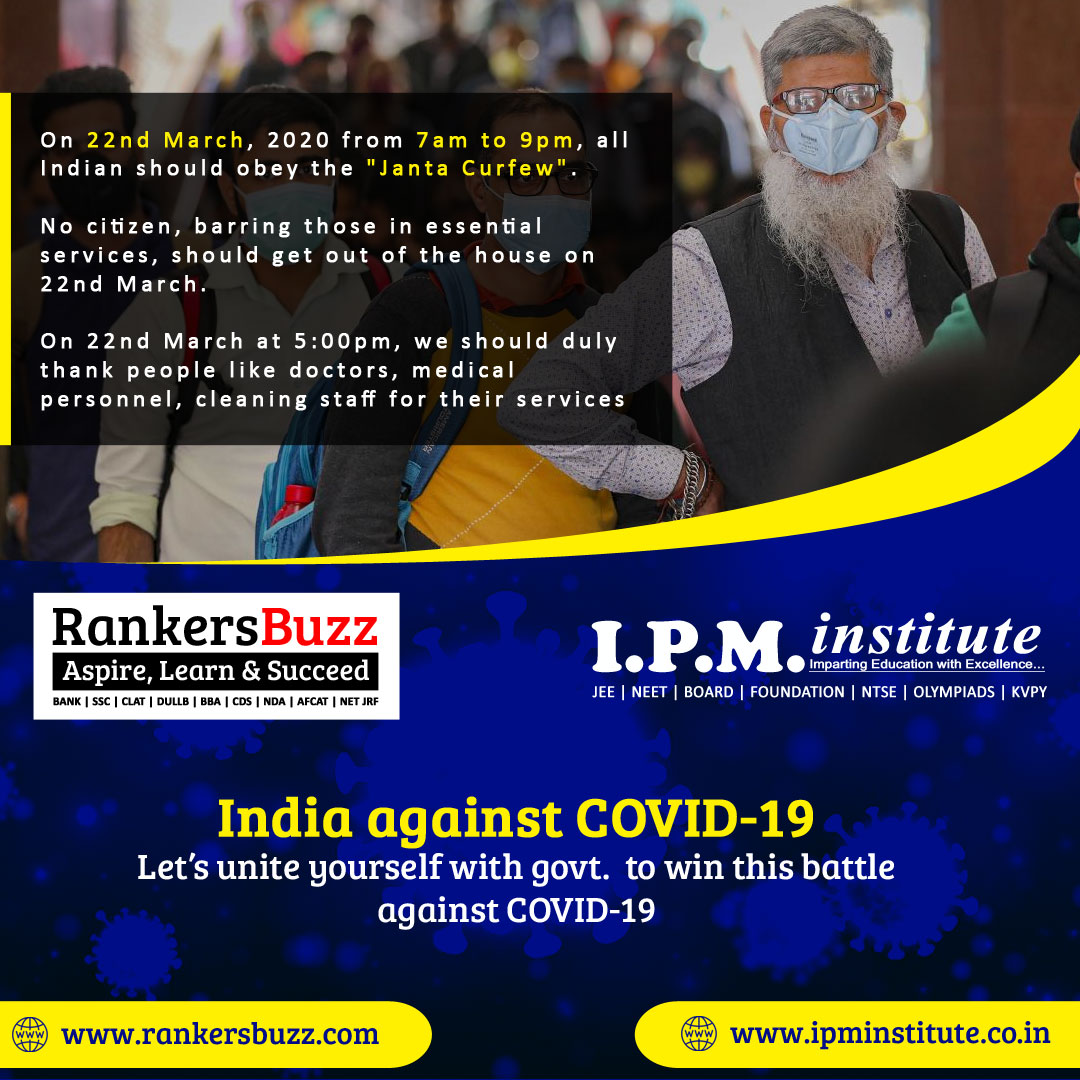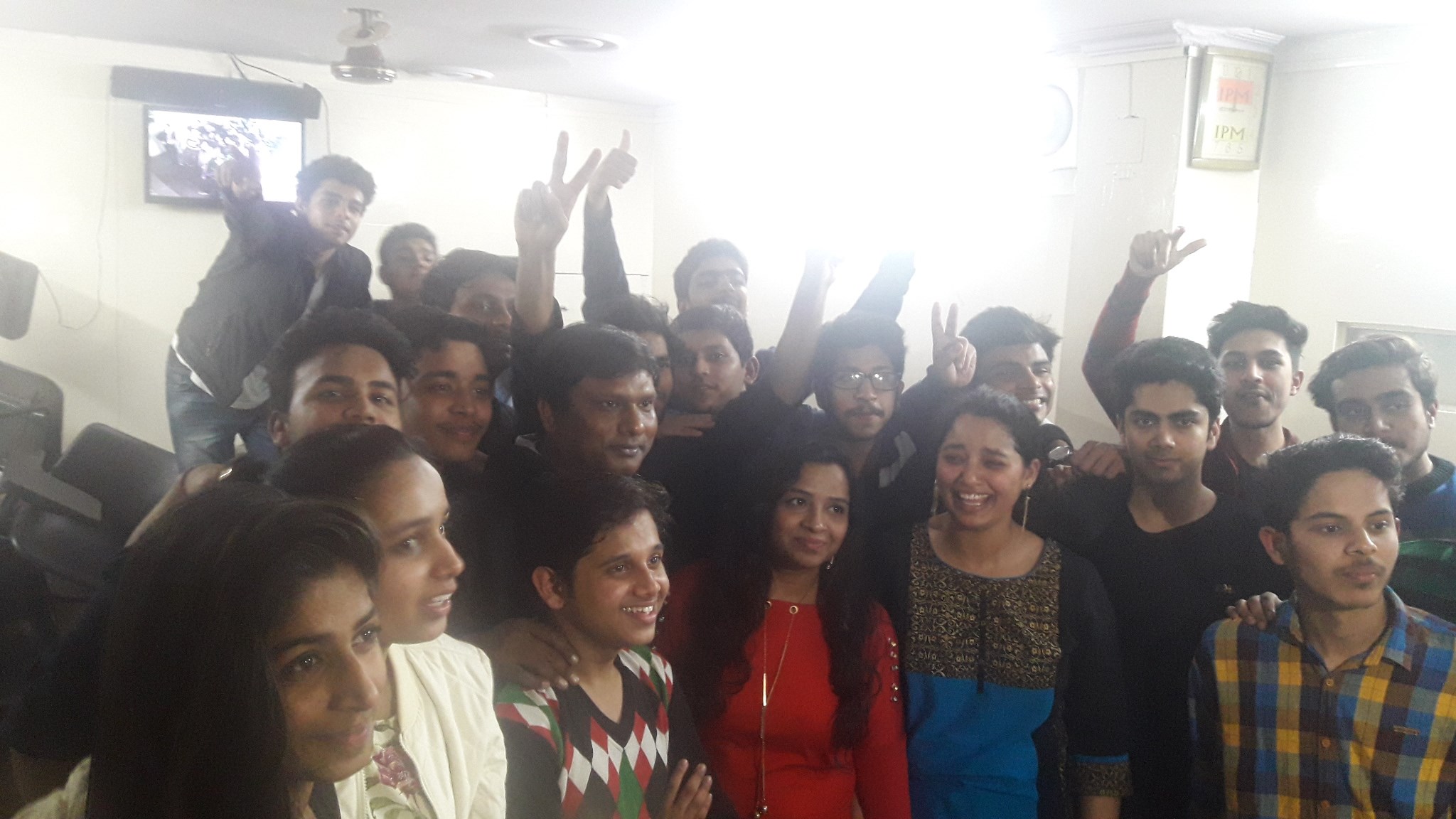 About Us
---
"Success in CBSE Board Exams is synonymous with IPM Institute. We provide Science and Commerce coaching for Classes VIII, IX-X, and XI-XII. Math, Science, English, and SST for Classes VIII, IX, and X Science Stream Physics, Chemistry, Math, and Biology #For Class XI & XII Commerce Stream Math, Accounts, Economics, and Business Studies (BST).The I.P.M Institute was founded by Santosh in 2000. Sir I.P.M. Institute is more than just an academic institution; it also serves as a large educational shelter for students, a helping hand, a source of helpful guidance mixed with high-quality instruction, and a provider of comprehensive educational solutions. The I.P.M. Institute has completed 17 illustrious years of academic services, particularly assisting the young students in their pursuit of a fruitful career. These extraordinary accomplishments are the result of the joint efforts of two friends, a student and a teacher. The primary goal in founding the institute was to foster a welcoming environment where instructors could mentor students for the greatest possible futures and overall growth.I.P.M Institute has experienced continuous, breathtaking growth since its inception. The past 17 years have seen outstanding accomplishments by MI students. Due to the knowledge of MI's approaches and the trust they have instilled in both students and parents, MI is now regarded as a leading institution of higher learning. Our method of instruction and methods for addressing problems are becoming more and more well-liked and in demand.
Available Courses
---
Accountancy
Accounting
Business Study
Economics
IX, X, XI, XI ISocial Science/Studies Science, Biology,Physics Chemistry and Maths
Physics chemistry Maths
Mock Test
---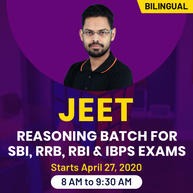 Uttarakhand Group A Mock Test Paper 2022
No. of Papers: 10
No. of Questions: 100
Rs.299 Rs 499
40% OFF
Buy Now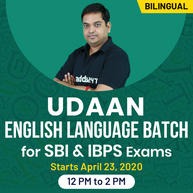 Uttarakhand Group B Mock Test Paper 2022
No. of Papers: 10
No. of Questions: 100
Rs.399 Rs 499
20% OFF
Buy Now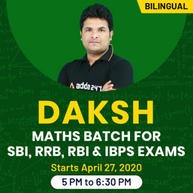 Uttarakhand Group C Mock Test Paper 2022
No. of Papers: 10
No. of Questions: 100
Rs.250 Rs 499
50% OFF
Buy Now
Address:
A-4, above Bansal Sweet Corner, Acharya Niketan, Mayur Vihar, Delhi, 110091 City: New Delhi
State: Delhi
Useful Information
---
Avoid any scams while paying directly in advance
Make payment via Western Union etc at your own risk.
You can accept and make payments from outside the country at your own risk.
Address Guru is not responsible for any transation or payments, shipping guarantee, seller or buyer protections.