Knowledge Nation Law Centre
47/1 First Floor , Kalu Sarai Nearest Metro-Hauz Khas (Exit No. 4, Hauz Khas, New Delhi, Delhi 110016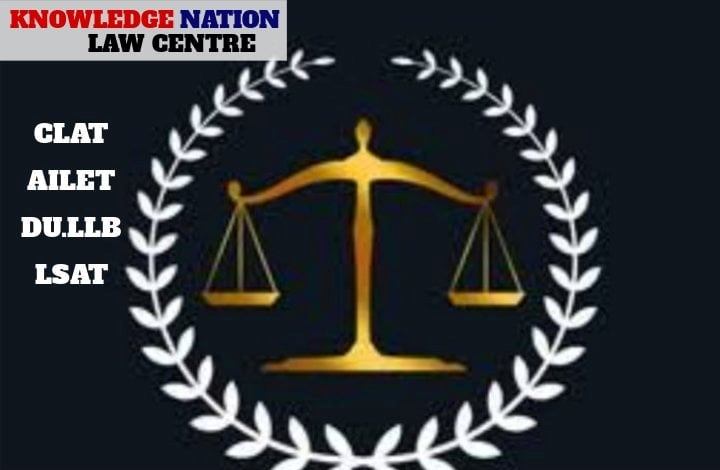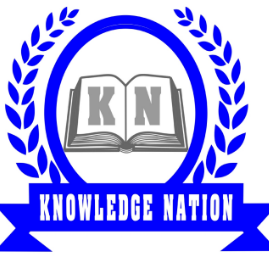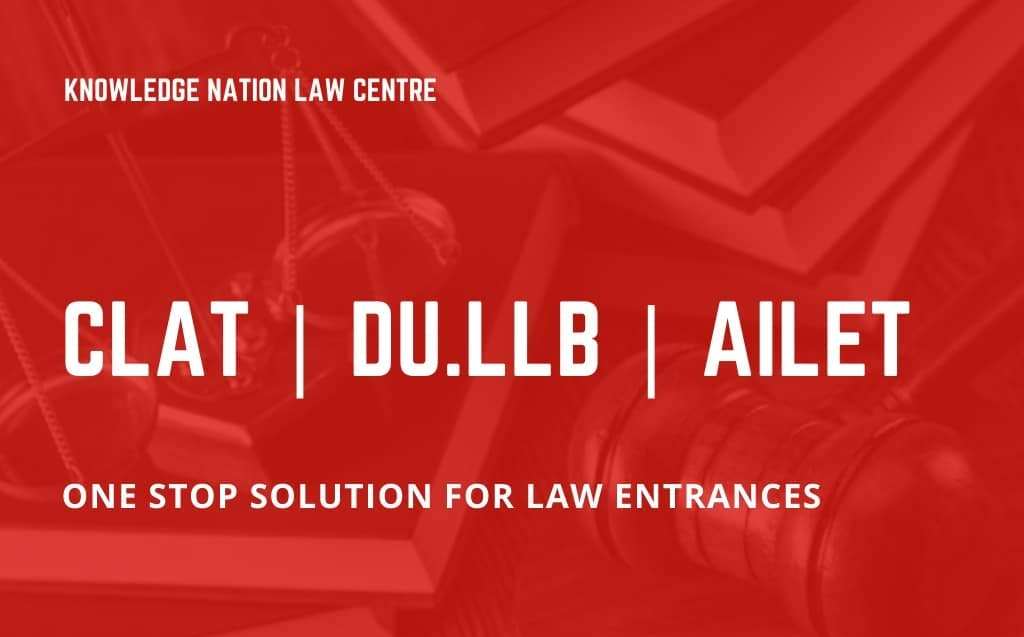 About Us
---
Law Expert - Knowledge Nation Legal Center is designed only for the study of law; you might say that "KN" only offers law tutoring for the CLAT, AILET, DU.LLB, LSAT INDIA, and LSAT ABROAD exams. To prepare students for a better tomorrow and instil in them the principles that allow them to distinguish clearly between right and wrong in the pursuit of their passions, Knowledge Nation Law Centre's aim is to offer the best law entry classes. The Knowledge Nation Law Center's ultimate mission is to provide society and the country with the proper people who are enthusiastic enough to bring about a change in the way the courts and the legal system function.
Available Courses
---
CLAT
JUDICIARY
LLM
AILET
DU.LLB
Address:
47/1 First Floor , Kalu Sarai Nearest Metro-Hauz Khas (Exit No. 4, Hauz Khas, New Delhi, Delhi 110016City: New Delhi
State: Delhi
Send Enquiry
---
Useful Information
---
Avoid any scams while paying directly in advance
Make payment via Western Union etc at your own risk.
You can accept and make payments from outside the country at your own risk.
Address Guru is not responsible for any transation or payments, shipping guarantee, seller or buyer protections.