Nice Institute for competitive studies Pvt ltd
205,2nd floor, Plaza, 1, Masjid Moth Rd, South Extension II, New Delhi, Delhi 110049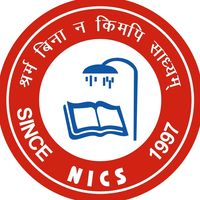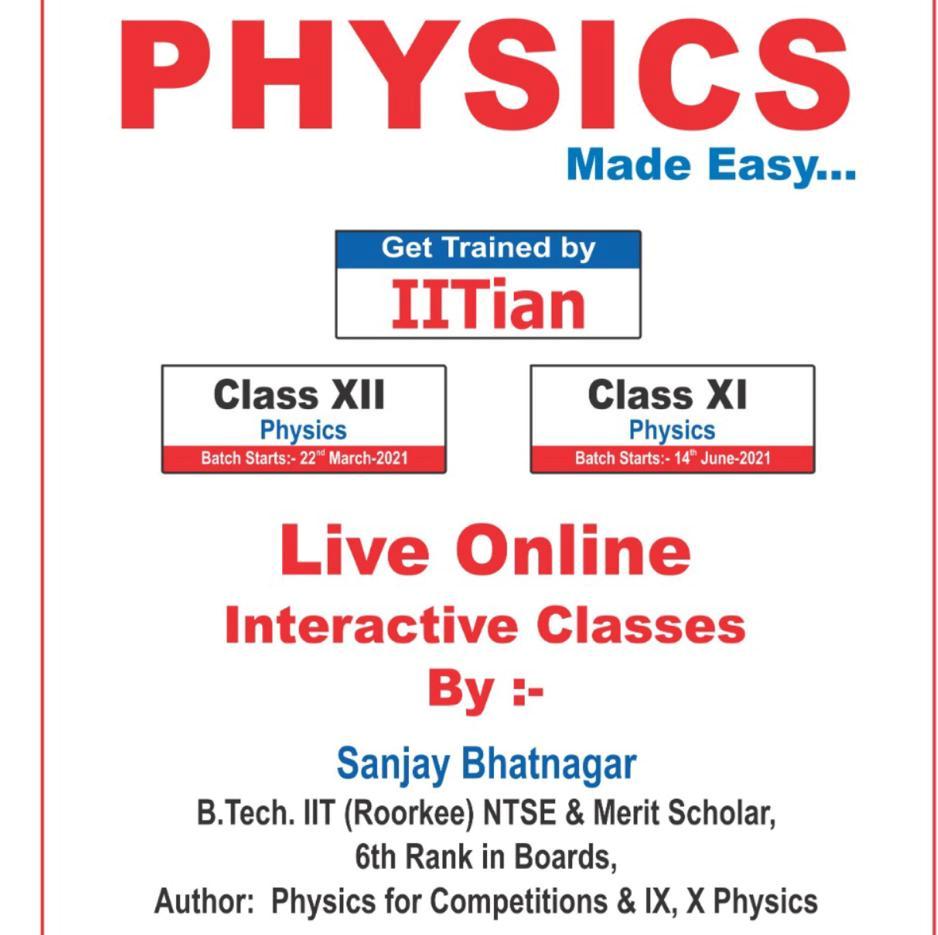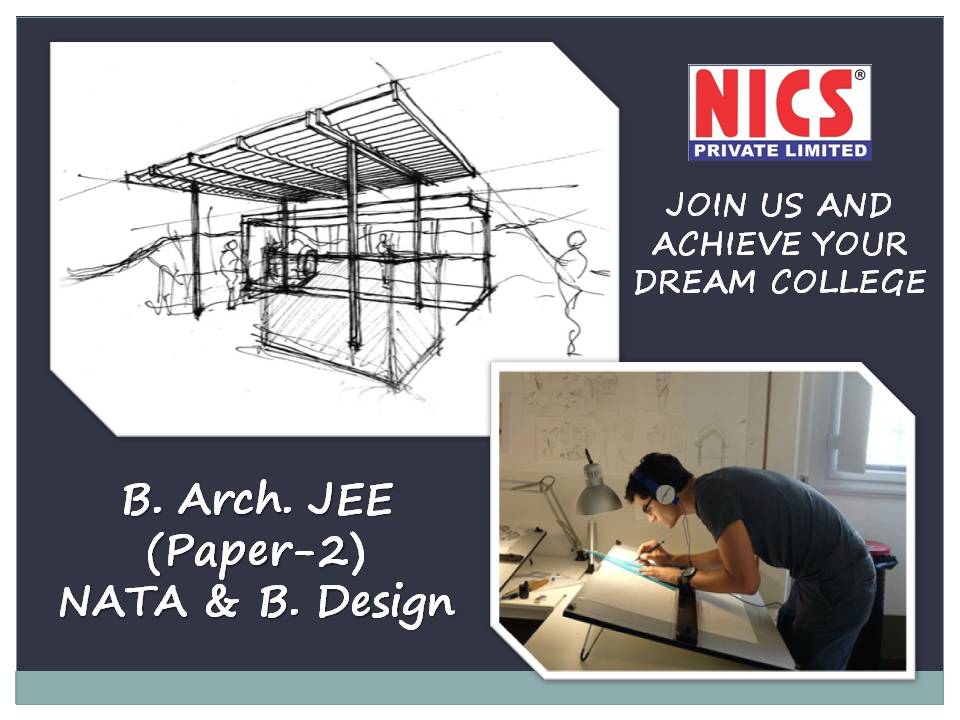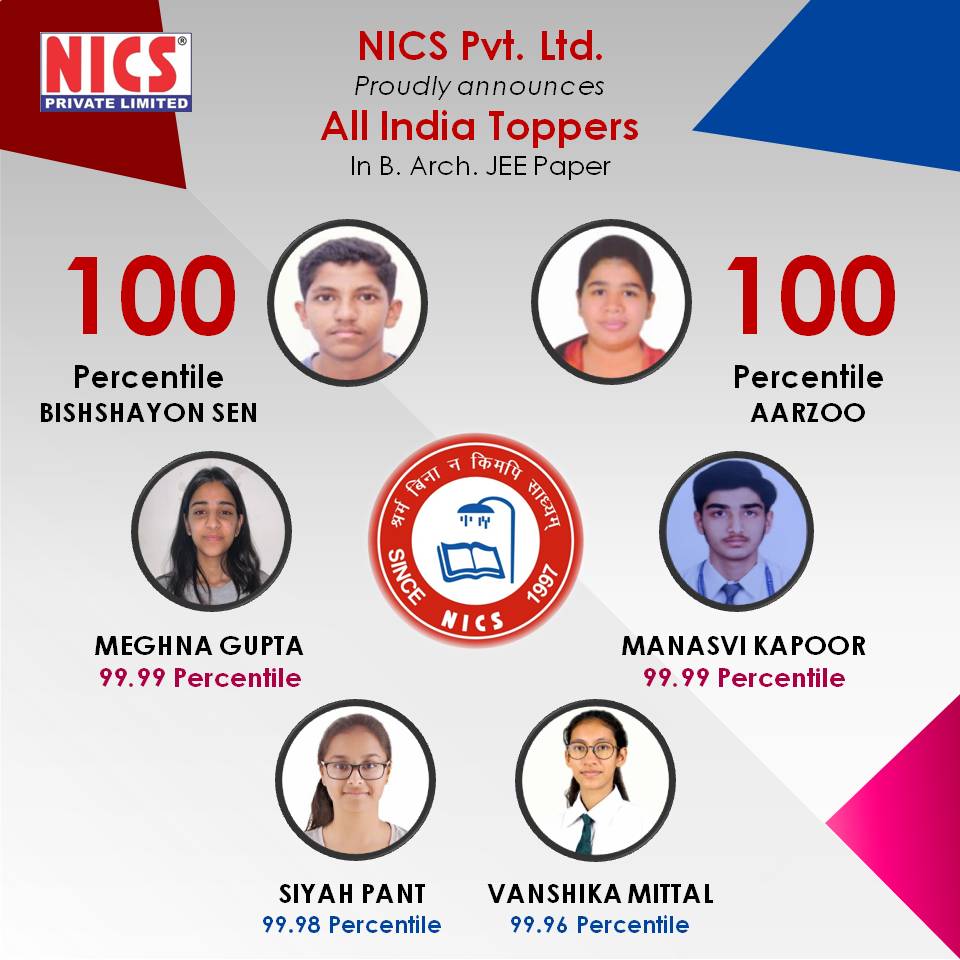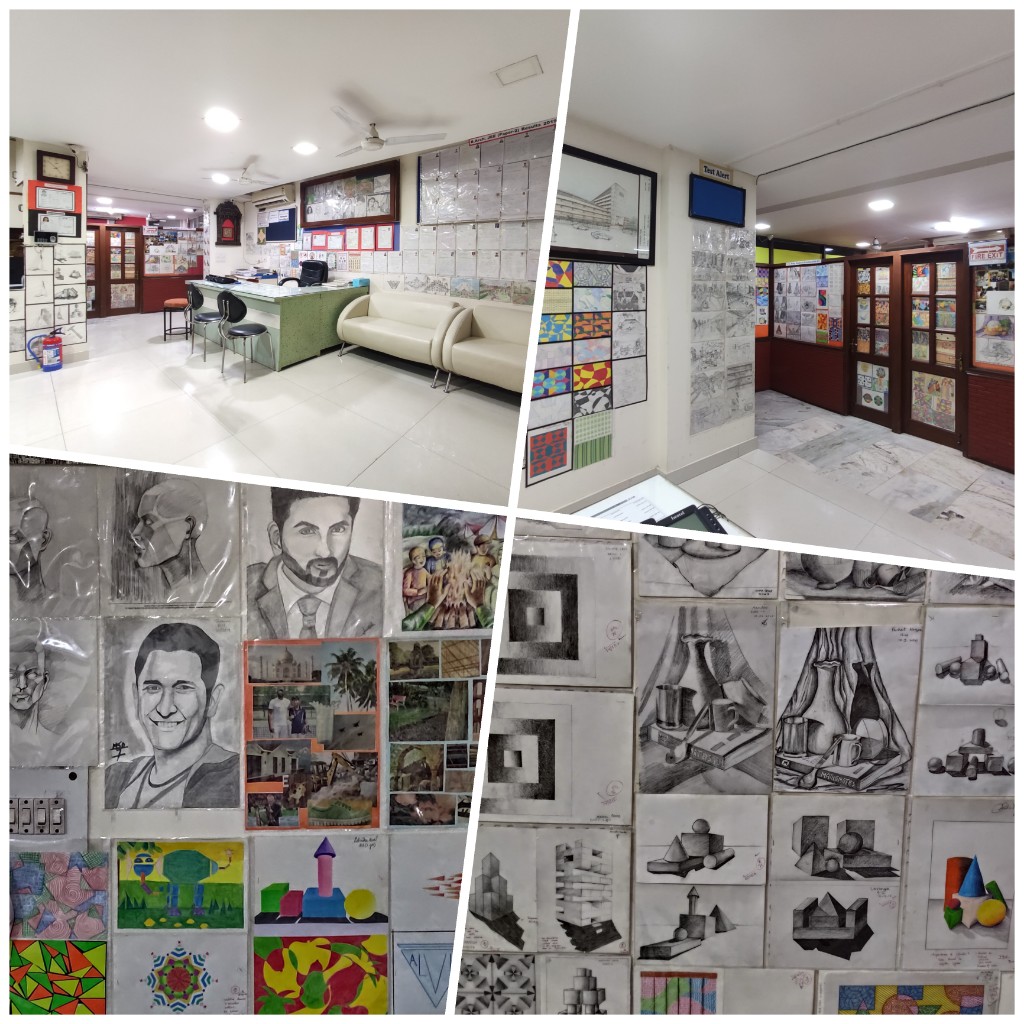 About Us
---
Mrs. Shivali Bhatnagar is the director and driving force behind NICS. She is a practising architect (B. Arch. T.V.B Delhi). She maintains current with the newest and most cutting-edge developments in the world of architecture because she is an active professional. She loves to teach, and she is renowned for being a stickler for excellence. She enjoys a solid reputation among the students as a person. The training materials were carefully planned and created under her stern direction. XI and XIIth studying and XIIth pass students are prepared at Studio NICS for the entrance exams for the 5 year B. Arch. programme at various colleges. The classroom instruction focuses on developing solid concepts and the necessary skills for success.The NATA exam, which is becoming more crucial for candidates interested in architecture, is the focus of the ONLINE NATA TRAINING.This product is the result of in-depth investigation of the NATA test. With the aid of cutting-edge technology, this endeavour brings our extensive experience in classroom instruction to the online world.
Available Courses
---
IIT Physics
IIT-JAM Physics
IX & X School Exam+IIT-JEE/NEET
JEE
JEE ADVANCE
JEE ADVANCED
JEE ADVANCED CLASS 8 TO 12
JEE Main+Advance
JEE MAINS
JEE MAINS
JEE/ENGINEERING
jee/engineering
NATA
Physics chemistry Maths
B.Arch
Address:
205,2nd floor, Plaza, 1, Masjid Moth Rd, South Extension II, New Delhi, Delhi 110049City: New Delhi
State: Delhi
Send Enquiry
---
Useful Information
---
Avoid any scams while paying directly in advance
Make payment via Western Union etc at your own risk.
You can accept and make payments from outside the country at your own risk.
Address Guru is not responsible for any transation or payments, shipping guarantee, seller or buyer protections.