Pathfinder Academy
G-92, 115, 1st Floor, Pratap Complex Munirka Metro Station, Gate Number - 3, New Delhi, Delhi 110067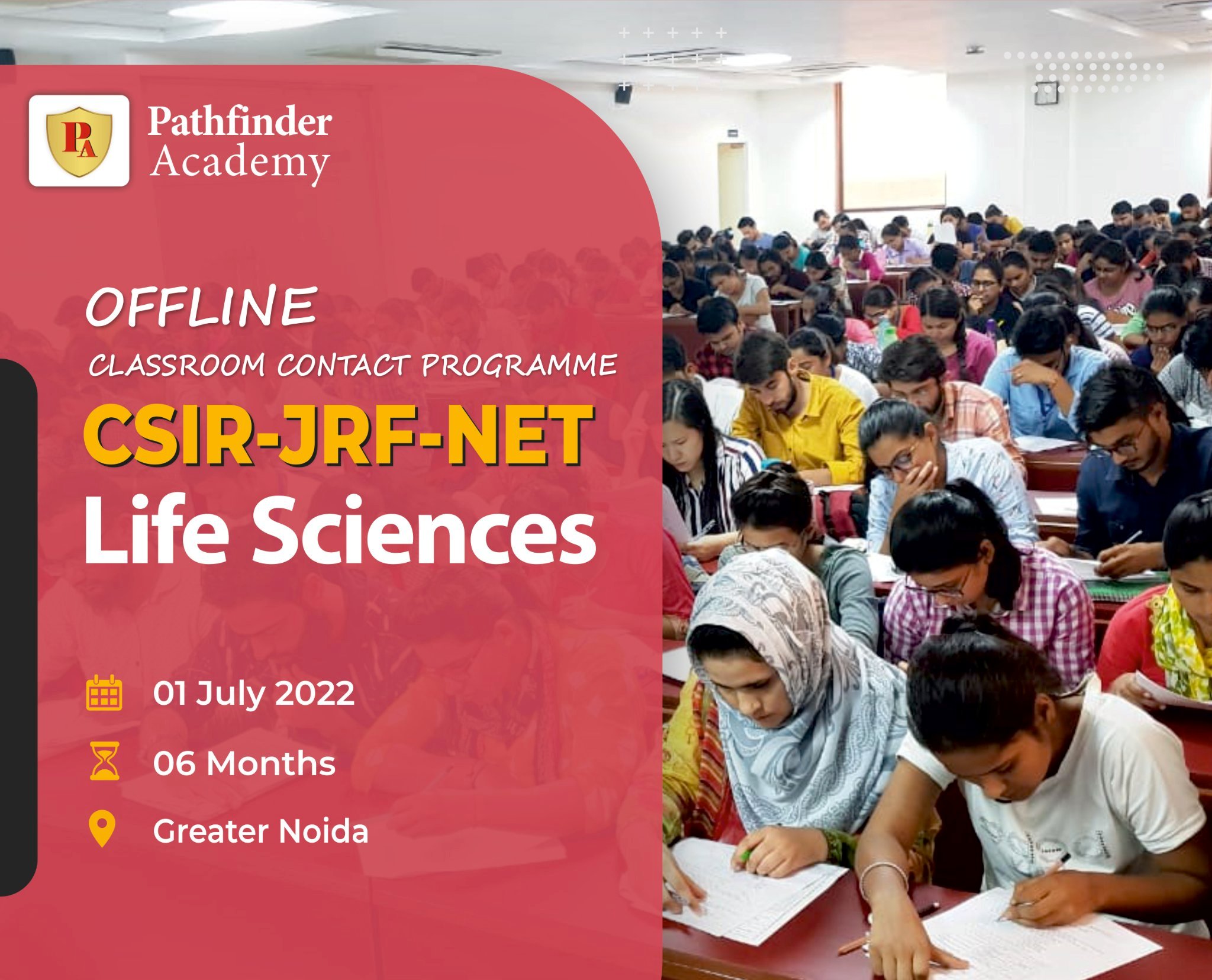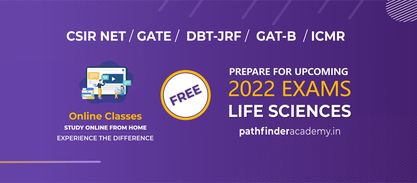 About Us
---
The Pathfinder Academy is a hub for education, creativity, and expression. Students seeking admission to the top universities in the biological sciences and biotechnology are receiving instruction and training from us. All pupils can gather and compete for the best thanks to Pathfinder's excellent academic programme and learning environment. In addition, we produce educational study guides and scientific books for graduate, postgraduate, and lifelong learners. These literary works in the scientific field are intended to aid pupils in developing their intellectual curiosity and competitive spirit.In India, Pathfinder Academy is a pioneering institution that provides instruction and preparation for the CSIR-JRF-NET (life sciences) and GATE exams (biotechnology). A group of knowledgeable and experienced faculty members work at Pathfinder Academy to instruct, inspire, mentor, train, assess, and evaluate students' learning. At Pathfinder Academy, students will find a very effective and cutting-edge teaching method that will enable them to develop their potential methodically and meet higher requirements. The perfect combination of theoretical classes, which help students gain a thorough understanding of topics and how to apply them, are offered by Pathfinder Academy. These sessions are combined with regular examinations, which help students build a competitive spirit and the ideal attitude for exams. In accordance with the most recent trends and patterns, Pathfinder Academy continuously evaluates and improves programmes.
Available Courses
---
CSIR NET/JRF Physical Science
CSIR-UGC NET
GATE
NET
NET Law
Mock Test
---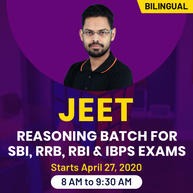 Uttarakhand Group A Mock Test Paper 2022
No. of Papers: 10
No. of Questions: 100
Rs.299 Rs 499
40% OFF
Buy Now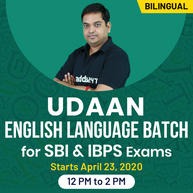 Uttarakhand Group B Mock Test Paper 2022
No. of Papers: 10
No. of Questions: 100
Rs.399 Rs 499
20% OFF
Buy Now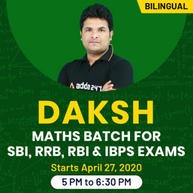 Uttarakhand Group C Mock Test Paper 2022
No. of Papers: 10
No. of Questions: 100
Rs.250 Rs 499
50% OFF
Buy Now
Address:
G-92, 115, 1st Floor, Pratap Complex Munirka Metro Station, Gate Number - 3, New Delhi, Delhi 110067 City: New Delhi
State: Delhi
Useful Information
---
Avoid any scams while paying directly in advance
Make payment via Western Union etc at your own risk.
You can accept and make payments from outside the country at your own risk.
Address Guru is not responsible for any transation or payments, shipping guarantee, seller or buyer protections.