PIONEER ACADEMY (HEAD OFFICE)
Rohtak Rd, above ALLAHABAD BANK + INDIAN BANK, opposite METRO PILLAR NO. 375, Ashok Mohalla, Nangloi Jat, Nangloi, Delhi, 110041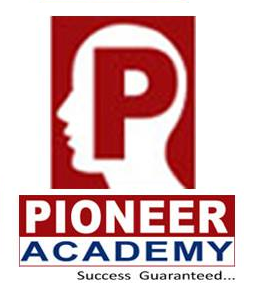 About Us
---
Academicians who are deeply committed to education and who think that education is about more than just instruction founded Pioneer Academy. Pioneer Academy is committed to raising the standard of instruction being given to students who are preparing to make career decisions. Pioneer Academy believes in mentoring, assisting students in making critical professional decisions, and assisting them in maximising the chances that are presented to them. Pioneer Academy students can fulfil their potential and pursue their career aspirations thanks to Pioneer Academy.The emphasis of Pioneer Academy is on preparing students for careers in the public sector. Unquestionably, among the most sought-after jobs in our nation are those in the public sector or in government. These positions offer an unmatched combination of a fulfilling career, security, and social respect compared to any other job. It goes without saying that there is fierce rivalry for these positions due to the thousands of students who aspire to work in them each year. This group has a wealth of expertise in preparing students for all types of government job entrance exams Bank PO/Clerk, SSC, Delhi Police, DSSSB. Pioneer Academy assist our students in developing the skills necessary to successfully fulfil the requirements of these tests' demanding selection procedure.
Available Courses
---
bank
BANK PO
Bank SBI-PO
Banking
Banking Law
SSC
SSC CGL
SSC CHSL
SSC CPO
SSC FCI
SSC GD
SSC JE
SSC JE
SSC LDC
SSC MTS
SSC Multitasking
SSC Stenographer
SSC-CGL
SSC-CHSL
SSC-CPO
SSC-GD
SSC-GD
SSC-TECH
SSGPGI
Mock Test
---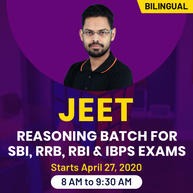 Uttarakhand Group A Mock Test Paper 2022
No. of Papers: 10
No. of Questions: 100
Rs.299 Rs 499
40% OFF
Buy Now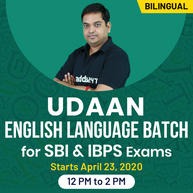 Uttarakhand Group B Mock Test Paper 2022
No. of Papers: 10
No. of Questions: 100
Rs.399 Rs 499
20% OFF
Buy Now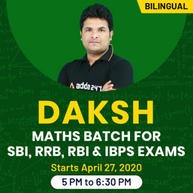 Uttarakhand Group C Mock Test Paper 2022
No. of Papers: 10
No. of Questions: 100
Rs.250 Rs 499
50% OFF
Buy Now
Address:
Rohtak Rd, above ALLAHABAD BANK + INDIAN BANK, opposite METRO PILLAR NO. 375, Ashok Mohalla, Nangloi Jat, Nangloi, Delhi, 110041 City: New Delhi
State: Delhi
Useful Information
---
Avoid any scams while paying directly in advance
Make payment via Western Union etc at your own risk.
You can accept and make payments from outside the country at your own risk.
Address Guru is not responsible for any transation or payments, shipping guarantee, seller or buyer protections.