Sachdeva New P.T. College
29, Patel Rd, opposite Metro Pillar No. 169, Block 2, East Patel Nagar, South Patel Nagar, New Delhi, Delhi 110008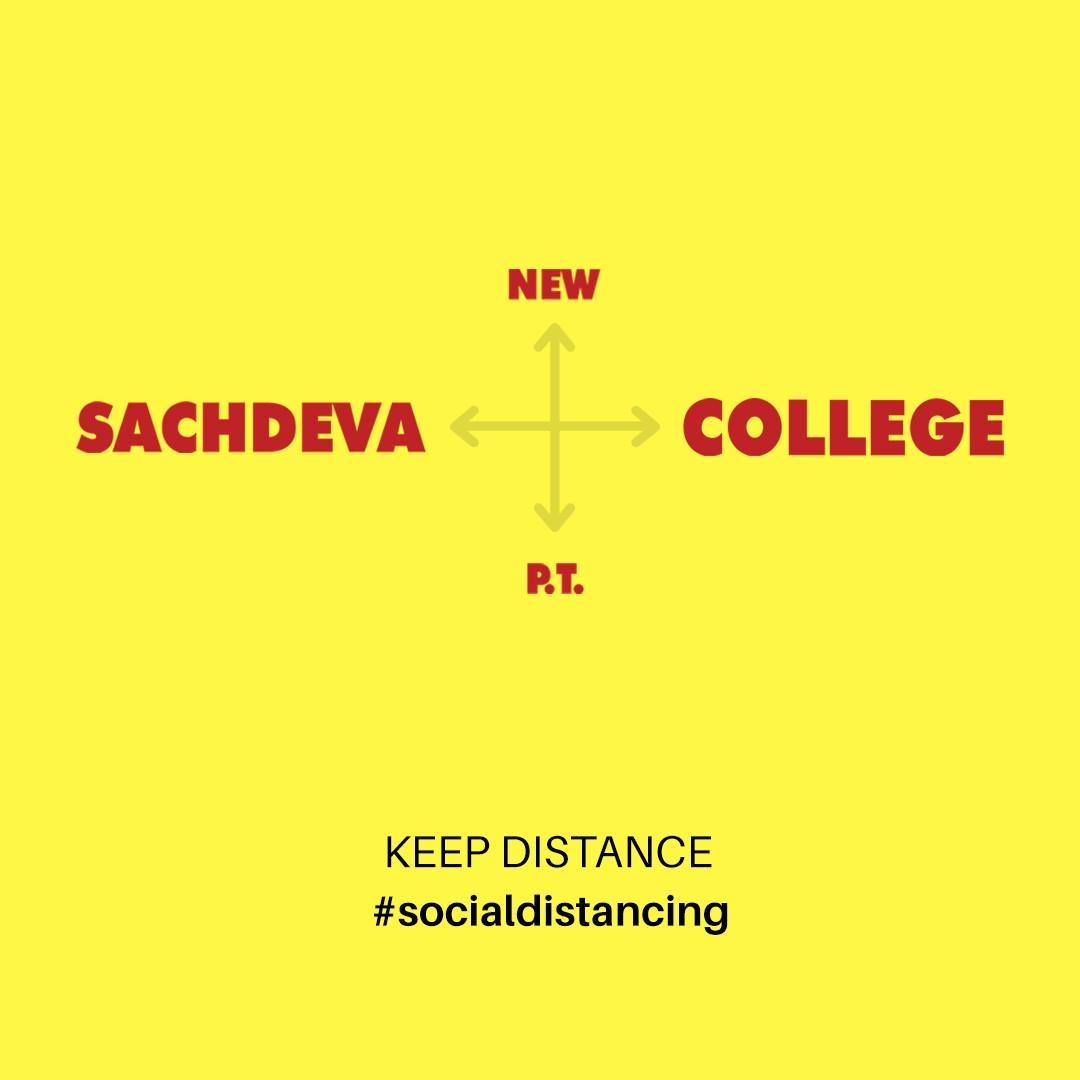 About Us
---
One of the top coaching facilities in India is Sachdeva College, which offers highly skilled and experienced instructors. With small class sizes and goal batches lasting 5 months for the SSC exams, Sachdeva College gives each student individualised attention and clears their doubts. Students at Sachdeva College can take flexible lessons both online and in person, including live lectures and recorded sessions. There are also assignments, test series, and mock exams available in both Hindi and English.The college, which had been founded in Lahore in 1940, moved to Delhi following Partition and began operating there. The college has gone a long way since it was founded, and in 1990 it celebrated its golden jubilee. It currently has over 75 centres distributed across India, including 4 centres in Delhi alone. With the help of the outstanding teaching they received in this college, more than 15 lac students who earned admission to colleges and passed competitive tests throughout the course of the last 79 years have benefitted from the college's exceptional tutoring. Students, their parents/guardians, and the general public admire the college, which has now come to stand for achievement. It is a totally independent institution, and neither it nor the government has ever requested or provided it with any funding.
Available Courses
---
Banking
IX & X School Exam+IIT-JEE/NEET
JEE ADVANCE
JEE ADVANCED
JEE ADVANCED CLASS 8 TO 12
JEE Main+Advance
JEE MAINS
JEE/ENGINEERING
jee/engineering
NDA
NEET
NEET PG
NEET UG
SSC
SSC
SSC CGL
SSC CHSL
SSC CPO
SSC FCI
SSC GD
SSC JE
SSC JE
SSC LDC
SSC MTS
SSC Multitasking
SSC Stenographer
SSC-CGL
SSC-CHSL
SSC-CPO
SSC-GD
SSC-GD
SSC-MTS
SSC-TECH
Mock Test
---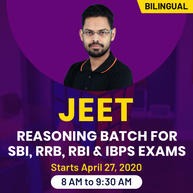 Uttarakhand Group A Mock Test Paper 2022
No. of Papers: 10
No. of Questions: 100
Rs.299 Rs 499
40% OFF
Buy Now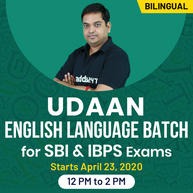 Uttarakhand Group B Mock Test Paper 2022
No. of Papers: 10
No. of Questions: 100
Rs.399 Rs 499
20% OFF
Buy Now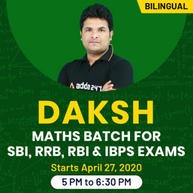 Uttarakhand Group C Mock Test Paper 2022
No. of Papers: 10
No. of Questions: 100
Rs.250 Rs 499
50% OFF
Buy Now
Address:
29, Patel Rd, opposite Metro Pillar No. 169, Block 2, East Patel Nagar, South Patel Nagar, New Delhi, Delhi 110008 City: New Delhi
State: Delhi
Useful Information
---
Avoid any scams while paying directly in advance
Make payment via Western Union etc at your own risk.
You can accept and make payments from outside the country at your own risk.
Address Guru is not responsible for any transation or payments, shipping guarantee, seller or buyer protections.