Satnara IIT AIIMS Academy (an initiative by IITians)
B-18, First Floor, Market, Acharya Niketan, Mayur Vihar, Delhi, 110091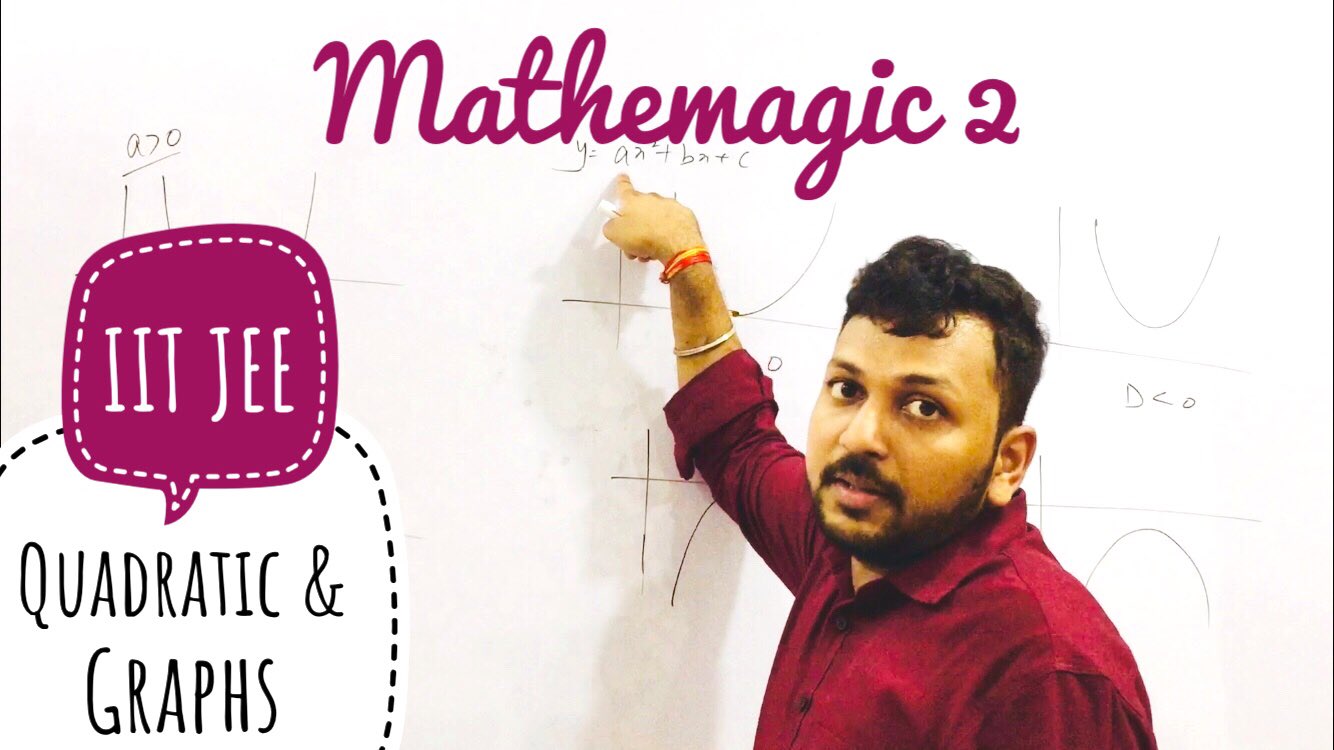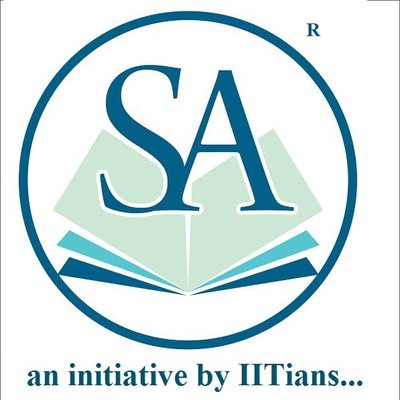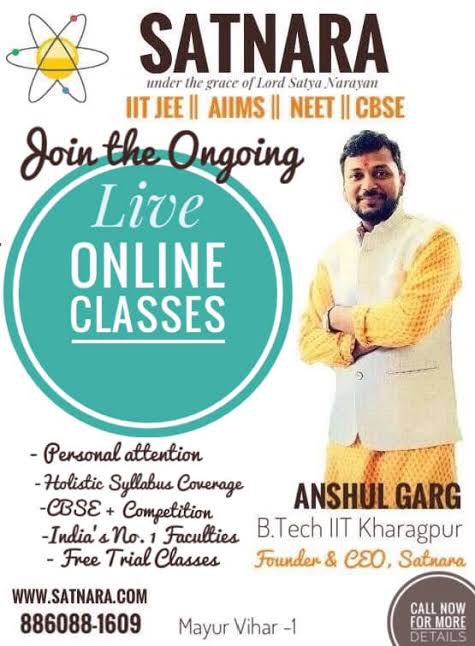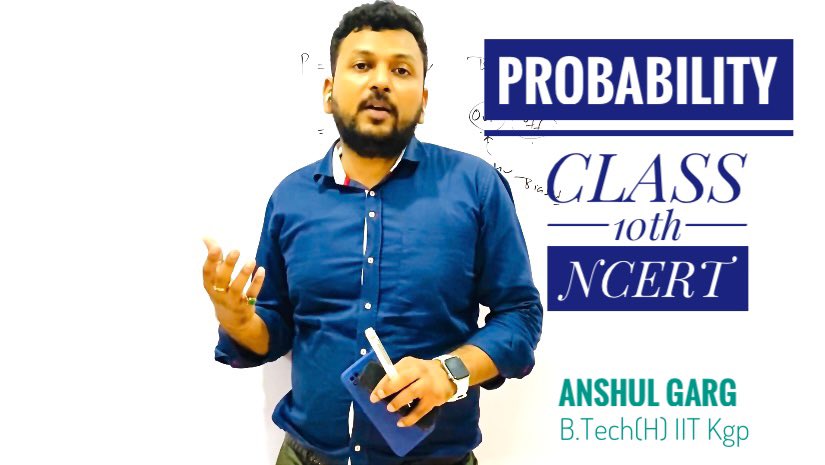 About Us
---
Satnara IIT AIIMS Academy are the top individualised coaching centre in Mayur Vihar, Delhi, serving students preparing for the IIT-JEE (Mains & Advanced), medical exams (AIIMS & NEET), and CBSE. One of our key goals is to develop World Class Learning Centers where brains can be opened up to the full potential of humanity in order to make India the best country in the entire world.Additionally, in collaboration with the Art of Living Mayur Vihar Center and periodically under the direction of Gurudev H.H. Sri Sri Ravi Shankar ji from the Art of Living Bangalore, Satnara IIT AIIMS Academy offer yoga lessons for candidates for the IIT JEE, NEET, AIIMS, BITSAT, and CBSE.Students studying at Aakash Preet Vihar, FIITJEE Laxmi Nagar, and Vidyamandir Classes, message from our former students Target Nirman Vihar, Anand Vihar, Narayana Mayur Vihar, Bansal Laxmi Nagar, Allen Delhi Test Series Center, and Resonance Allen Kota, Bansal Kota, Resonance Kota, Sri Chaitanya Mayur Vihar, Aakash Mayur Vihar, Rao IIT Academy, TSRCC (The Shri Ram Coaching Classes), Mayur Vihar, Harvin Preet Vihar, FIITJEE Kalu Sarai South Delhi, Excel Kelvin Laxmi Nagar, IIT Delhi Yamuna Vihar, Motion IIT JEE Kota, Career Point Kota, In order to see the difference in your subject and topic clarity, Aakash Janakpuri, Aakash South Ex, VMC Pitampura, Nivedita Lessons, AskIITians, Avanti Learning, etc. are all Satnara IIT AIIMS Academylcome to join free trial classes with Satnara's faculty.
Available Courses
---
IIT Main and Advance
IIT Physics
IIT-JAM Physics
IX & X School Exam+IIT-JEE/NEET
JEE ADVANCE
JEE ADVANCED
JEE ADVANCED CLASS 8 TO 12
JEE Main+Advance
Address:
B-18, First Floor, Market, Acharya Niketan, Mayur Vihar, Delhi, 110091City: New Delhi
State: Delhi
Send Enquiry
---
Useful Information
---
Avoid any scams while paying directly in advance
Make payment via Western Union etc at your own risk.
You can accept and make payments from outside the country at your own risk.
Address Guru is not responsible for any transation or payments, shipping guarantee, seller or buyer protections.