Shimla Classes - Neet Coaching In Shimla | Jee Coaching In Shimla
CRYSTAL LODGE NEAR HOTEL KAPIL ON BHARARI ROAD, near AUCKLAND TUNNEL, Lakkar Bazar, Shimla, Himachal Pradesh 171001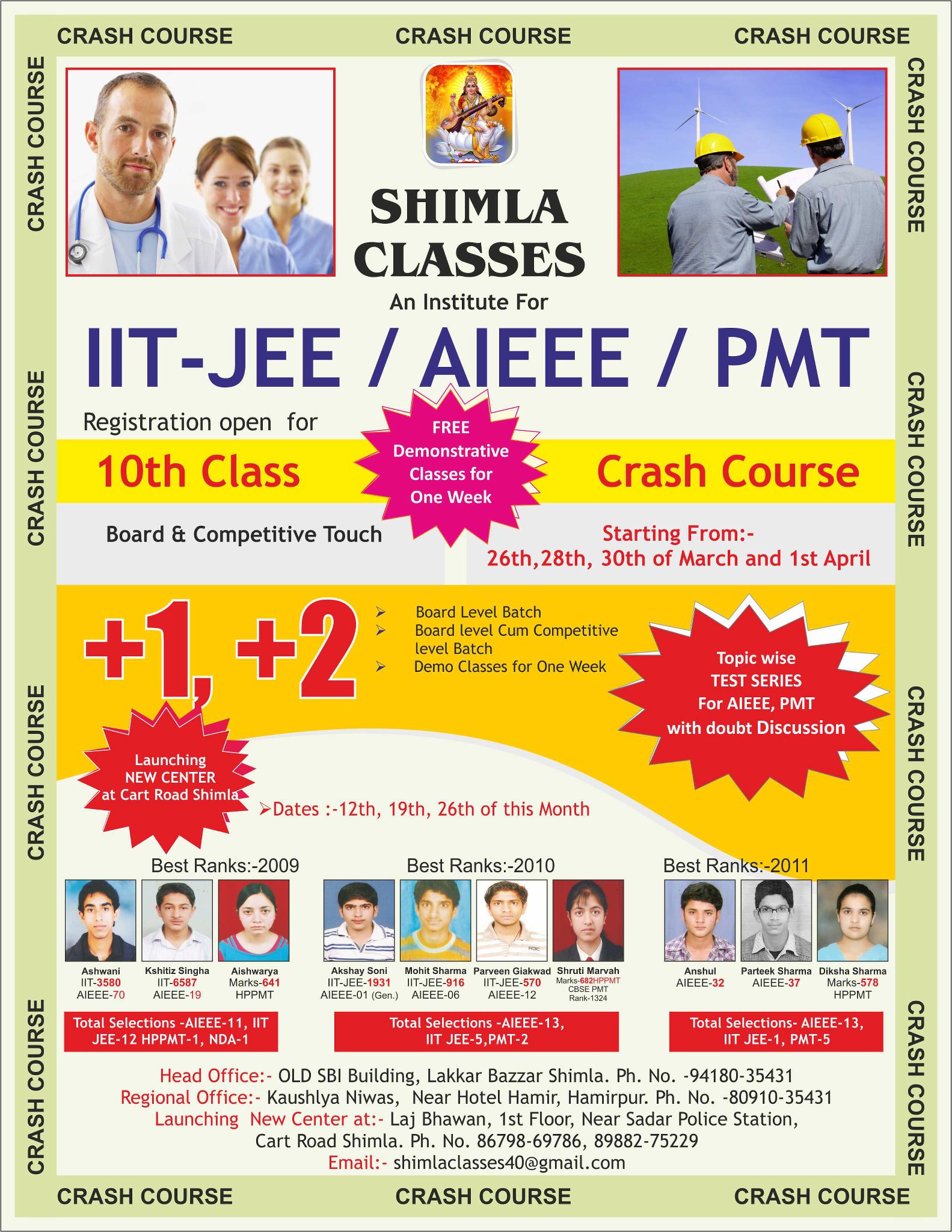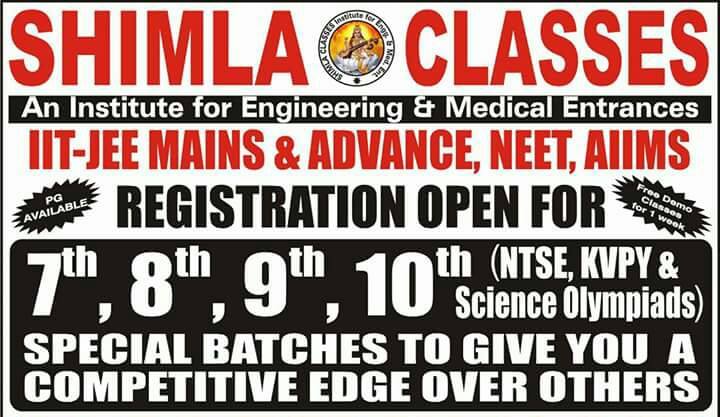 About Us
---
Shimla Classes has a long history in the fields of the regular class syllabus, engineering entrance examinations, and medical entrance examinations. NIT Hamirpur Ex Faculty (Physics) Bansal Classes, Kota, Shimla. Tech for classes is now under the direction of Er is known for his excellent foresight, remarkable ability, and instincts. s.There is no shortage of talent in Shimla, but there is currently no institute that can adequately prepare students for the levels of JEE Main/Advance & AIPMT. This institute was founded with their needs in mind. The institute aims to provide students with a curriculum that is at par with the best in the country. All the faculty selected are highly qualified and have extensive teaching experience. Shimla Classes offers you a study curriculum that enables you to capitalize on your skills and interests along with expanding your knowledge and sharpening your analytical abilities.
Along with classroom instruction, assessment tests, doubt clearing sessions, and inspirational presentations are also conducted from time to time. Students must be prepared for the hard work and stamina required especially for the tough road, even if the faculty of the students are not there. Don't put any effort into maximizing success. For students preparing for various engineering and medical entrance exams, Shimla Classes offers the best coaching. Shimla Classes from Bansal Classes, Resonance, and Kota have experienced instructors. For the NEET, JEE-MAIN, ADVANCE, CBSE, HP, and ISC BOARDS, Shimla Classes offers both crash courses and regular courses.
Available Courses
---
CBSC/RBSC
CBSE/RBSE English
IX & X School Exam+IIT-JEE/NEET
JEE
JEE Main+Advance
Mock Test
---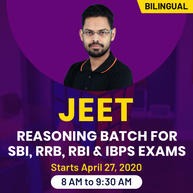 Uttarakhand Group A Mock Test Paper 2022
No. of Papers: 10
No. of Questions: 100
Rs.299 Rs 499
40% OFF
Buy Now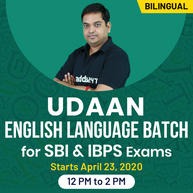 Uttarakhand Group B Mock Test Paper 2022
No. of Papers: 10
No. of Questions: 100
Rs.399 Rs 499
20% OFF
Buy Now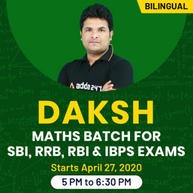 Uttarakhand Group C Mock Test Paper 2022
No. of Papers: 10
No. of Questions: 100
Rs.250 Rs 499
50% OFF
Buy Now
Address:
CRYSTAL LODGE NEAR HOTEL KAPIL ON BHARARI ROAD, near AUCKLAND TUNNEL, Lakkar Bazar, Shimla, Himachal Pradesh 171001 City: Shimla
State: Himachal Pradesh
Useful Information
---
Avoid any scams while paying directly in advance
Make payment via Western Union etc at your own risk.
You can accept and make payments from outside the country at your own risk.
Address Guru is not responsible for any transation or payments, shipping guarantee, seller or buyer protections.