SRI RAAM COMPUTER EDUCATION
B-33, Opp. Metro Pillar No. 43, Vikas Marg, Laxmi Nagar, New Delhi, Delhi 110092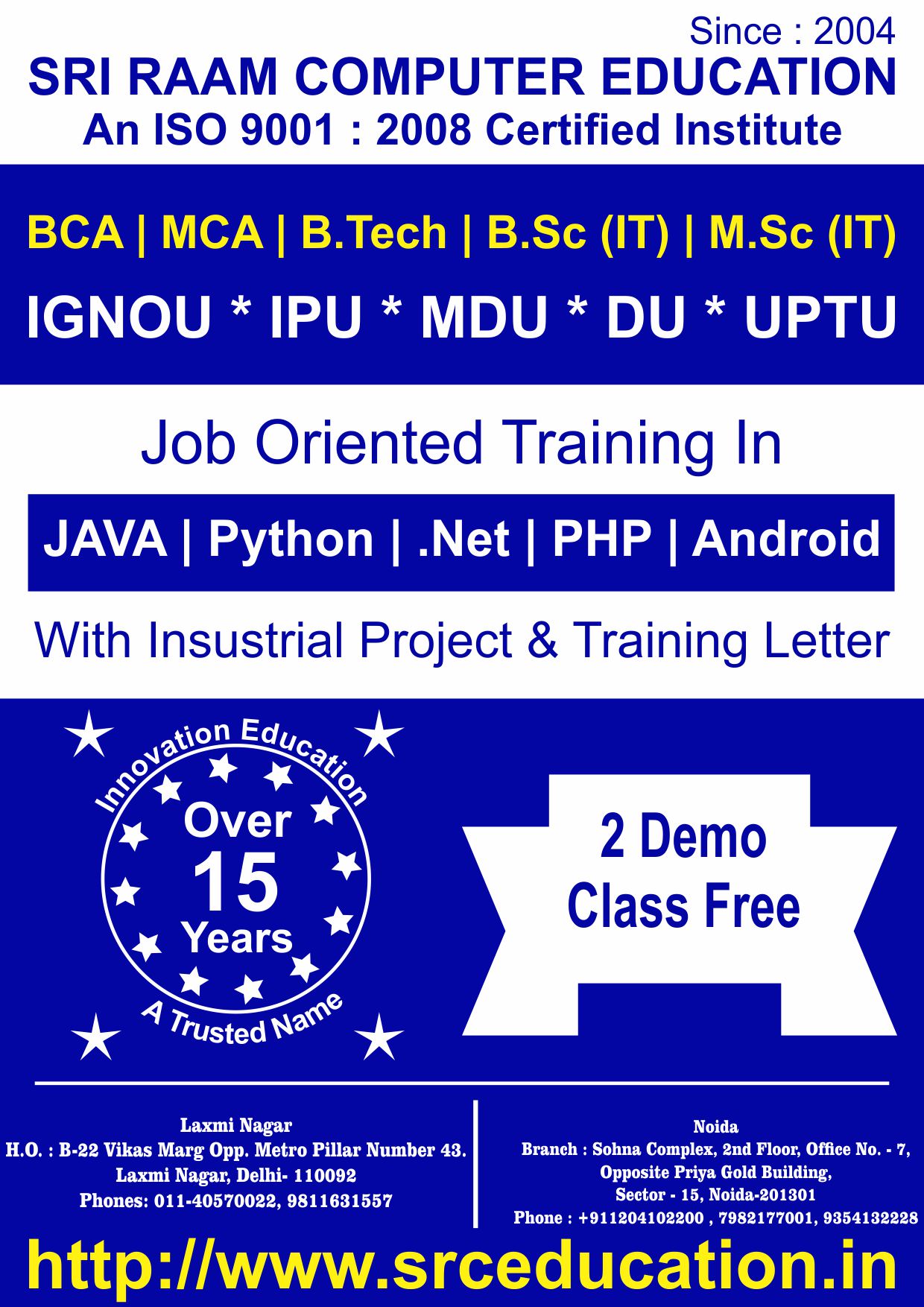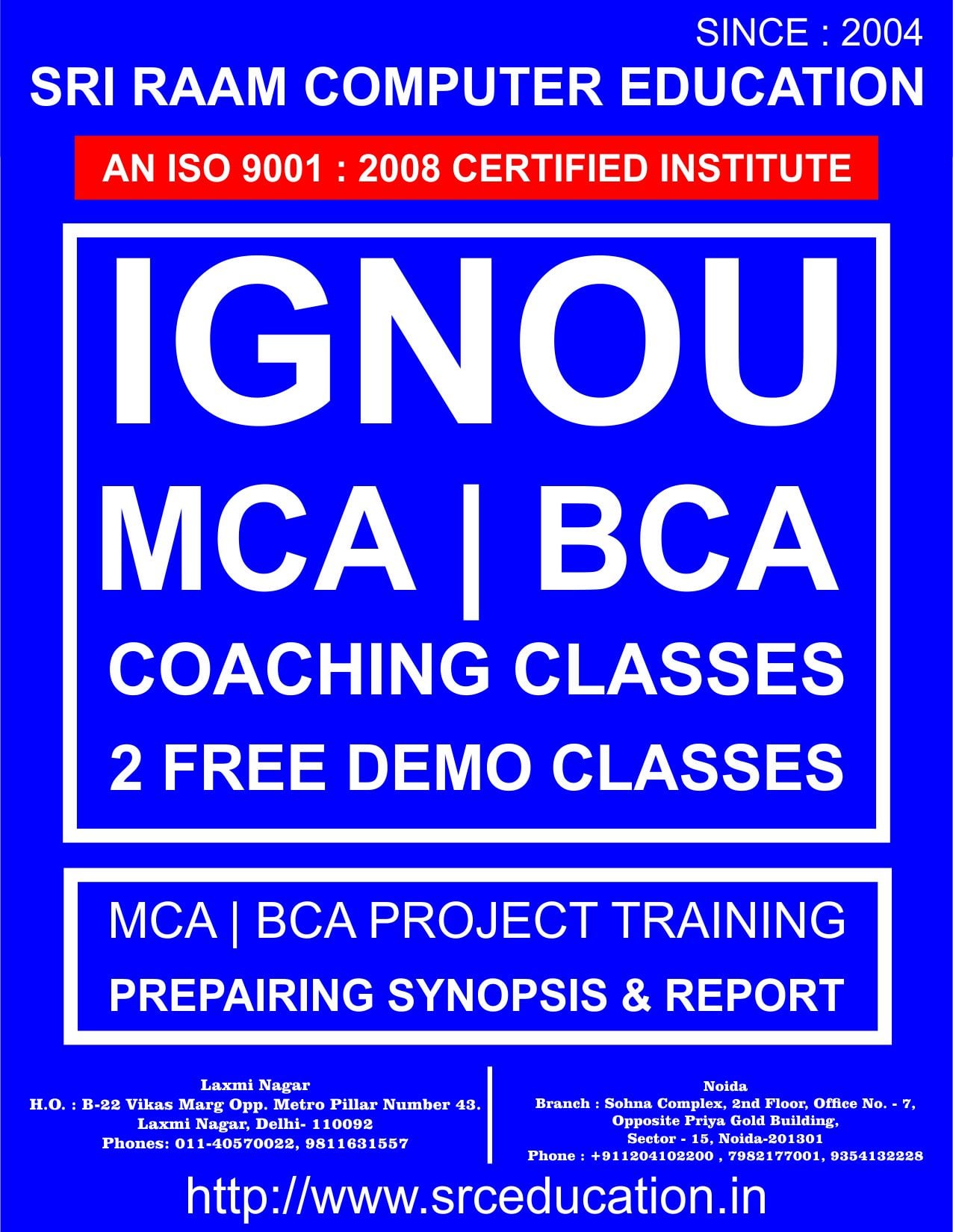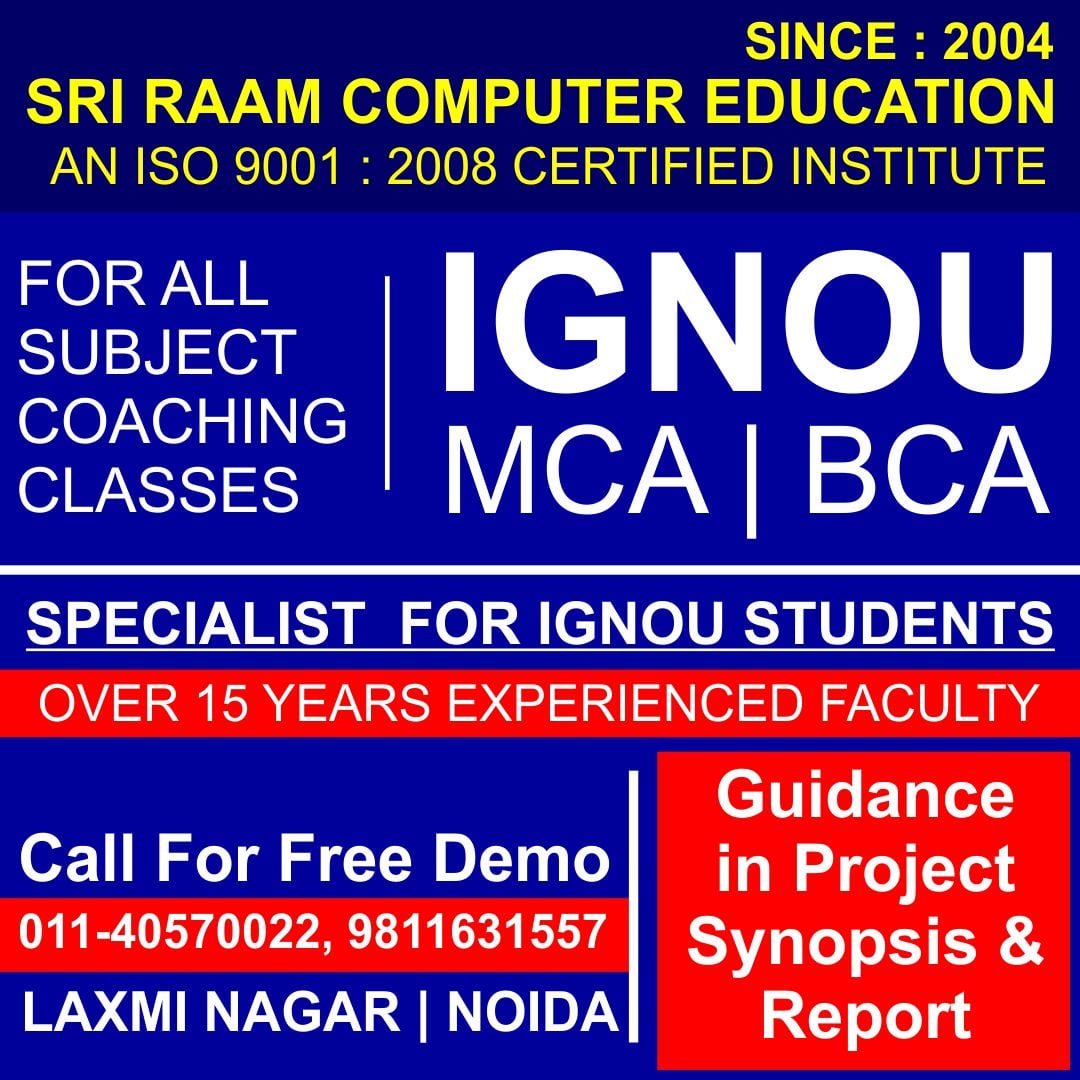 About Us
---
It is a well-known reality that without methodical planning to deliver high-quality courses, material, and cutting-edge teaching approaches, it is impossible to remain competitive. With this in mind, SRC has made every effort to provide the greatest services in the education sector; as a result, our institute is ranked as one of the best places to learn Python or Python with Data Science in Laxmi Nagar or Noida.The accreditation of the institute by several organisations, like DOEACC, Maharshi Dayanand University, Rohtak, Tally, etc., could be used to determine the calibre of the education offered. These top organisations only collaborate if the management, procedures, and infrastructure meet their standards. For instance, the accreditation by DOEACC could only be obtained after achieving the predetermined requirements, which place an emphasis on properly trained staff, adequate infrastructure, a well-stocked library, etc. in order to deliver superior education. In addition, SRC offers IGNOU students over nine years programmes that are focused on results. East Delhi accounts for a large portion of SRC's student body, making it one of the top universities there.
Available Courses
---
'A' Level
'O' Level
Advanced Computer Knowledge
Basic Computer
Computer Courses
Computer Programming
Mock Test
---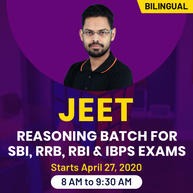 Uttarakhand Group A Mock Test Paper 2022
No. of Papers: 10
No. of Questions: 100
Rs.299 Rs 499
40% OFF
Buy Now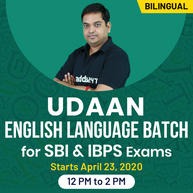 Uttarakhand Group B Mock Test Paper 2022
No. of Papers: 10
No. of Questions: 100
Rs.399 Rs 499
20% OFF
Buy Now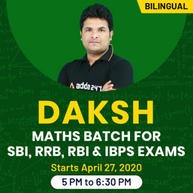 Uttarakhand Group C Mock Test Paper 2022
No. of Papers: 10
No. of Questions: 100
Rs.250 Rs 499
50% OFF
Buy Now
Address:
B-33, Opp. Metro Pillar No. 43, Vikas Marg, Laxmi Nagar, New Delhi, Delhi 110092 City: New Delhi
State: Delhi
Useful Information
---
Avoid any scams while paying directly in advance
Make payment via Western Union etc at your own risk.
You can accept and make payments from outside the country at your own risk.
Address Guru is not responsible for any transation or payments, shipping guarantee, seller or buyer protections.