Success power shimla( Powered by Adda247-Bankers adda)
Shandil niwas circular Road, near, Auckland Tunnel, chapslee estate, Shimla, Himachal Pradesh 171001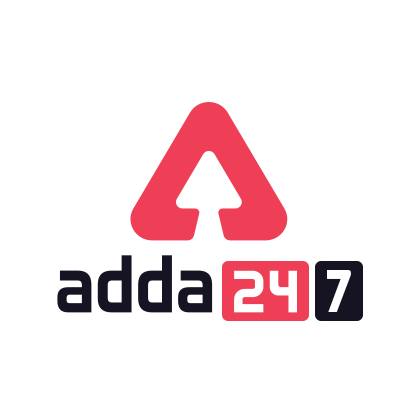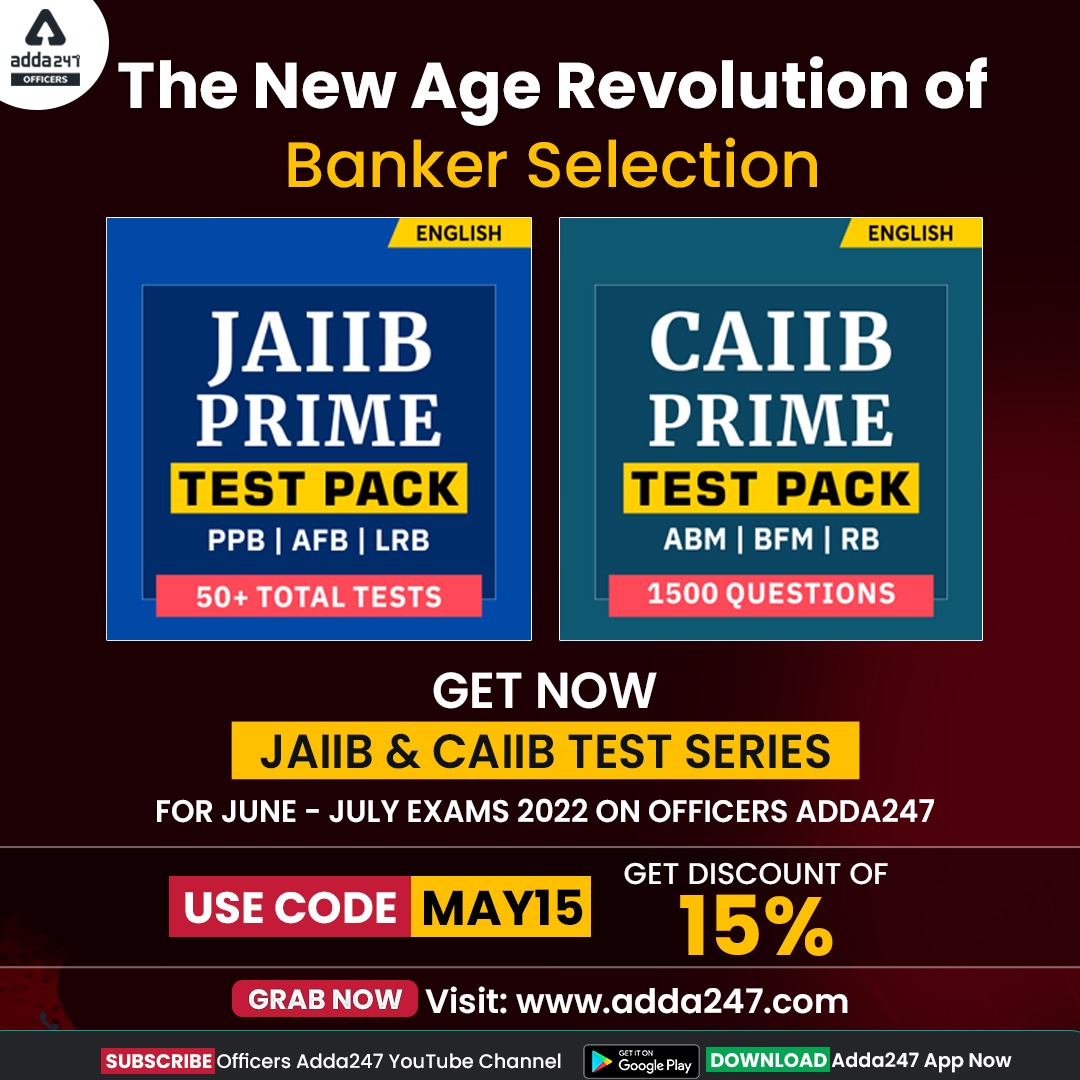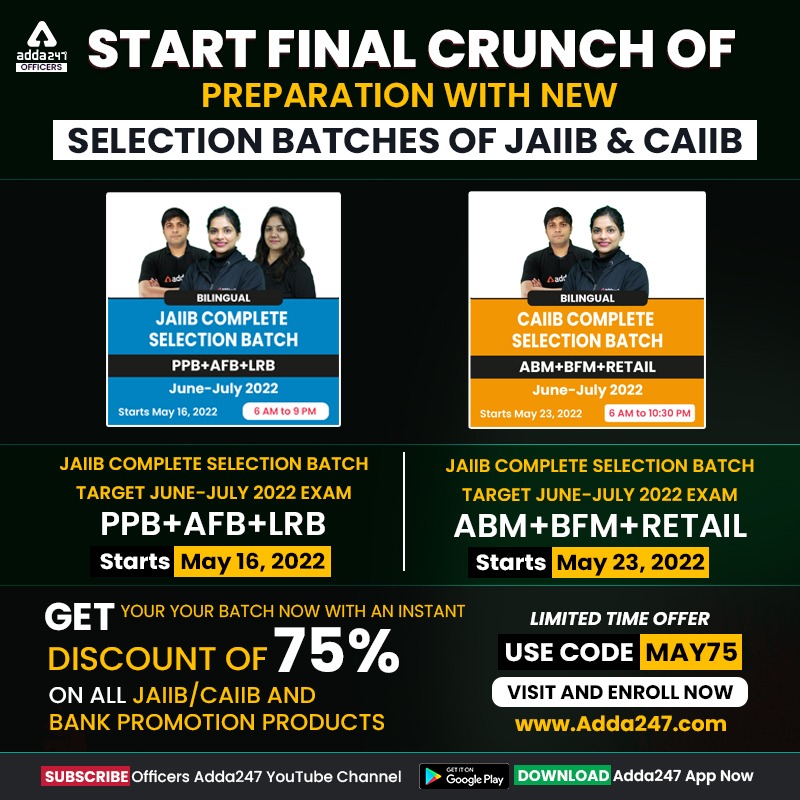 About Us
---
More than 50 million students from Tier II and Tier III cities use Adda247, India's largest portal for vernacular test preparation. Adda247 is on a mission to bring excellent education to the public by offering online courses for all major exams in more than 10 regional languages in India. Adda247 is backed by illustrious investors like Westbridge and Infoedge. India's top education-technology company, Adda 247, specializes in the government job test preparation market. One of the company's major products is the Adda 247 mobile app (Android). According to use, this is the second-most popular educational Android app in India. For those looking to work in the government, there is a full education app that includes articles, job notifications, quizzes, videos, e-books, e-magazines, discussion forums, and more. The software offers a slick user interface and simple workflows thanks to the use of cutting-edge technologies. The app was created with India as its target market and is compatible with all types of Android devices (including smartphones and tablets), even those with sporadic connectivity (2G, 3G, or 4G). The app has more than a million downloads, so it makes sense.
Available Courses
---
Bank SBI-PO
Banking
Banking Law
IBPS-Clerk
IBPS-PO
IBPS-PO
IBPS-RRB
IBPS-SO
Railway
Railway Loco Pilot
Spoken English
SSC
SSC CGL
SSC FCI
SSC JE
SSC LDC
SSC Multitasking
SSC Stenographer
SSC-CGL
SSC-CHSL
SSC-CPO
SSC-GD
SSC-MTS
Address:
Shandil niwas circular Road, near, Auckland Tunnel, chapslee estate, Shimla, Himachal Pradesh 171001City: Shimla
State: Himachal Pradesh
Send Enquiry
---
Useful Information
---
Avoid any scams while paying directly in advance
Make payment via Western Union etc at your own risk.
You can accept and make payments from outside the country at your own risk.
Address Guru is not responsible for any transation or payments, shipping guarantee, seller or buyer protections.