TARGET-Top 10 Coaching Institute, Delhi
33 B, Ground Floor, Saidulajab Near Saket Metro Station, New Delhi, Delhi 110030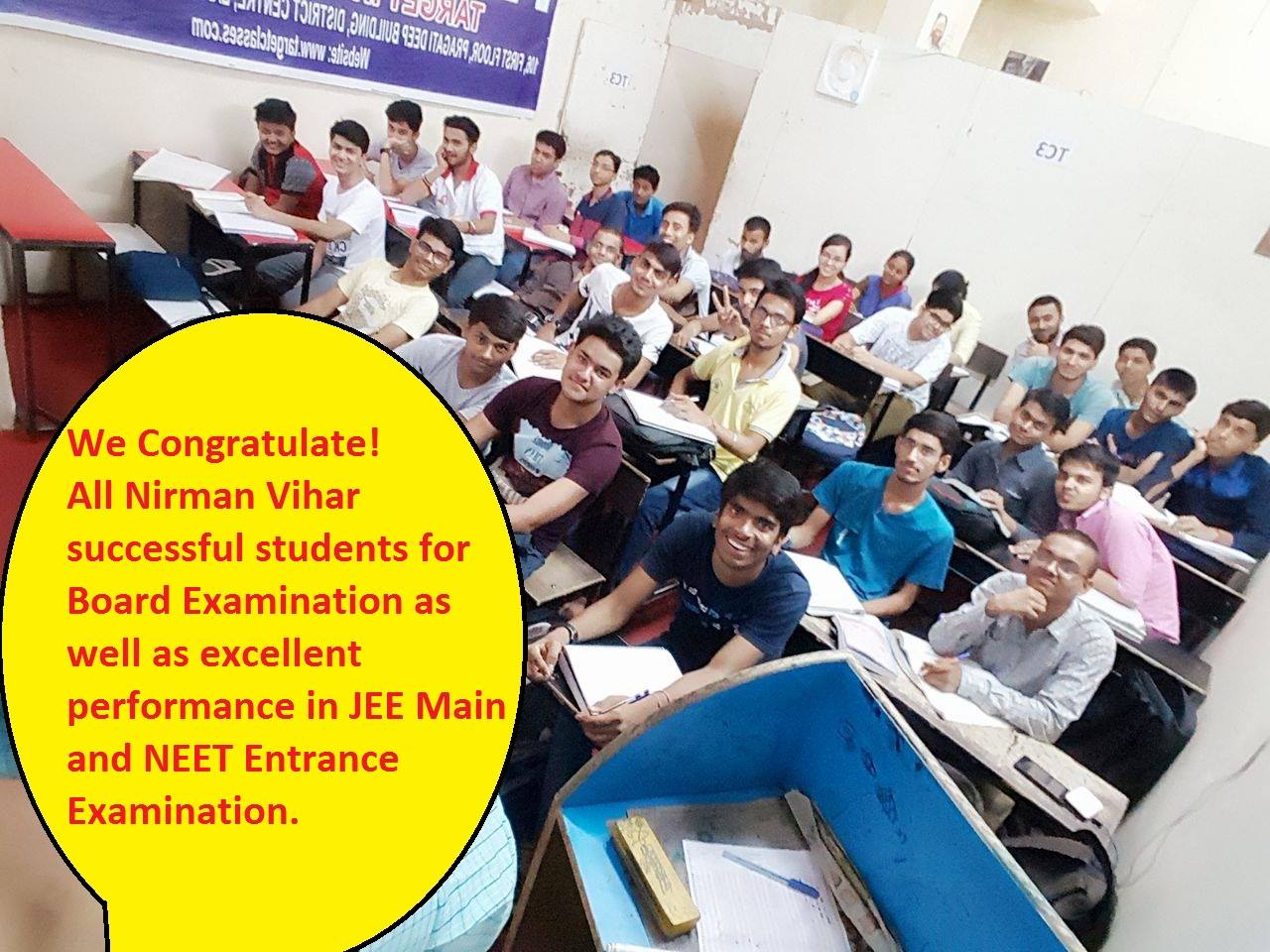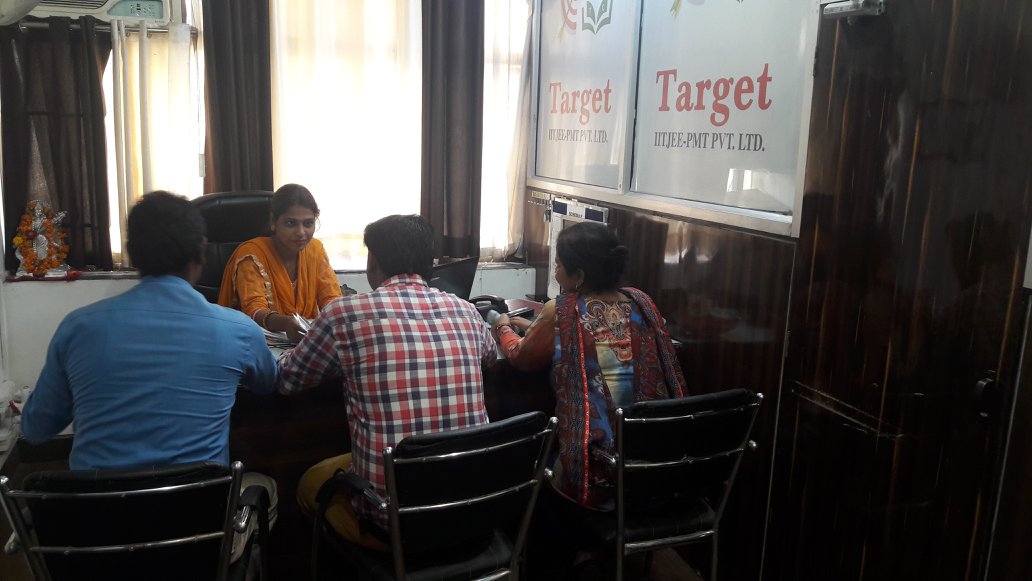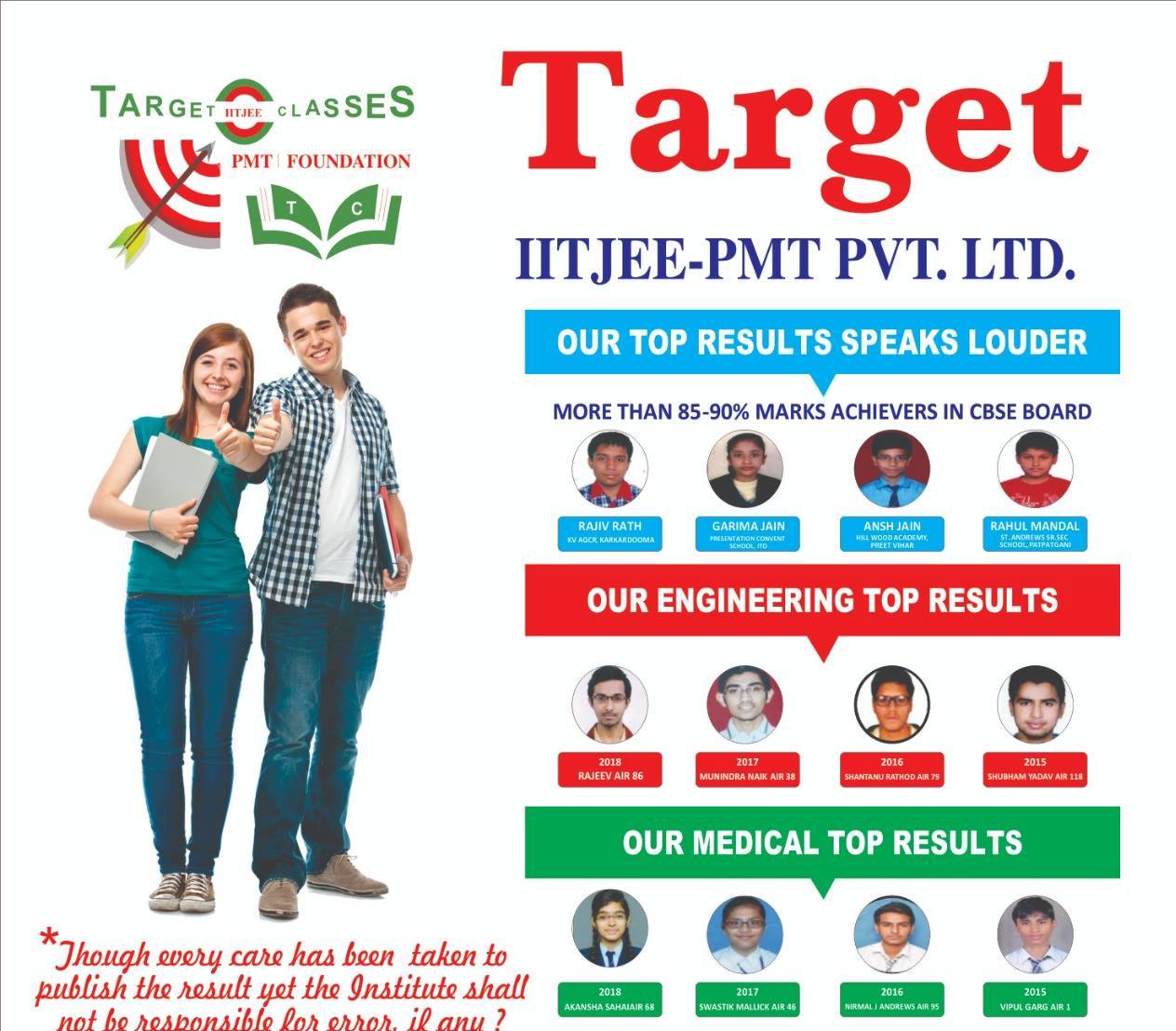 About Us
---
India is the second-most populous country on earth. Its population is likewise quite young. Education will be a crucial factor in determining whether India will be able to capitalise on its demographic dividend. As things are, there aren't enough institutions offering high-quality education. In order to make it simpler for students to pass competitive exams like the IIT-JEE Mains & Advanced, NEET, AIPMT, AIIMS, and others, TARGET fully believes in a commitment-based educational system. TARGET officially debuted its distance learning programmes during the academic year 2007–2008 through its DLP Division, focusing on the needs of students who are unable to go away from home for their education.TARGET is a collection of educational assistance initiatives where, for the past 12 years, new benchmarks in academic training have been established. Target presently focuses on training students in the following areas:
1. IIT-JEE Division - This division's goal is to get students ready for the Joint Admission Examination for Engineering, which includes the JEE Mains, JEE Advanced, BITS, VIT, and other engineering entrance exams.
2. Pre-Medical Division - This division aims to prepare students for pre-medical admission exams taken at the national level, such as NEET, AIIMS, JIPMER, and other medical entrance exams.
3. Foundation Division - This division's goal is to develop pupils by giving them a three-tiered education that will help them do well in government and private Olympiads like as the NTSE, JSO, NSEP/B/C/A, RMO, NMTC, and others. It also strives to promote participation in events like IRIS (Science Fair), Workshops, Conferences, and Seminars on a national and worldwide level.
Available Courses
---
IIT
IIT Main and Advance
IIT Physics
IIT-JAM Physics
IX & X School Exam+IIT-JEE/NEET
IX, X, XI, XI ISocial Science/Studies Science, Biology,Physics Chemistry and Maths
JEE
JEE ADVANCED
JEE Main+Advance
JEE MAINS
NEET
NEET UG
Mock Test
---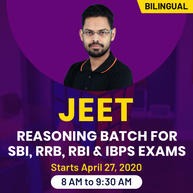 Uttarakhand Group A Mock Test Paper 2022
No. of Papers: 10
No. of Questions: 100
Rs.299 Rs 499
40% OFF
Buy Now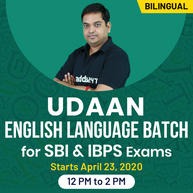 Uttarakhand Group B Mock Test Paper 2022
No. of Papers: 10
No. of Questions: 100
Rs.399 Rs 499
20% OFF
Buy Now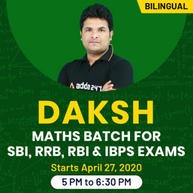 Uttarakhand Group C Mock Test Paper 2022
No. of Papers: 10
No. of Questions: 100
Rs.250 Rs 499
50% OFF
Buy Now
Address:
33 B, Ground Floor, Saidulajab Near Saket Metro Station, New Delhi, Delhi 110030 City: New Delhi
State: Delhi
Useful Information
---
Avoid any scams while paying directly in advance
Make payment via Western Union etc at your own risk.
You can accept and make payments from outside the country at your own risk.
Address Guru is not responsible for any transation or payments, shipping guarantee, seller or buyer protections.