Tenex Tutorials
Arya samaj mandir, near Nafed bazaar, Block D, East Kidwai Nagar, Kidwai Nagar, New Delhi, Delhi 110023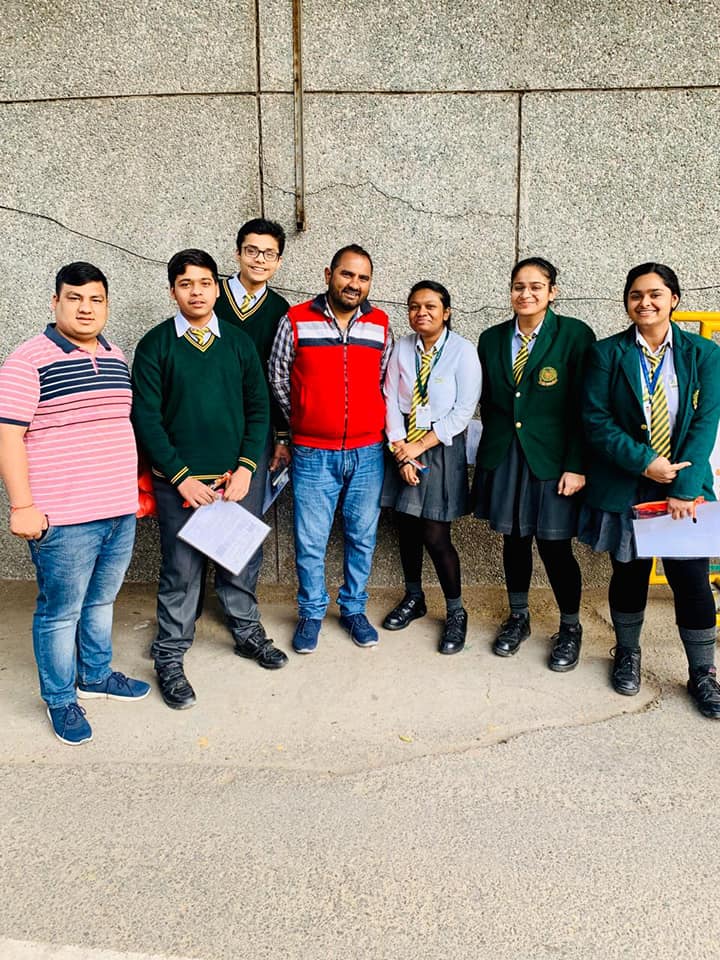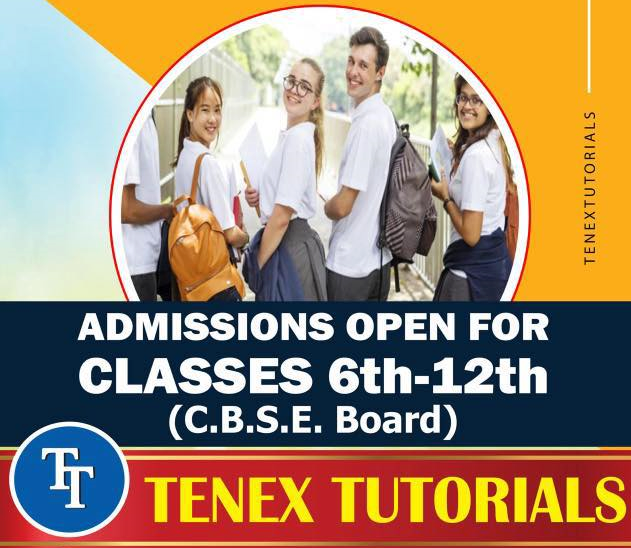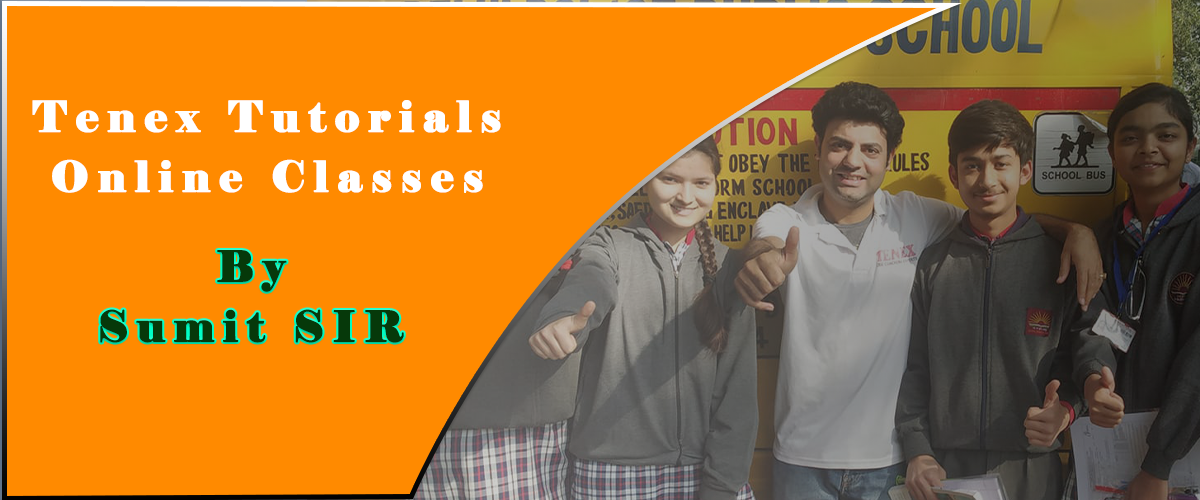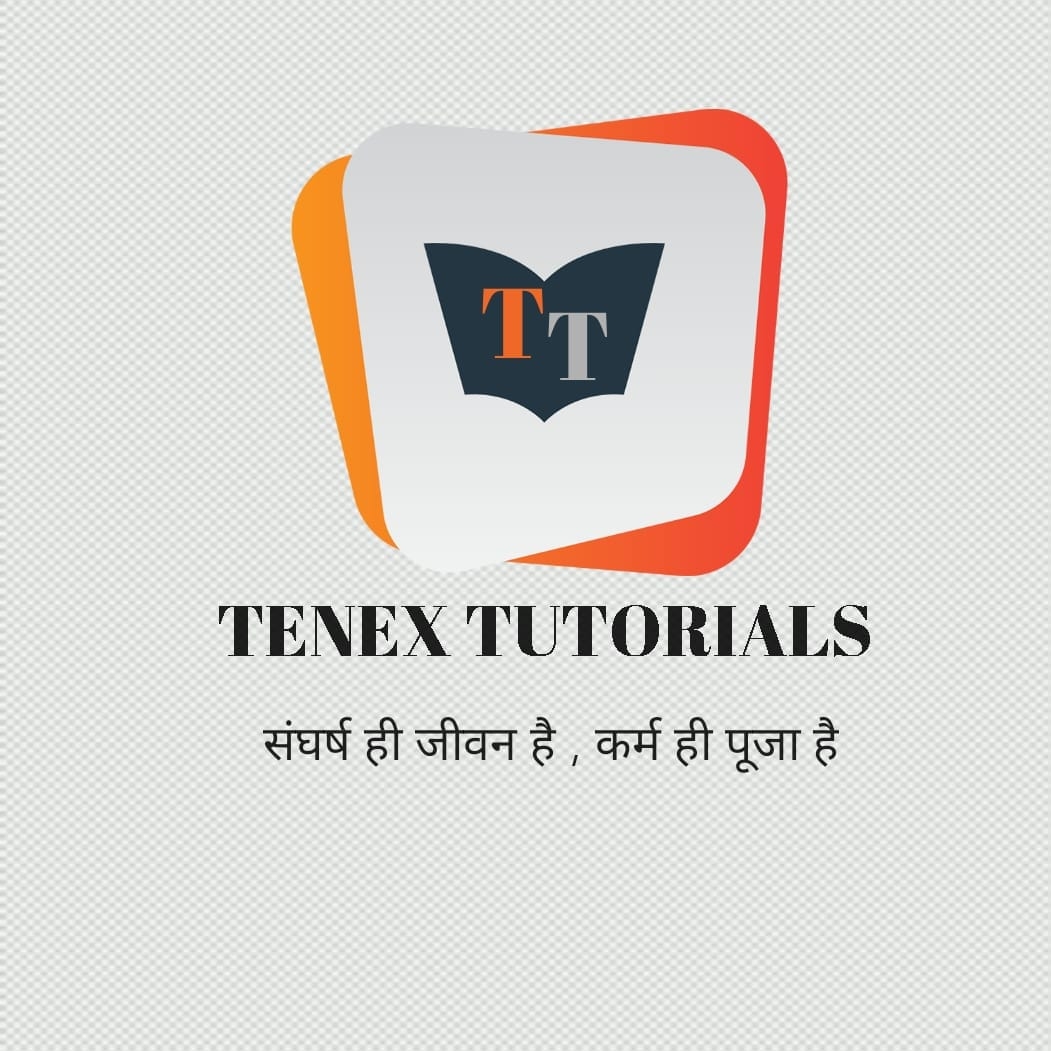 About Us
---
The top-ranked coaching facility in South Delhi and Noida for C.B.S.E. Board preparation is Tenex Tutorials. The founder of the company, Mr. Sumit Ahuja, passed away in 2003. It was once renowned for its competence in mathematics, but it has since grown to be a versatile organisation with superbly competent teachers from a variety of academic fields.
Mission
An excellent spot to include a tagline is here. Tenex Tutorials goal is to increase knowledge and understanding in order to promote educational excellence. The goal of Tenex Tutorials is to do this byexcellently conducting a national-level study delivering high-quality practice-based education and imparting our expertise to enhance educational and societal practises, systems, and infrastructure increasing public awareness of the results of educational and social research interacting with our alumni to make the academy a more effective practise group
Available Courses
---
IIT Main and Advance
IIT Physics
IIT-JAM Physics
IX & X School Exam+IIT-JEE/NEET
IX, X, XI, XI ISocial Science/Studies Science, Biology,Physics Chemistry and Maths
JEE
JEE ADVANCED
JEE ADVANCED CLASS 8 TO 12
JEE Main+Advance
JEE MAINS
JEE MAINS
JEE/ENGINEERING
NEET
NEET
NEET PG
NEET UG
Mock Test
---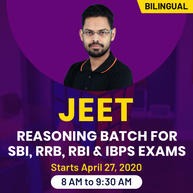 Uttarakhand Group A Mock Test Paper 2022
No. of Papers: 10
No. of Questions: 100
Rs.299 Rs 499
40% OFF
Buy Now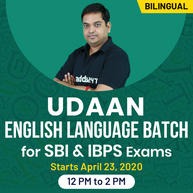 Uttarakhand Group B Mock Test Paper 2022
No. of Papers: 10
No. of Questions: 100
Rs.399 Rs 499
20% OFF
Buy Now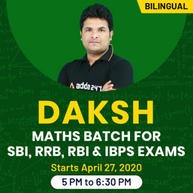 Uttarakhand Group C Mock Test Paper 2022
No. of Papers: 10
No. of Questions: 100
Rs.250 Rs 499
50% OFF
Buy Now
Address:
Arya samaj mandir, near Nafed bazaar, Block D, East Kidwai Nagar, Kidwai Nagar, New Delhi, Delhi 110023 City: New Delhi
State: Delhi
Useful Information
---
Avoid any scams while paying directly in advance
Make payment via Western Union etc at your own risk.
You can accept and make payments from outside the country at your own risk.
Address Guru is not responsible for any transation or payments, shipping guarantee, seller or buyer protections.