The French Language School
H.NO 8-B, KH.NO.117/2, RAJPUR KHURD CLNY EXTN, Delhi 110011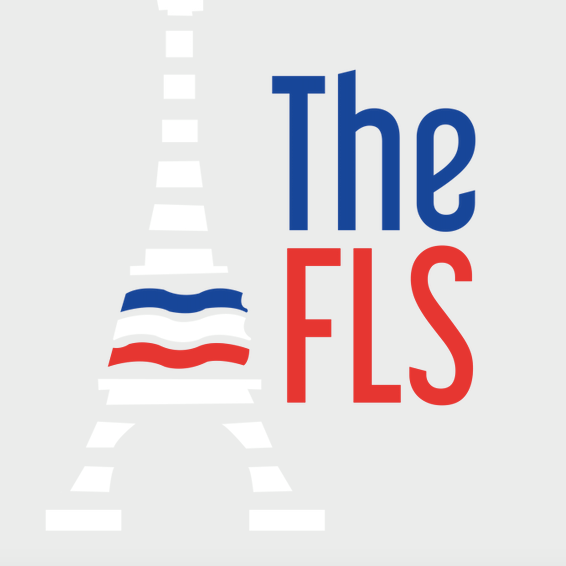 About Us
---
The French Language School (FLS) will provide you the competitive edge you need in your academic or professional life by teaching you the language. Over 29 nations use French as their official language, including numerous well-liked locations for study and employment including Canada, Belgium, and Switzerland. With many people fluent in two or more business languages, the need for the French language is growing as the workforce becomes more connected, global, and integrated. French remains one of the top 10 most spoken languages in the world, with over 280 million native speakers. The majority of Indian schools now offer foreign languages as an elective, which has greatly expanded the popularity of the French language in recent years. Young children are actively encouraged to acquire a foreign language. We provide comprehensive syllabus coverage for all Indian boards at the French language school, including Secondary School Certificate (SSC), Indian Certificate of Secondary Education (ICSE), Central Board of Secondary Education (CBSE), IB School, and Cambridge Assessment International Education (Cambridge International). As an illustration, the French Language School currently has pupils attending The British School, The American School, German Embassy School, Tagore International School, DPS, Presidium, and other schools.
Available Courses
---
Secondary School Certificate
french language
Mock Test
---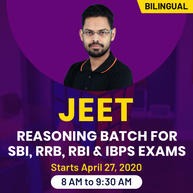 Uttarakhand Group A Mock Test Paper 2022
No. of Papers: 10
No. of Questions: 100
Rs.299 Rs 499
40% OFF
Buy Now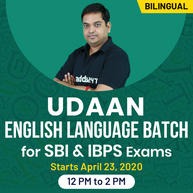 Uttarakhand Group B Mock Test Paper 2022
No. of Papers: 10
No. of Questions: 100
Rs.399 Rs 499
20% OFF
Buy Now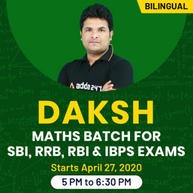 Uttarakhand Group C Mock Test Paper 2022
No. of Papers: 10
No. of Questions: 100
Rs.250 Rs 499
50% OFF
Buy Now
Address:
H.NO 8-B, KH.NO.117/2, RAJPUR KHURD CLNY EXTN, Delhi 110011 City: New Delhi
State: Delhi
Useful Information
---
Avoid any scams while paying directly in advance
Make payment via Western Union etc at your own risk.
You can accept and make payments from outside the country at your own risk.
Address Guru is not responsible for any transation or payments, shipping guarantee, seller or buyer protections.