Turning Point Institute - CBSE Tuition Class 9 l0 11 12 & IITJEE AIIMS NEET Coaching Center Delhi
2nd-3rd Floor, Ram House, Market, Above Kumar Sweets, Jwalaheri Village, Paschim Vihar, Delhi, 110063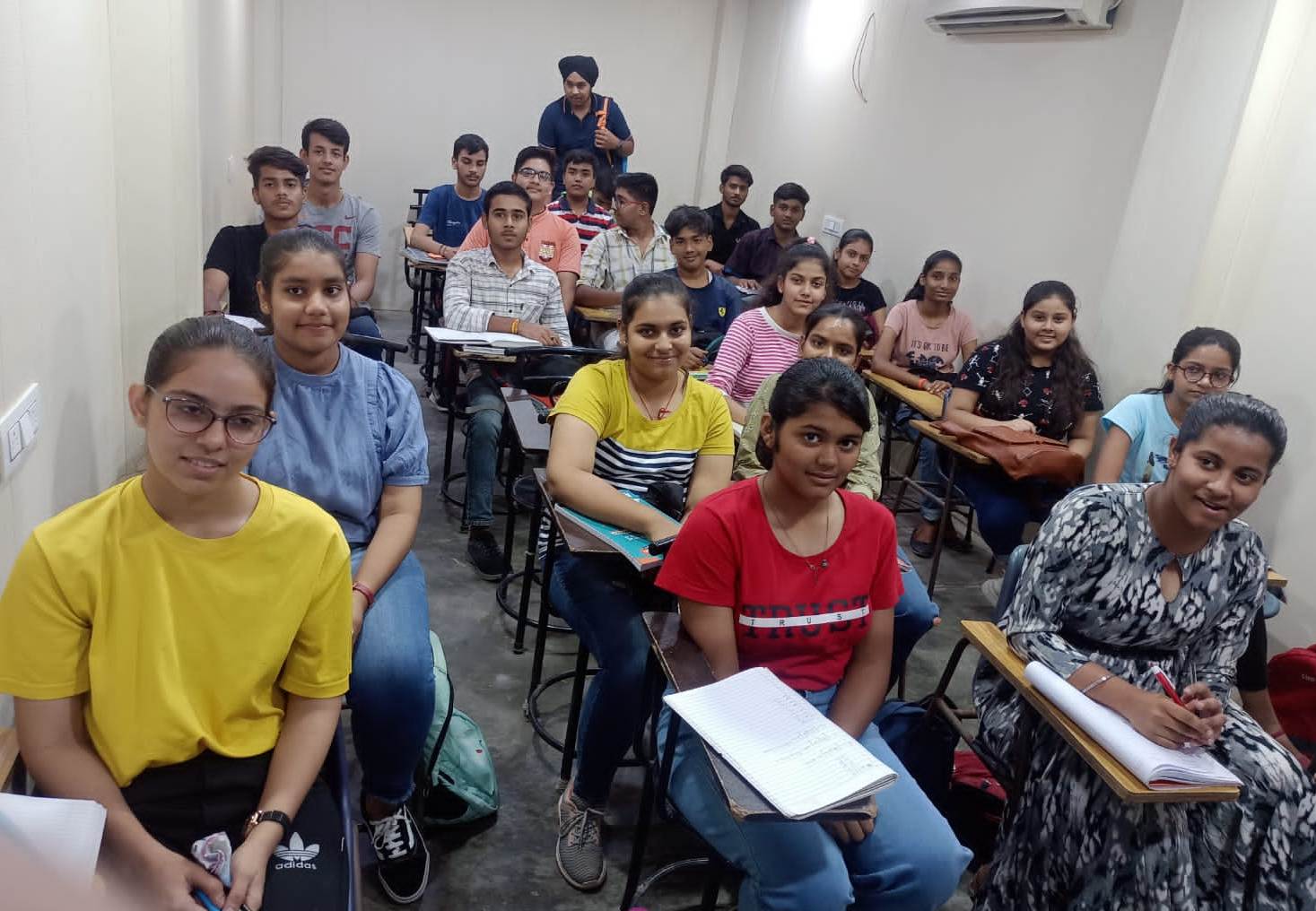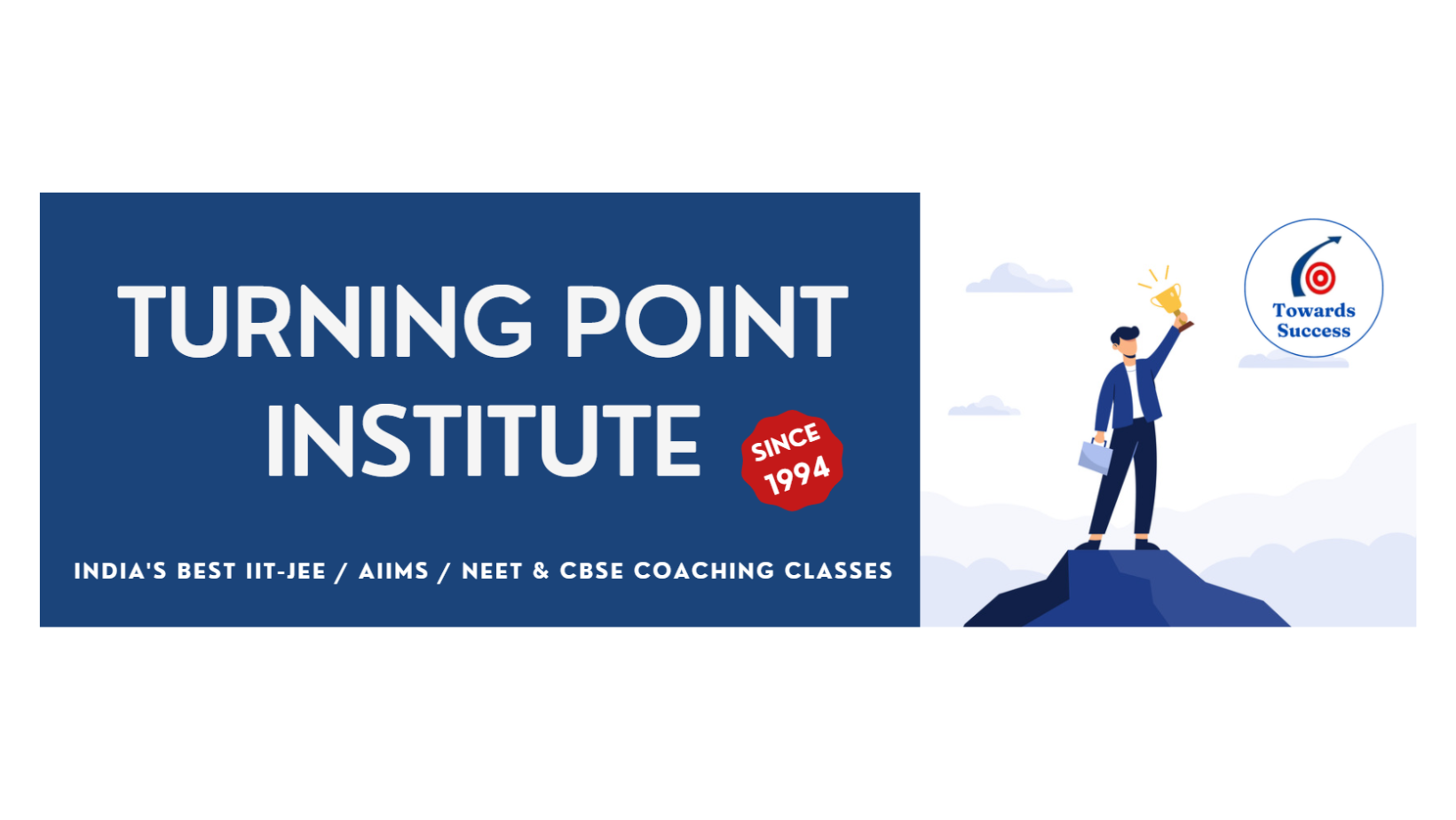 About Us
---
With a group of seasoned teachers joining forces and working toward a shared purpose to give students a platform from which they can spring towards achievement, Turning Point Institute was founded in 1994 under the trademark "TP Turning Point". Numerous students who have received exceptional education from Turning Point Institute over the years have profited not just academically, scoring highly on board/school exams and passing medical and engineering entrance tests with a success rate of 77%, but also in terms of securing their future.The Turning Point Institute provides foundational programmes for students in the ninth and tenth grades as well as preparatory classes for students interested in the IIT-JEE, AIEEE, and PMT.The Turning Point Institute offers a variety of services, including campus coaching, classroom coaching, correspondence courses, online testing, test series, admission counselling, transportation, and hostel accommodations. For the purpose of preparing them for engineering and medical entrance exams, these services are available to students in Classes IX through XII in the areas of math, science, English, physics, chemistry, and biology. Turning Point Institute administers exams made by former IIT employees and physicians that include original and recently developed questions that cover all current patterns. The goal of the online testing facility is to give students who are limited by distance access to an online learning environment.
Available Courses
---
AIIMS
IIT
IIT Main and Advance
IIT Physics
IX & X School Exam+IIT-JEE/NEET
JEE
JEE ADVANCED
JEE ADVANCED CLASS 8 TO 12
JEE Main+Advance
JEE MAINS
jee/engineering
Mock Test
---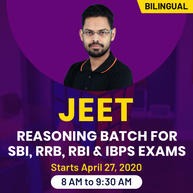 Uttarakhand Group A Mock Test Paper 2022
No. of Papers: 10
No. of Questions: 100
Rs.299 Rs 499
40% OFF
Buy Now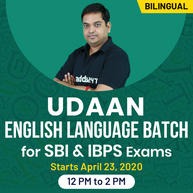 Uttarakhand Group B Mock Test Paper 2022
No. of Papers: 10
No. of Questions: 100
Rs.399 Rs 499
20% OFF
Buy Now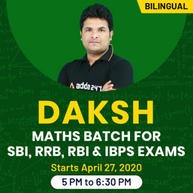 Uttarakhand Group C Mock Test Paper 2022
No. of Papers: 10
No. of Questions: 100
Rs.250 Rs 499
50% OFF
Buy Now
Address:
2nd-3rd Floor, Ram House, Market, Above Kumar Sweets, Jwalaheri Village, Paschim Vihar, Delhi, 110063 City: Paschim Vihar
State: Delhi
Useful Information
---
Avoid any scams while paying directly in advance
Make payment via Western Union etc at your own risk.
You can accept and make payments from outside the country at your own risk.
Address Guru is not responsible for any transation or payments, shipping guarantee, seller or buyer protections.