Upward Study
Dharmshala In front of Sajan Hotel, near kcc bank, jhikli barol, Dharamshala, Himachal Pradesh 176057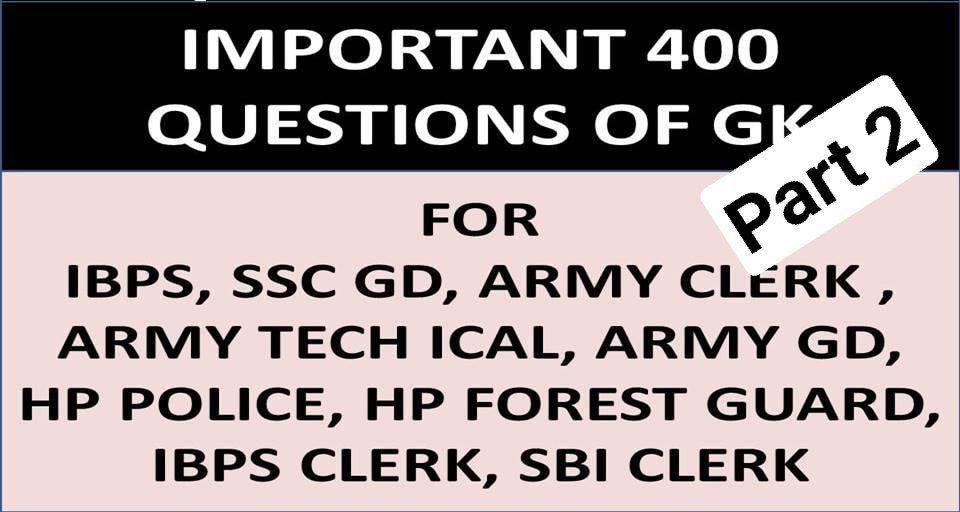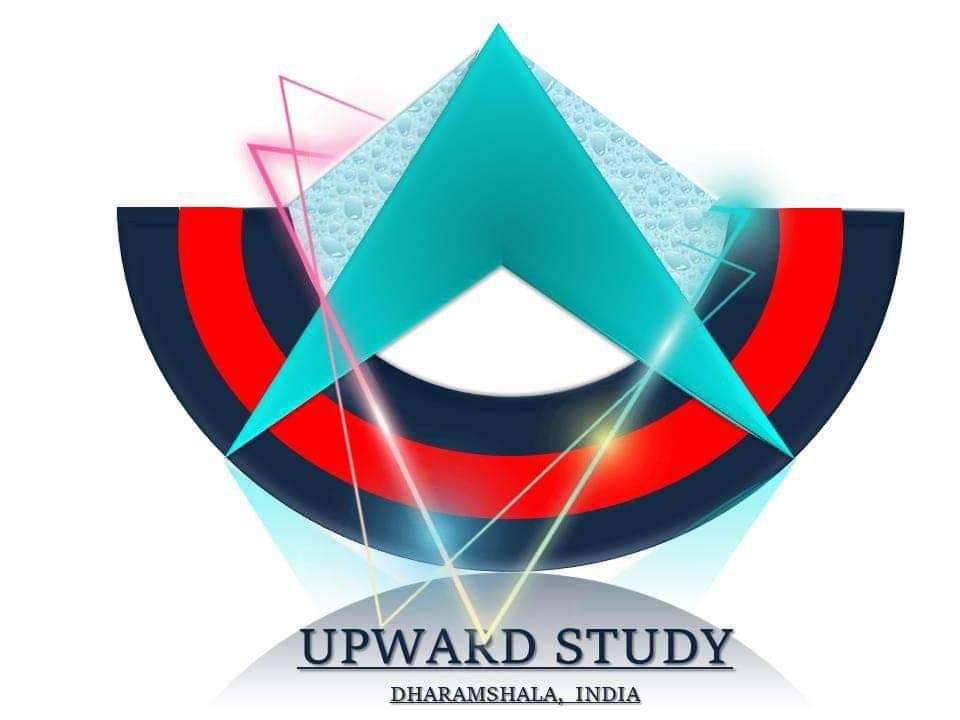 About Us
---
Upward Study in Dari, Dharamshala, established in 2017, is a leader in the Dharamshala market for tutorials for the arts. This well-known business serves both locals and visitors from various regions of Dharamshala as a one-stop shop. Along the road, this company made a lot of development, and it now firmly dominates its industry. this company has built up a substantial customer base that is just continuing to grow.. This company works with people who are committed to their jobs and work hard to realize the organization's wider objectives and shared vision. In the near future, this business intends to expand both the scope of the products and services it provides and the amount of its clientele. This establishment is located in a well-known area of Dharamshala. It is conveniently located on Main Road, close to KCC Bank Barol, in front of the Sajan Hotel, making it simple for new customers to find this place. It is renowned for offering excellent service in the following categories: tutorials, competitive exam tutorials, language classes for English, biology tutorials, tutorials for class IX, class IV, and class XII, and tutorials for bank exams.
Available Courses
---
Army
CTET
FORESTER AND FOREST GUARD
JBT
Medical Entrance Exam
PGT
POLICE
SSC GD
TET
TGC
Mock Test
---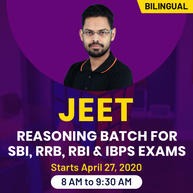 Uttarakhand Group A Mock Test Paper 2022
No. of Papers: 10
No. of Questions: 100
Rs.299 Rs 499
40% OFF
Buy Now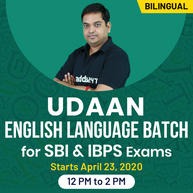 Uttarakhand Group B Mock Test Paper 2022
No. of Papers: 10
No. of Questions: 100
Rs.399 Rs 499
20% OFF
Buy Now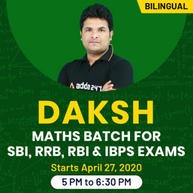 Uttarakhand Group C Mock Test Paper 2022
No. of Papers: 10
No. of Questions: 100
Rs.250 Rs 499
50% OFF
Buy Now
Address:
Dharmshala In front of Sajan Hotel, near kcc bank, jhikli barol, Dharamshala, Himachal Pradesh 176057 City: Kangra
State: Himachal Pradesh
Useful Information
---
Avoid any scams while paying directly in advance
Make payment via Western Union etc at your own risk.
You can accept and make payments from outside the country at your own risk.
Address Guru is not responsible for any transation or payments, shipping guarantee, seller or buyer protections.