Vajiram & Ravi Delhi
9-B, Bada Bazar Rd, Old Rajinder Nagar, Rajinder Nagar, New Delhi, Delhi 110060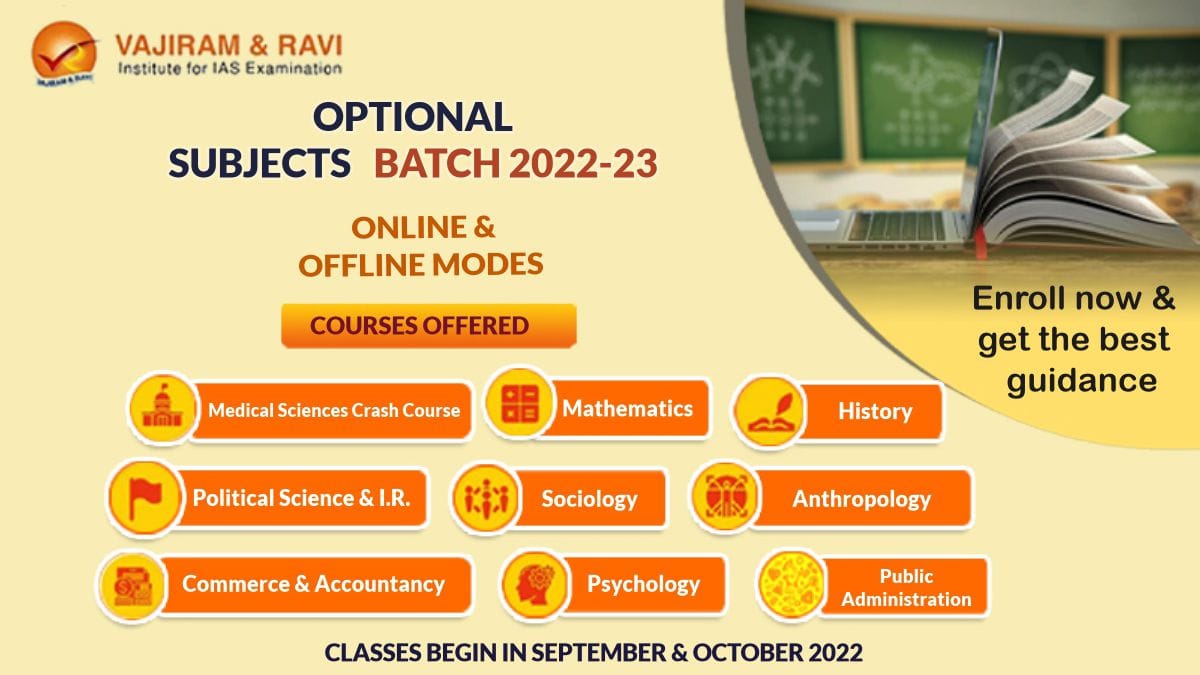 About Us
---
The renowned institute and top IAS coaching in India, M/S Vajiram & Ravi, helps aspirants get ready for the Civil Services Examination at all three levels: the UPSC Preliminary Test, UPSC Main Examination, and Personality Test. Professor P. Velayutham, who holds various academic honours from India and abroad, including a diploma in international law from the International Court of Justice, The Hague, created the Institute in 1976. Over 5000 students have benefited from the Institute's assistance in getting into the Civil Services, including the IAS, IFS, IPS, and other Central Services, since its founding. Every year, a few of our students have landed spots among the top ten chosen applicants. The Central Universities and other reputable Institutes' highly trained and experienced faculty members make up the Institute's teaching staff. In order to deliver high-quality instruction and guidance, each topic typically has a minimum of two teachers. Ten teachers are assisting the candidates in general studies. The Institute has a dedicated centre for correspondence education that uses the most up-to-date distance learning strategies to fully meet the demands of the candidate in order to develop the reading materials for the correspondence courses.
Available Courses
---
Civil Services
IAS
IFS
IPS
Mock Test
---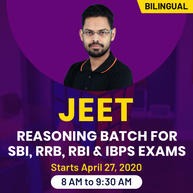 Uttarakhand Group A Mock Test Paper 2022
No. of Papers: 10
No. of Questions: 100
Rs.299 Rs 499
40% OFF
Buy Now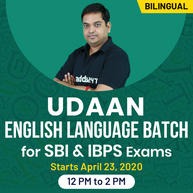 Uttarakhand Group B Mock Test Paper 2022
No. of Papers: 10
No. of Questions: 100
Rs.399 Rs 499
20% OFF
Buy Now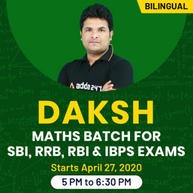 Uttarakhand Group C Mock Test Paper 2022
No. of Papers: 10
No. of Questions: 100
Rs.250 Rs 499
50% OFF
Buy Now
Address:
9-B, Bada Bazar Rd, Old Rajinder Nagar, Rajinder Nagar, New Delhi, Delhi 110060 City: New Delhi
State: Delhi
Useful Information
---
Avoid any scams while paying directly in advance
Make payment via Western Union etc at your own risk.
You can accept and make payments from outside the country at your own risk.
Address Guru is not responsible for any transation or payments, shipping guarantee, seller or buyer protections.