Vedanta IAS Academy
D-11/156 ,East Metro Station Delhi, 85, Sector 8, Rohini, New Delhi, Delhi 110085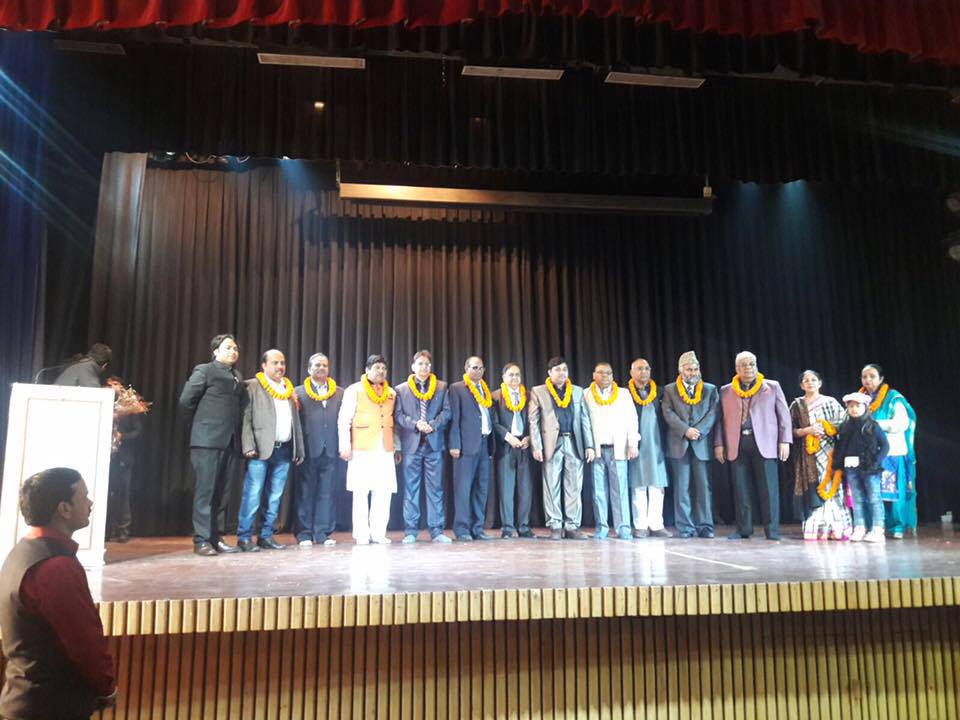 About Us
---
One of the best IAS training institutions in India is VEDANTA IAS ACADEMY. We provide the applicants with thorough and in-depth coverage of the syllabus. The study guides provided by VEDANTA IAS ACADEMY were created with the most recent exam formats and UPSC syllabuses in mind. Our knowledgeable mentors and educators provide appropriate direction throughout the preparation process. In order to improve the learning ability of the applicants, VEDANTA IAS ACADEMY has incorporated information technology solutions that are focused on efficient and intelligent learning. Their potential will be fully realized as a result. Our top priority is to give our kids a high-quality education that will support their achievement.
Chairman S. P. VERMA came up with the concept for the Vedanta IAS Academy. In Delhi, he founded this institution in 1997. In 1997, Vedanta IAS Academy released and distributed its first batch, making a commitment to offering UPSC Civil Services Aspirants a high-quality education. Vedanta is currently Delhi's top IAS training facility as a result. We have several IAS Lecture Halls in Rohini and Mukherjee Nagar. Vedanta Branches: Vedanta IAS Academy in Rohini Sector 8 and Vedanta IAS Academy in Mukherjee Nagar (Batra Cinema). There are batches offered by the Vedanta IAS Academy in both Hindi and English. The Civil Services Examination, popularly known as the IAS Exam, is regarded as the hardest and most difficult examination.
Mock Test
---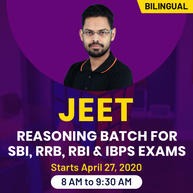 Uttarakhand Group A Mock Test Paper 2022
No. of Papers: 10
No. of Questions: 100
Rs.299 Rs 499
40% OFF
Buy Now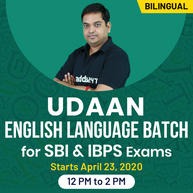 Uttarakhand Group B Mock Test Paper 2022
No. of Papers: 10
No. of Questions: 100
Rs.399 Rs 499
20% OFF
Buy Now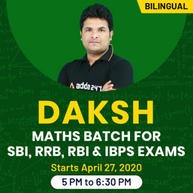 Uttarakhand Group C Mock Test Paper 2022
No. of Papers: 10
No. of Questions: 100
Rs.250 Rs 499
50% OFF
Buy Now
Address:
D-11/156 ,East Metro Station Delhi, 85, Sector 8, Rohini, New Delhi, Delhi 110085 City: New Delhi
State: Delhi
Useful Information
---
Avoid any scams while paying directly in advance
Make payment via Western Union etc at your own risk.
You can accept and make payments from outside the country at your own risk.
Address Guru is not responsible for any transation or payments, shipping guarantee, seller or buyer protections.