Vibrant Insitute Delhi
603,site1, 1st floor ,near metro plllar no 626, police station road, above frontier biscuit &opp to jetking, Vikaspuri, New Delhi, Delhi 110018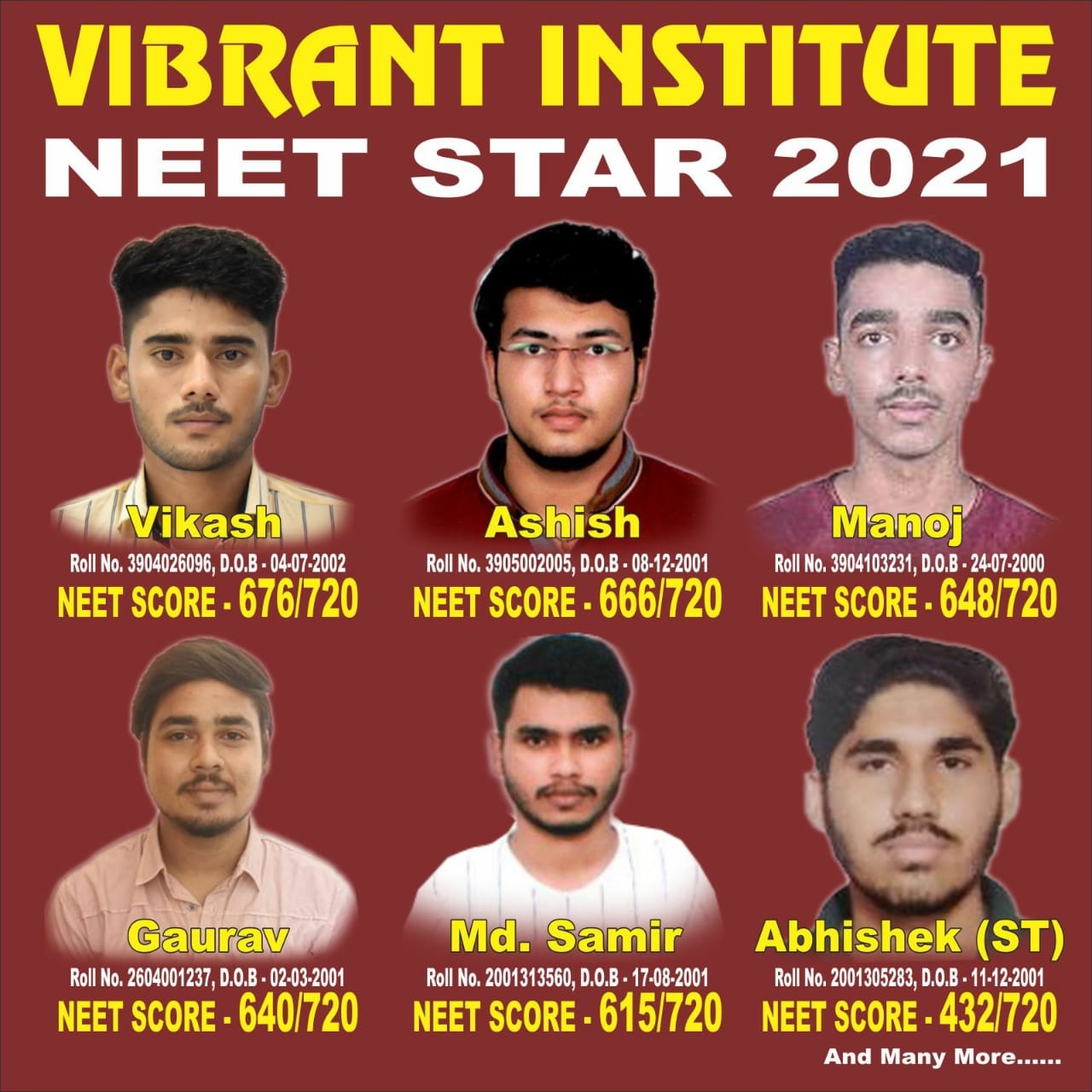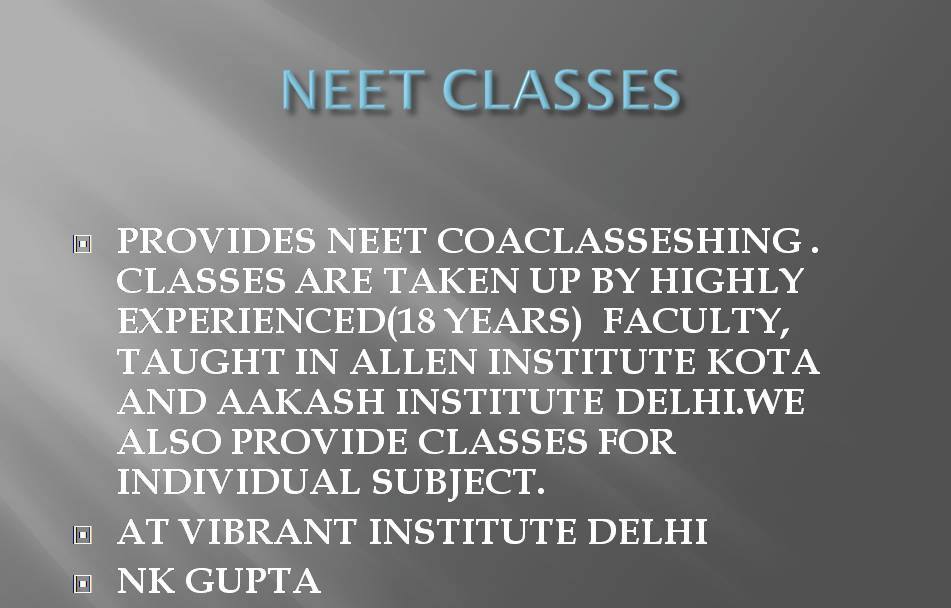 About Us
---
Mr. N.K. GUPTA set the foundation stone for Vibrant Institute (an establishment of Vibrant Institute) in February 2012 with the intention of providing quality education to students pursuing careers in engineering and medicine. Today, Vibrant Institute is the nation's largest and most rapidly expanding educational institution, assisting millions of students. Vibrant Institute, a well-known name in the education sector, offers preparation for the pre-medical entrance exams NEET (formerly known as AIPMT), IIT-JEE (Mains), and JEE (Advanced)..One of the top coaching facilities for engineering and medical entrance exams in Delhi is Vibrant Institute. The brainchild of prominent educators, Vibrant Institute is dedicated to providing high-quality instruction through efficient methods. At Vibrant Institute, we think that students should have their talents nurtured while receiving guidance for the future. Our facilities offer instruction from professionals in the field who have a track record of success. Our faculty members are well experienced teachers. Every student is cared for as if they were their own thanks to their dedication to education and love of teaching. Each student at Vibrant Institute is treated with the utmost care, and all of their questions are promptly answered by the entire staff. Vibrant Institute keeps parents up to date with frequent interactions with faculty members and cyclical progress reports. Teachers and parents can better understand a child's requirements and devise the most effective strategies for them with the aid of this integrated ecosystem.
Available Courses
---
IIT
IIT Physics
IX & X School Exam+IIT-JEE/NEET
JEE
JEE ADVANCE
JEE ADVANCED
JEE ADVANCED CLASS 8 TO 12
JEE Main+Advance
JEE MAINS
JEE MAINS
JEE/ENGINEERING
jee/engineering
NEET
NEET UG
Mock Test
---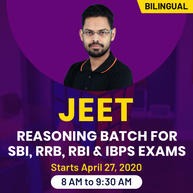 Uttarakhand Group A Mock Test Paper 2022
No. of Papers: 10
No. of Questions: 100
Rs.299 Rs 499
40% OFF
Buy Now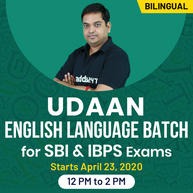 Uttarakhand Group B Mock Test Paper 2022
No. of Papers: 10
No. of Questions: 100
Rs.399 Rs 499
20% OFF
Buy Now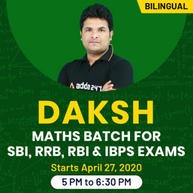 Uttarakhand Group C Mock Test Paper 2022
No. of Papers: 10
No. of Questions: 100
Rs.250 Rs 499
50% OFF
Buy Now
Address:
603,site1, 1st floor ,near metro plllar no 626, police station road, above frontier biscuit &opp to jetking, Vikaspuri, New Delhi, Delhi 110018 City: Vikaspuri
State: Delhi
Useful Information
---
Avoid any scams while paying directly in advance
Make payment via Western Union etc at your own risk.
You can accept and make payments from outside the country at your own risk.
Address Guru is not responsible for any transation or payments, shipping guarantee, seller or buyer protections.