Vidyapant Academy For JEE-Main, JEE-Adv., NEET, Foundation
C-10 1st floor, Duggal Colony, near Bata Showroom & Bank of India, Devli, New Delhi, Delhi 110062
About Us
---
The greatest coaching facility for the most difficult exams, IIT-JEE and NEET, is VidyaPant Academy. The achievement of our students is our first concern at VidyaPant Academy, and we work tirelessly to ensure their success. In addition, VidyaPant Academy offers the best tutoring for CBSE examinations for classes 9 through 12 while also preparing students for various competitive exams. With the goal of placing its students on a pedestal of achievement, VidyaPant Academy focuses on their intellectual and scientific development. The mission of VidyaPant Academy is to motivate each student to reach their full potential and compete with confidence. Students at VidyaPant Academy can focus better and develop a competitive spirit thanks to the supporting environment and learning circumstances there.Learning is a lifetime process, and at VidyaPant, we think that every child has the potential to build a bright future for themselves if they are given the correct instructions and direction. The class schedule is created with the students in mind, and we put a lot of emphasis on the coaching process. The modules and syllabus were created with an academic attitude in mind, which includes a working grasp of theoretical concepts and a scientific mind.
Available Courses
---
AIIMS
CBSC/RBSC
CBSE/RBSE English
IIT
IIT Main and Advance
IX & X School Exam+IIT-JEE/NEET
JEE
JEE ADVANCED CLASS 8 TO 12
JEE MAINS
KVPY
NEET
NEET UG
NTSE
Olympiads
Mock Test
---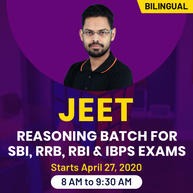 Uttarakhand Group A Mock Test Paper 2022
No. of Papers: 10
No. of Questions: 100
Rs.299 Rs 499
40% OFF
Buy Now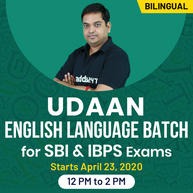 Uttarakhand Group B Mock Test Paper 2022
No. of Papers: 10
No. of Questions: 100
Rs.399 Rs 499
20% OFF
Buy Now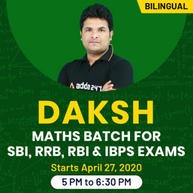 Uttarakhand Group C Mock Test Paper 2022
No. of Papers: 10
No. of Questions: 100
Rs.250 Rs 499
50% OFF
Buy Now
Address:
C-10 1st floor, Duggal Colony, near Bata Showroom & Bank of India, Devli, New Delhi, Delhi 110062 City: New Delhi
State: Delhi
Useful Information
---
Avoid any scams while paying directly in advance
Make payment via Western Union etc at your own risk.
You can accept and make payments from outside the country at your own risk.
Address Guru is not responsible for any transation or payments, shipping guarantee, seller or buyer protections.