Vintage Academy Shimla
35PH+RPH, Ground Floor, New Chauhan Villa, near Co-operative bank, Chotta Shimla, Shimla, Himachal Pradesh 171002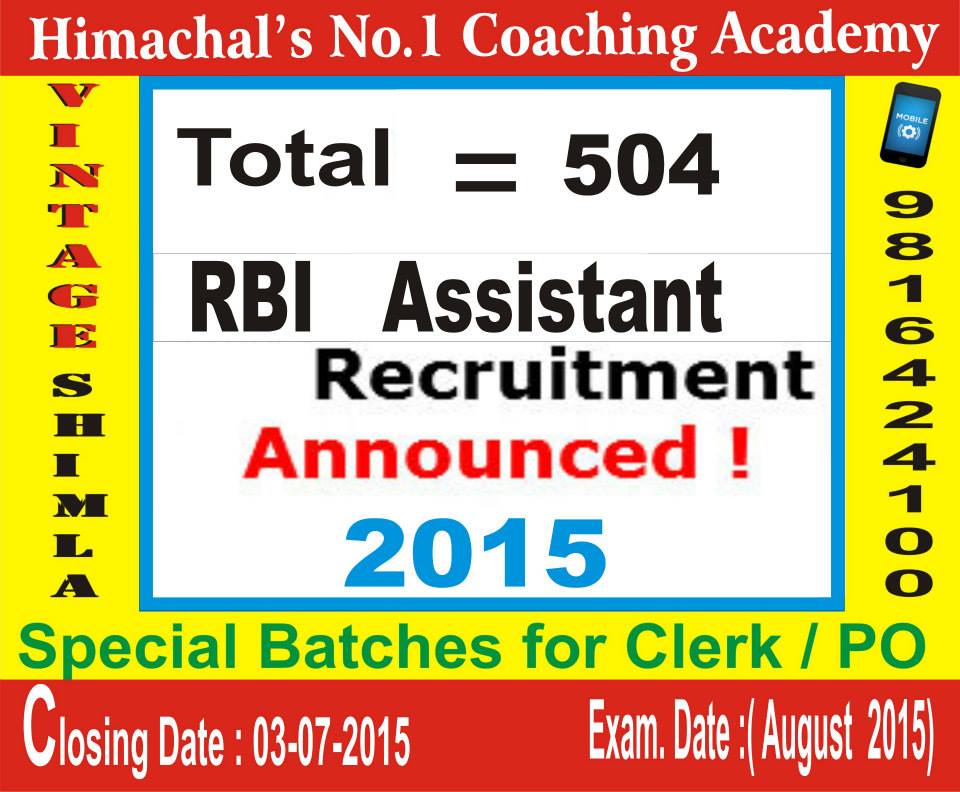 About Us
---
VINTAGE is an educational institute that offers a variety of training programs, including job guarantee courses or accounting and financial coaching, I.A.S., H.A.S., bank P.O., Clerk, CAT/MAT, Spoken English, and computer courses, among others. Vintage provides job-oriented courses or coaching, as well as the highest level of education, to students in today's business world, corporate sector, and government sector. Learning Professional Studies aids them in achieving success in a competitive environment. VINTAGE focuses on the student's overall growth so that they may function independently in this fast-paced world.Vintage Academy Shimla is No.1 Academy for IAS/HAS, Bank PO& Clerical, SSC,LIC,CAT/MAT/XATetc, NET/SET/TET,HM Entrn,IB,SI,ETI,ETO,High Court,Post Office, and other competitive exams.
Available Courses
---
CAT
HM-JEE entrance exams
MAT
NET
S.I
SSC
SSC CGL
SSC FCI
SSC JE
SSC LDC
SSC Multitasking
SSC Stenographer
SSC-CGL
SSC-CHSL
SSC-CPO
SSC-GD
SSC-MTS
TET
XAT
SET
Address:
35PH+RPH, Ground Floor, New Chauhan Villa, near Co-operative bank, Chotta Shimla, Shimla, Himachal Pradesh 171002City: Shimla
State: Himachal Pradesh
Send Enquiry
---
Useful Information
---
Avoid any scams while paying directly in advance
Make payment via Western Union etc at your own risk.
You can accept and make payments from outside the country at your own risk.
Address Guru is not responsible for any transation or payments, shipping guarantee, seller or buyer protections.