Senior Executive SBI Recruitment 2023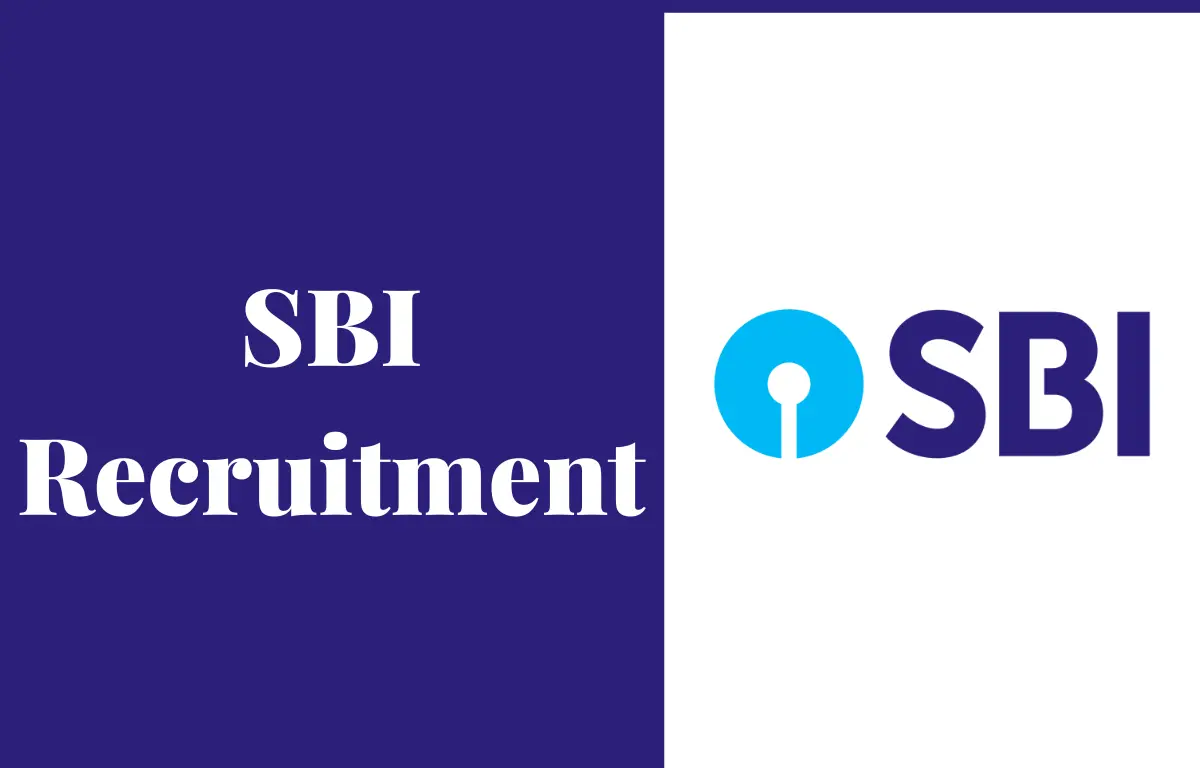 The selected candidate will actively participate in and contribute to the institute's training activities as follows:
i. Planning data collection trials
ii. Creating and applying models to fine-tune existing scenarios
iii. Developing, developing, and deploying predictive models to analyse trends in historical, transactional, structured, and unstructured data in order to better identify risks and opportunities.
iv. Using statistical methodology to analyse complex big data in order to detect developing trends in AML/CFT.
v. Develop and deploy models to analyse the AML/CFT risk factors recommended by FIU-INDIA, FATF, RBI, and other global entities, among others.
vi. Depending on current demands and project plans, the scope of analysis will include all aspects, such as optimization, segmentation, tactical tuning tasks, and data modeling/validation efforts.
vii. Improving existing AML scenarios/systems through fine tweaking and optimization.
viii. Development and refinement of scoring models for AML monitoring operations.
ix. Support threshold analysis, back testing, data profiling, data quality analysis, customer risk rating models, suspicious activity detection models, scenarios testing models, capacity planning.
x. Follow the internationally uniform approach, but is expected to show initiative and innovation in suggesting improvements to the current processes.
xi. Any other related work.
Special Cadre Officer Job Highlights:
---



Special Cadre Officer




1




All India




Feb 23, 2023




Feb 23, 2023




Not Disclosed




The minimum age for this job is: 25 Years




The maximum age for this job is: 35 Years


Special Cadre Officer Official Notification: Click here
Basic: Post Graduation in (Statistics/Maths/Economics) in First Division (60%) with working experience of R& Python, Sequel. Preferred: a. B. Tech (IT/CS) b. P.G. Diploma in Computer or PGDC & MIS

UR/OBC/EWS Rs. 750/-
SC/ST/PWD Nil

Rs.15 to 20 lakhs per annum
Share this Post
(इस पोस्ट को अपने दोस्तों के साथ शेयर करना ना भूले)