CIVIL'S IAS Academy
9/13, Nr. Bikaner sweets, Bada Bazar Rd, Old Rajinder Nagar, New Delhi, Delhi 110060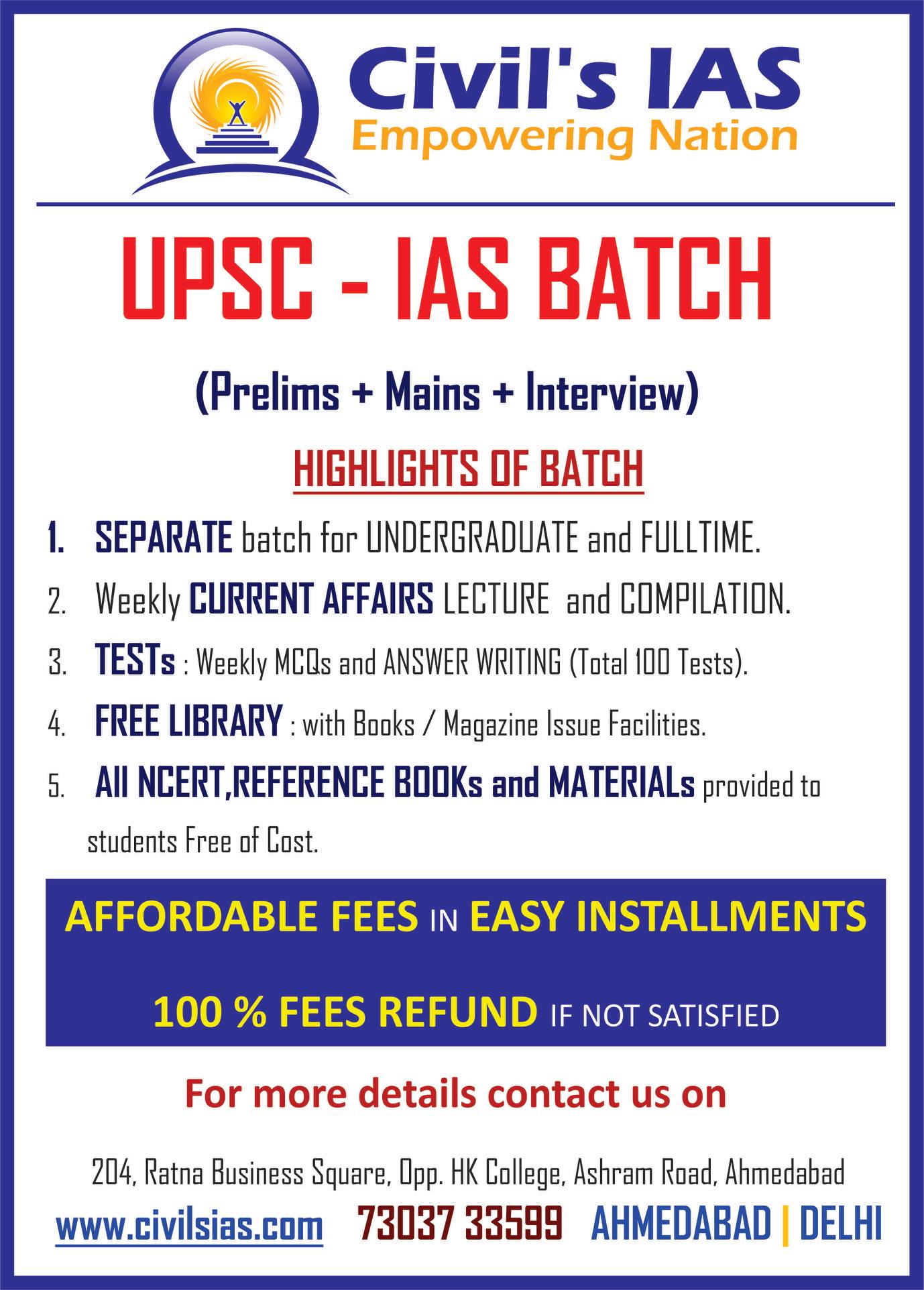 About Us
---
In this age of commercialization, there is a scramble to claim credit for student accomplishment while there is no one to support them and appropriately guide them during their difficult moments. If you experience the same issue, Civil's IAS is most likely the ideal location for your civil services test preparation.There is no secret to passing the civil services examination, which is regarded as one of the hardest exams in the world. It frequently occurs that a candidate who successfully passed the IPS/IRS exam in one attempt was unable to pass the prelims in the same attempt.Since we Civil's IAS have been preparing students for civil service exams for the past five years, Civil's IAS can state from experience that passing the UPSC examination rests mostly on your own effort, perseverance, aptitude, and attitude. Only 10% of everything else, including books, materials, websites, coaching sessions, and guidance, is included.As a result, many students who are capable of passing this exam are misled, unable to perform to their maximum potential, and ultimately miss the exams by a little margin every year. These difficulties encountered by students have inspired us to take action on their behalf so that they don't waste time rushing from one coaching session to the next, building up mountains of notes, or hopping from one website to another.Numerous resources are available both online and offline.
Mock Test
---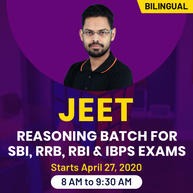 Uttarakhand Group A Mock Test Paper 2022
No. of Papers: 10
No. of Questions: 100
Rs.299 Rs 499
40% OFF
Buy Now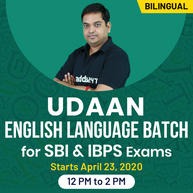 Uttarakhand Group B Mock Test Paper 2022
No. of Papers: 10
No. of Questions: 100
Rs.399 Rs 499
20% OFF
Buy Now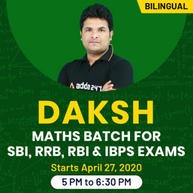 Uttarakhand Group C Mock Test Paper 2022
No. of Papers: 10
No. of Questions: 100
Rs.250 Rs 499
50% OFF
Buy Now
Address:
9/13, Nr. Bikaner sweets, Bada Bazar Rd, Old Rajinder Nagar, New Delhi, Delhi 110060 City: Old Rajinder Nagar
State: Delhi
Useful Information
---
Avoid any scams while paying directly in advance
Make payment via Western Union etc at your own risk.
You can accept and make payments from outside the country at your own risk.
Address Guru is not responsible for any transation or payments, shipping guarantee, seller or buyer protections.