About our website
Education Masters is a website for student who are preparing yourself for government jobs. In https://educationmasters.in you can find multiple institutes and their best notes in Hindi or English language. Education Masters is online webportal here students can get latest update for government job in India, best notes for government exams. In this website you can find notes by Subject like Geography, History, Political Science, Current Affairs.
About Owner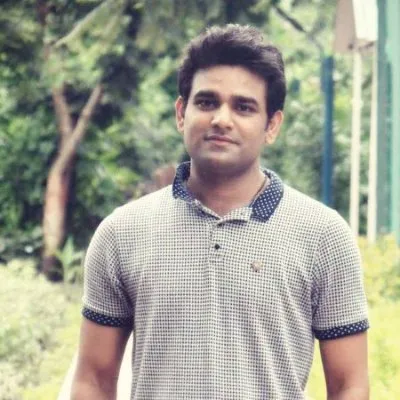 Vikash Sharma, MCA Student from Polaris Academy (Dehradun) is the founder & author at Education Masters.
A 27 years old guy from India, who loves to be a self dependent person, I loves to share my time with friends in free times, a part of that reading web article & watching Hollywood/Old Bollywood movies and play video games, these are my primary interest.
Himanshu Suyal, M.Tech Student from Govind Ballabh Pant Eng. College (Pauri Garhwal, Uttarakhand) is the co-founder & author at Education Masters.
Being a IT student I always want to publish a blog where i can bundle as much information I can. I love to read technical news.
As an author, we are trying our best to improve this platform day by day. If you are having any idea or suggestion in your mind about this website then feel free to contact us and share your idea.
The idea came us in our mind when I was preparing myself for a Government Job (like SSC, Uttarakhand Jobs, Banking, ITBP, UK Police, RBI exams), at that time we also find the best notes on the internet then we realize that many students are also searching for notes on the internet and there are many websites providing such notes but they all are so complex and its very hard to find a particular subject there. In Education Master you will find multiple notes by subjects (like Geography, History, Political Science, Current Affairs). and also find notes from multiple local institutes near by you.