Ewingz Academy
Depot-Bazar Rd, above Bank of baroda, Chilgari, Dharamshala, Himachal Pradesh 176215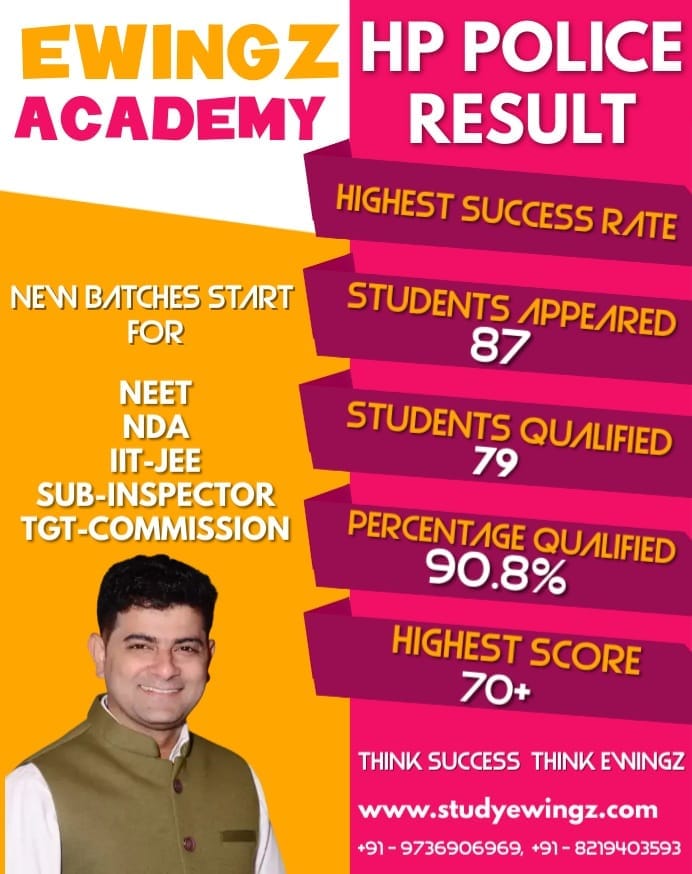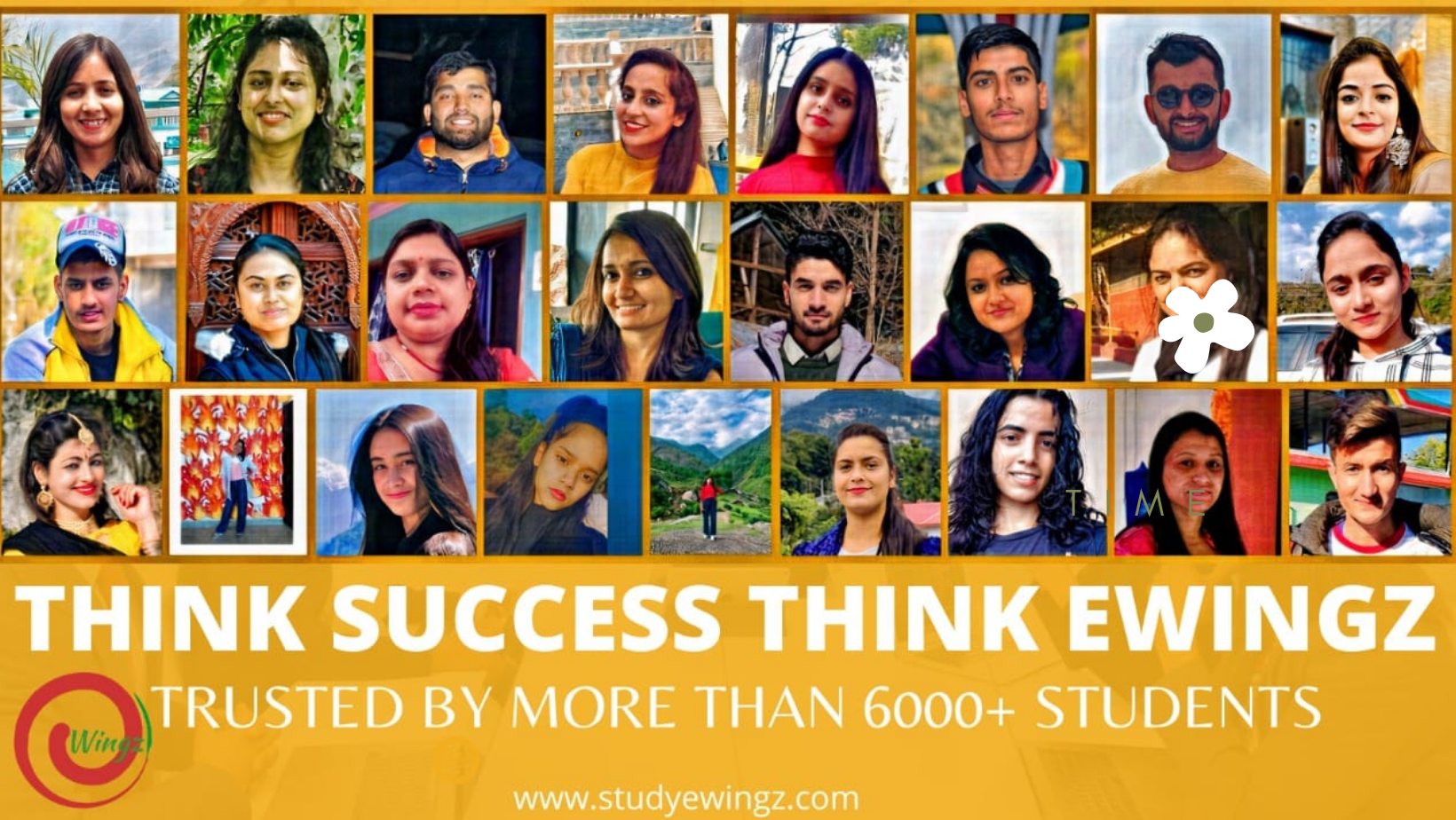 About Us
---
After spending many years in the corporate world and working with education behemoths like Kaplan and Webberz, the founders of Ewingz decided to launch "EWINGZ" in the year 2016. Ewing was created in response to the reality of a complex, fast-changing world. It is built on the knowledge that education and career planning are lifelong processes that demand flexibility and the capacity to adjust to changes in both the learner and the environment. Due to the different skill sets needed for academic and competitive tests, the majority of Indian students are unable to study for them. Despite the fact that there are several coaching centers, they only concentrate on the top performers. In comparison to academic tests, competitive exams like IIT-JEE, NEET, MH-CET, MNS, NDA, OLYMPIADS, CLAT, and SSB are highly different and call for a different skill set. The social organization EWINGZ, which is relevant to all II and III tier cities in India and primarily focuses on student and professional life, was formed with a mission to generate an impact from the individual to the industry.
Available Courses
---
IIT Main and Advance
IIT Physics
IIT-JAM Physics
IX & X School Exam+IIT-JEE/NEET
JEE
JEE Main+Advance
NDA
NEET
Mock Test
---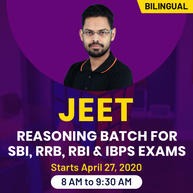 Uttarakhand Group A Mock Test Paper 2022
No. of Papers: 10
No. of Questions: 100
Rs.299 Rs 499
40% OFF
Buy Now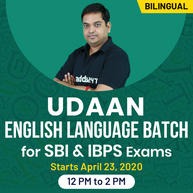 Uttarakhand Group B Mock Test Paper 2022
No. of Papers: 10
No. of Questions: 100
Rs.399 Rs 499
20% OFF
Buy Now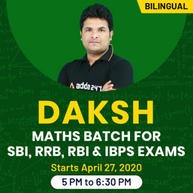 Uttarakhand Group C Mock Test Paper 2022
No. of Papers: 10
No. of Questions: 100
Rs.250 Rs 499
50% OFF
Buy Now
Address:
Depot-Bazar Rd, above Bank of baroda, Chilgari, Dharamshala, Himachal Pradesh 176215 City: Dharamshala
State: Himachal Pradesh
Useful Information
---
Avoid any scams while paying directly in advance
Make payment via Western Union etc at your own risk.
You can accept and make payments from outside the country at your own risk.
Address Guru is not responsible for any transation or payments, shipping guarantee, seller or buyer protections.