Ewingz Coaching Institute, Chamunda Dharamshala (H.p.)
Chamunda, Padar, Himachal Pradesh 176052
About Us
---
Welcomes you to one of the most vibrant educational and athletic academies of Himachal Pradesh. After spending several years in the corporate world and working with academia like Kaplan and Webberz, the founders of Ewingz decided to launch "Ewings" in 2016. Ewing was created in response to the reality of a complex, fast-changing world. It is built on the knowledge that education and career planning are lifelong processes that demand flexibility and the capacity to adjust to changes in both the learner and the environment. Due to the different skill sets needed for academic and competitive tests, the majority of Indian students are unable to study for them. Despite the fact that there are several coaching centers, they only concentrate on the top performers. In comparison to academic tests, competitive exams like IIT-JEE, NEET, MH-CET, MNS, NDA, OLYMPIADS, CLAT, and SSB are highly different and call for a different skill set. Founded Ewingz in an effort to bring education to your doorstep. Each year more than 50% of our students are accepted into the institutions of their choice. We also have the smallest industry batch size (limit 30) to better meet the needs of each student. In the last three years, more than 300 students who were in their 12th standard got ready with us. In my opinion, you would really have the honor of joining the Ewing family.
Mock Test
---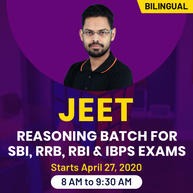 Uttarakhand Group A Mock Test Paper 2022
No. of Papers: 10
No. of Questions: 100
Rs.299 Rs 499
40% OFF
Buy Now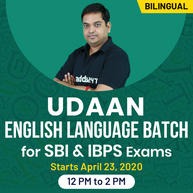 Uttarakhand Group B Mock Test Paper 2022
No. of Papers: 10
No. of Questions: 100
Rs.399 Rs 499
20% OFF
Buy Now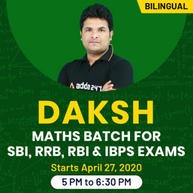 Uttarakhand Group C Mock Test Paper 2022
No. of Papers: 10
No. of Questions: 100
Rs.250 Rs 499
50% OFF
Buy Now
Address:
Chamunda, Padar, Himachal Pradesh 176052 City: Kangra
State: Himachal Pradesh
Useful Information
---
Avoid any scams while paying directly in advance
Make payment via Western Union etc at your own risk.
You can accept and make payments from outside the country at your own risk.
Address Guru is not responsible for any transation or payments, shipping guarantee, seller or buyer protections.