ICCFA Alwar
24 Bank Colony, Station Rd, opposite collector Kothi, Alwar, Rajasthan 301001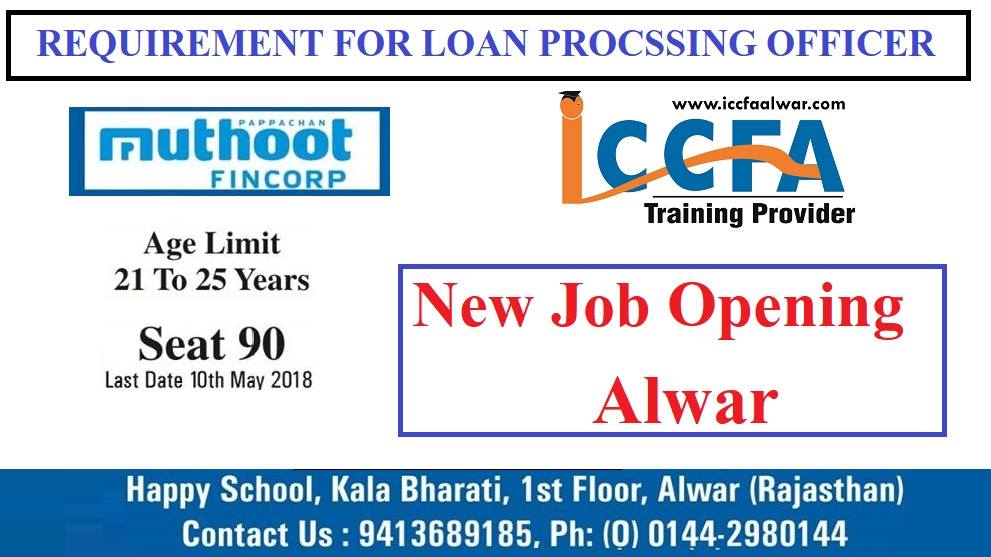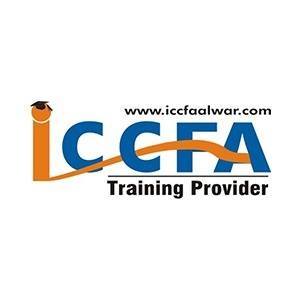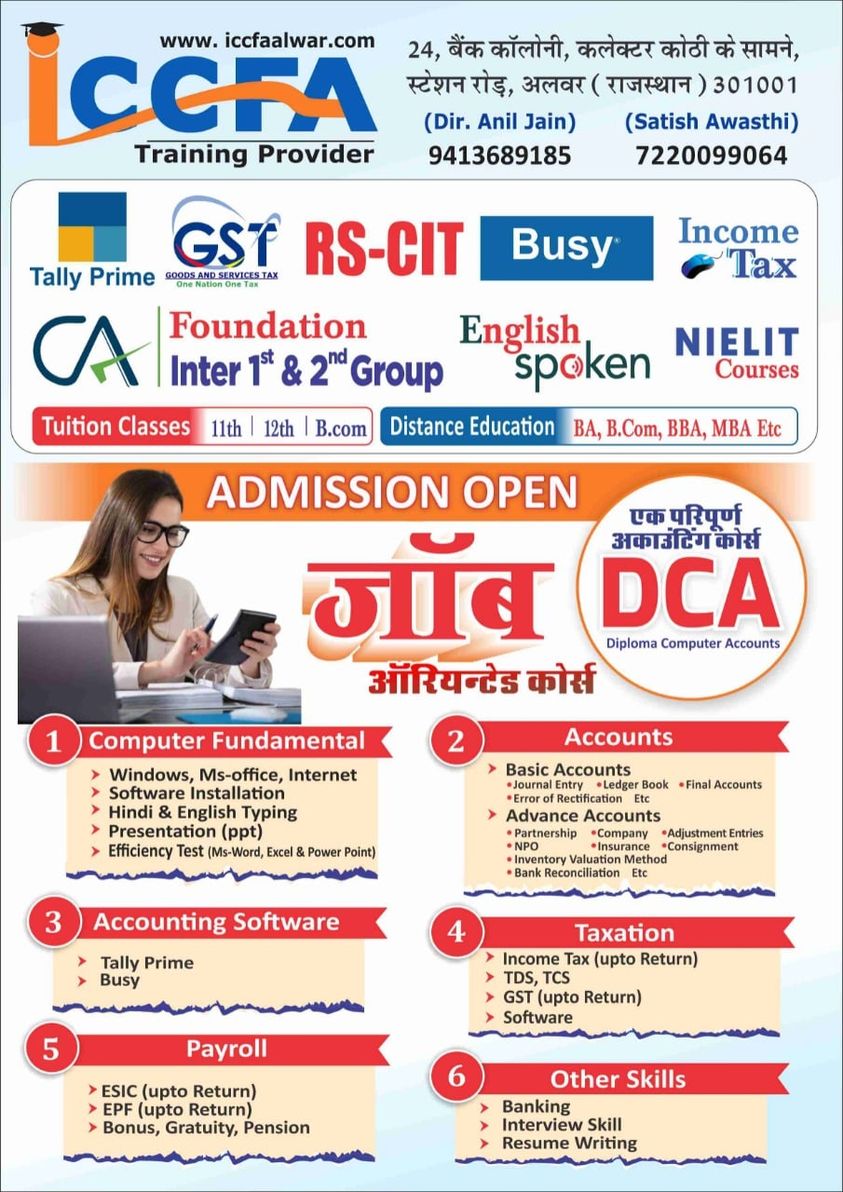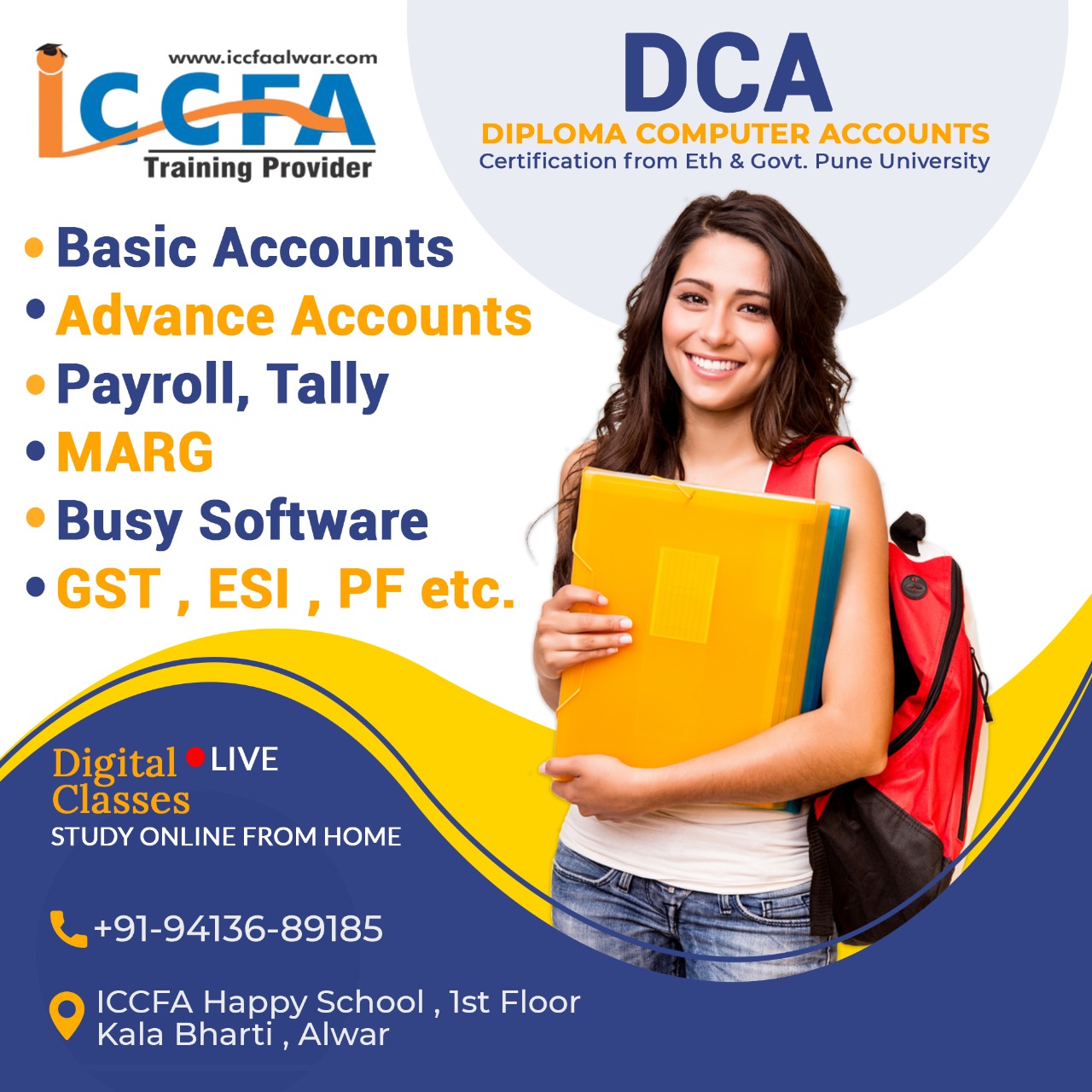 About Us
---
ICCFA SANSTHAN was founded in 2009-10 with the goal of assisting economically and educationally disadvantaged or deprived sections of society, particularly rural populations, in their overall development by enhancing their physical and financial resources and bringing them into the mainstream of national development. The organization is dedicated to the growth of grassroots communities. ICCFA SANSTHAN has created a strong presence in its field during its existence. ICCFA Institute's concept that customer enjoyment is as important as their products and services has helped ICCFA SANSTHAN to build a huge client base which is growing day by day. ICCFA SANSTHAN hires people who are passionate about there are passionate about the job and put forth great efforts to fulfill the overall vision and objectives of ICCFA SANSTHAN. Getting to ICCFA SANSTHAN is easy with multiple modes of transport available. ICCFA SANSTHAN is located at 24 Bank Colony, Nehru Garden to Station Road, Opposite Collector Kothi, making it easy to find for first-time visitors. It is well-known for offering excellent service in the following areas: "Commerce 11th, 12th, B.com, RS-CIT, TALLY, Computer Accounting Course, GST Course, PAYROLL, CA Found, CA Inter 1 & 2 Group, TRAINING PROVIDER, PLACEMENT SERVICE"
Available Courses
---
B.com
CLASS XI & XII (COMMERCE)
Commerce
Tally
GST course
Business Accounting
ACC course Nielit
Retail Sales Associates PMKVY
ICCFA
Basic Computer
RSCIT Course
Diploma in Computer Accounts
Mock Test
---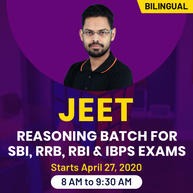 Uttarakhand Group A Mock Test Paper 2022
No. of Papers: 10
No. of Questions: 100
Rs.299 Rs 499
40% OFF
Buy Now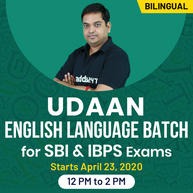 Uttarakhand Group B Mock Test Paper 2022
No. of Papers: 10
No. of Questions: 100
Rs.399 Rs 499
20% OFF
Buy Now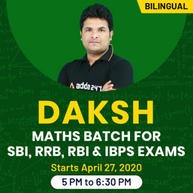 Uttarakhand Group C Mock Test Paper 2022
No. of Papers: 10
No. of Questions: 100
Rs.250 Rs 499
50% OFF
Buy Now
Address:
24 Bank Colony, Station Rd, opposite collector Kothi, Alwar, Rajasthan 301001 City: Alwar
State: Rajasthan
Useful Information
---
Avoid any scams while paying directly in advance
Make payment via Western Union etc at your own risk.
You can accept and make payments from outside the country at your own risk.
Address Guru is not responsible for any transation or payments, shipping guarantee, seller or buyer protections.