Margshree Classes Pvt. Ltd. IIT JEE | NEET Coaching In Laxmi Nagar - New Delhi
315, Vikash Complex, Vikas Marg in front Metro Pillar-56 Nirman Vihar Metro Station, Shakarpur, New Delhi, Delhi 110092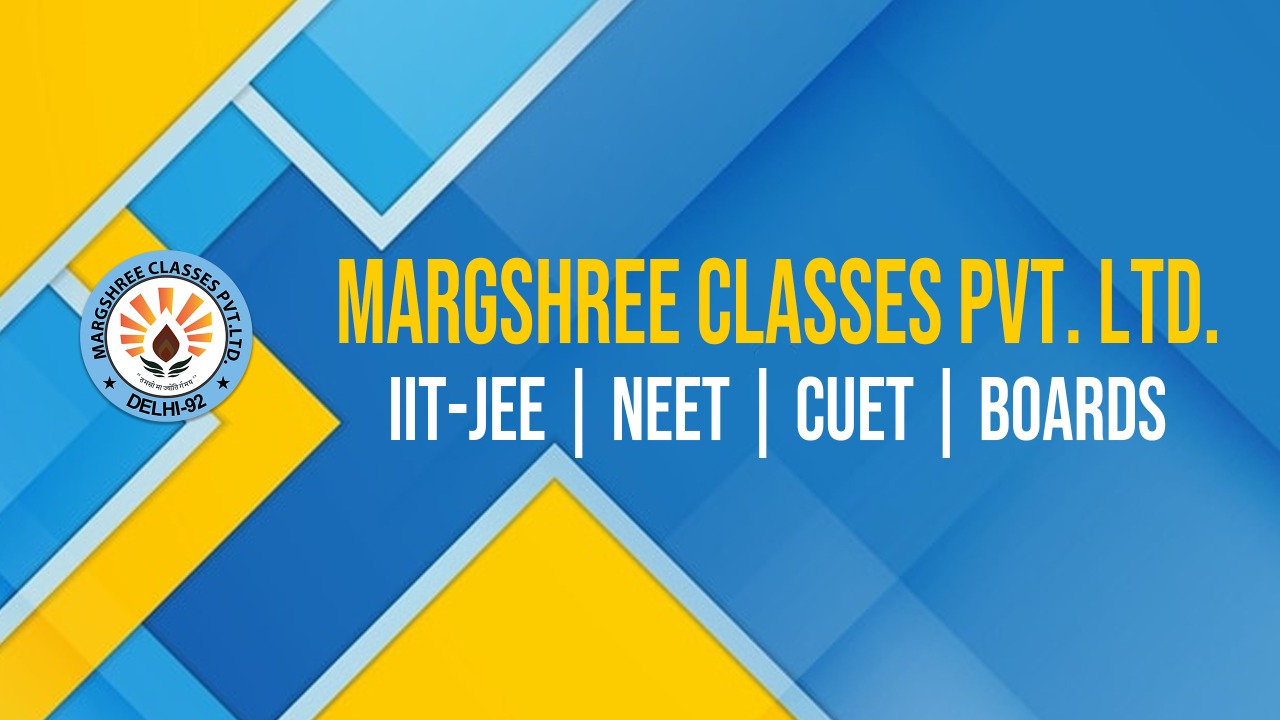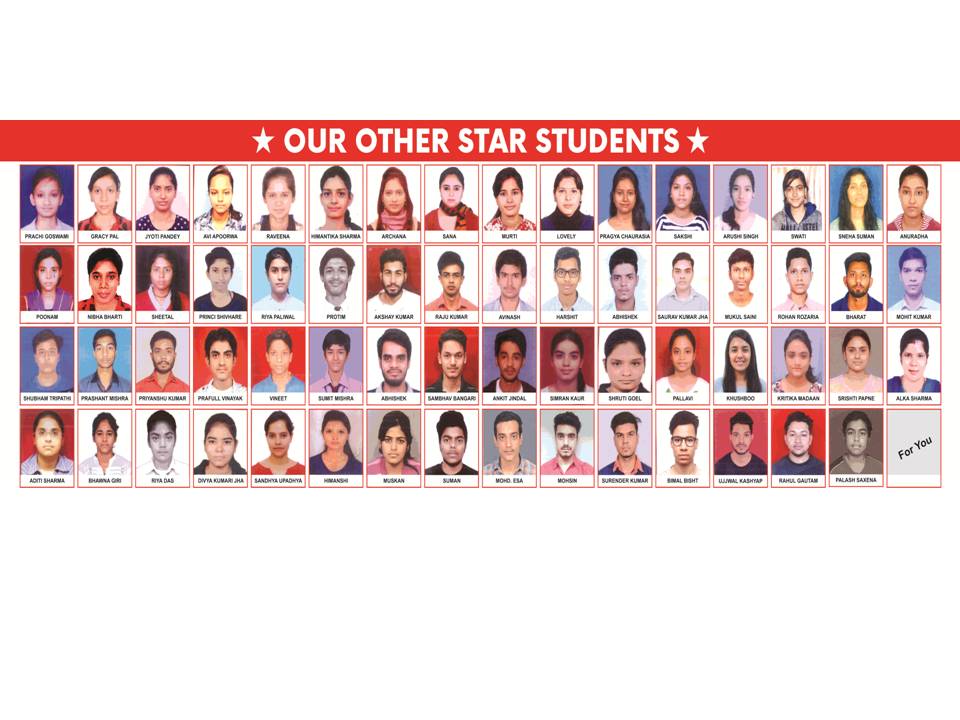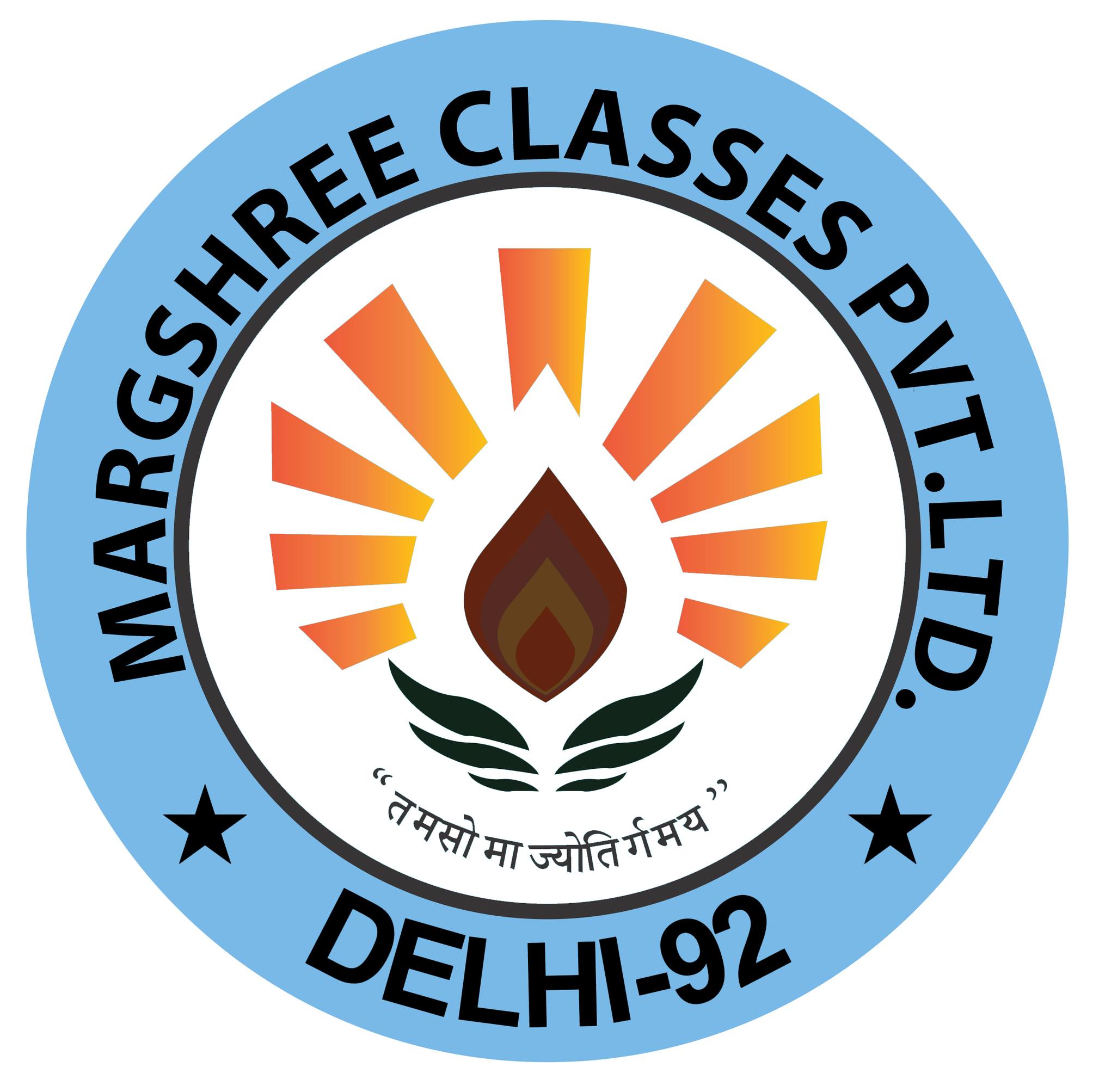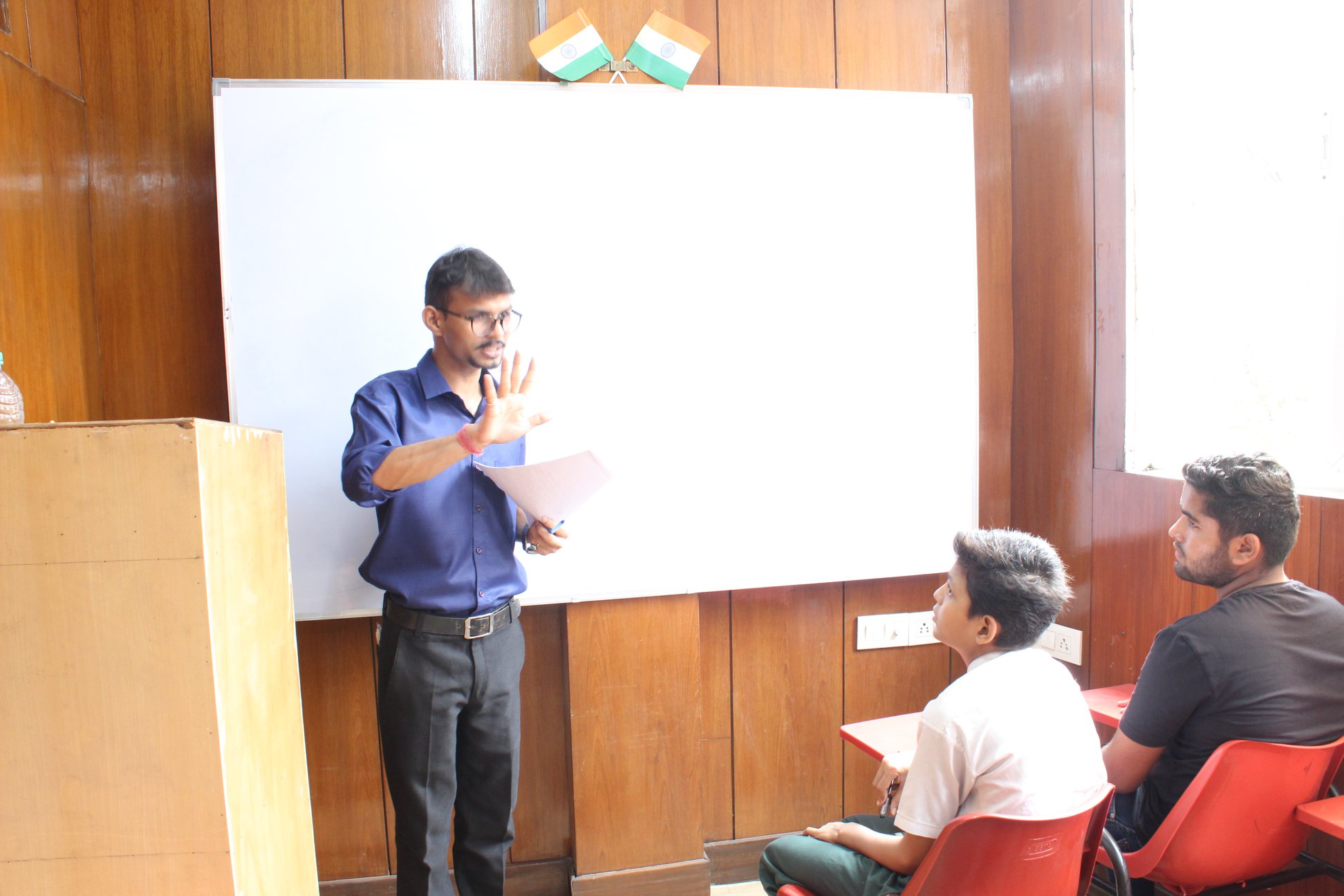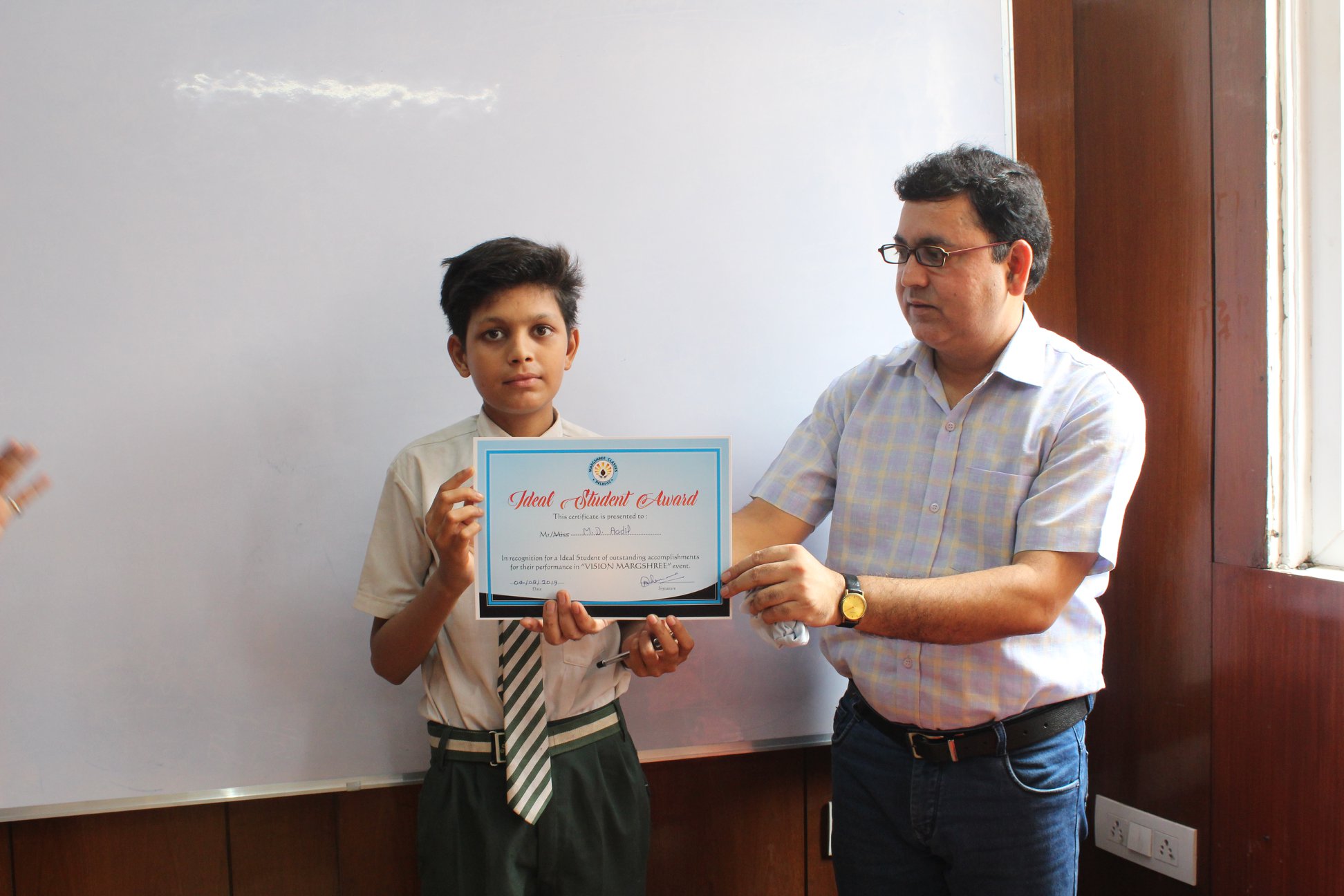 About Us
---
The major priority of Margshree, In Margshree Coaching for IIT Jee & Neet in Laxmi Nagar, has always been to shape students' careers (Delhi). Margshree Coaching offers up-to-date study guides, frequent problem-solving sessions, exam-pattern assignments, quick fixes, and free online test series so you can check your performance. It aims to give pupils the appropriate direction so they can choose their careers wisely and with consideration.Margshree features a large number of top professors who graduated from prestigious universities including IIT, NIT, and more. They will instruct and advise you on the ideal approach for passing the IIT JEE and NEET exams as well as if you should pursue online or in-person tutoring.Margshree has the best instructors, and they always provide full support with question-and-answer sessions in class. You can ask them questions whenever you want, and they will also assist you with WhatsApp support. You can set up a group with your batches and ask them any questions whenever you like.You may learn from anywhere at any time thanks to Margshree's online and online classes for the IIT JEE and NEET exams. Margshree lessons assist you in learning more through both online and offline sessions, allowing you to benefit from Margshree teachers in offline classes from any location.
Available Courses
---
IIT
IIT Main and Advance
IIT Physics
IIT-JAM Physics
IX & X School Exam+IIT-JEE/NEET
JEE
JEE ADVANCE
JEE ADVANCED CLASS 8 TO 12
JEE Main+Advance
JEE MAINS
NEET
NEET UG
Mock Test
---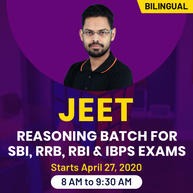 Uttarakhand Group A Mock Test Paper 2022
No. of Papers: 10
No. of Questions: 100
Rs.299 Rs 499
40% OFF
Buy Now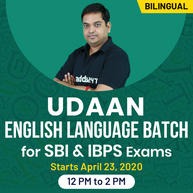 Uttarakhand Group B Mock Test Paper 2022
No. of Papers: 10
No. of Questions: 100
Rs.399 Rs 499
20% OFF
Buy Now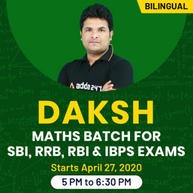 Uttarakhand Group C Mock Test Paper 2022
No. of Papers: 10
No. of Questions: 100
Rs.250 Rs 499
50% OFF
Buy Now
Address:
315, Vikash Complex, Vikas Marg in front Metro Pillar-56 Nirman Vihar Metro Station, Shakarpur, New Delhi, Delhi 110092 City: New Delhi
State: Delhi
Useful Information
---
Avoid any scams while paying directly in advance
Make payment via Western Union etc at your own risk.
You can accept and make payments from outside the country at your own risk.
Address Guru is not responsible for any transation or payments, shipping guarantee, seller or buyer protections.