Nice Computer Institute
T-565/A, First Floor, Block B, Baljit Nagar, Patel Nagar, New Delhi, Delhi 110008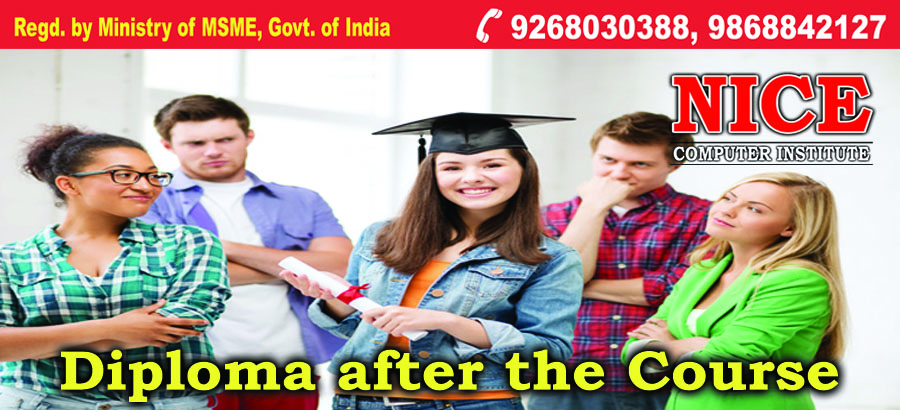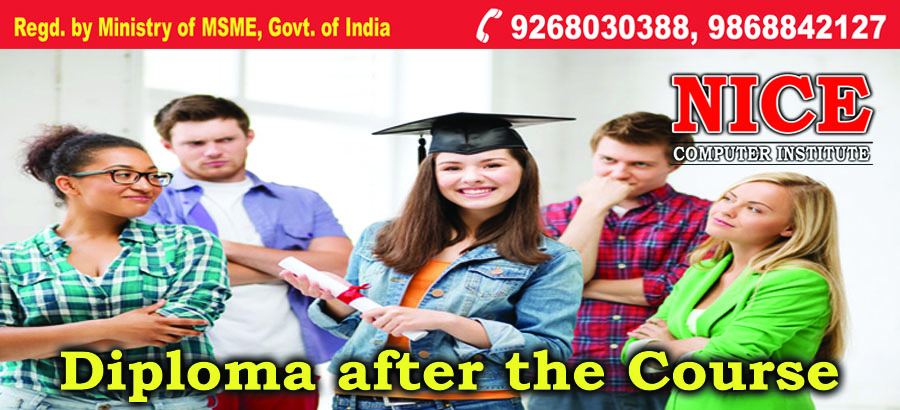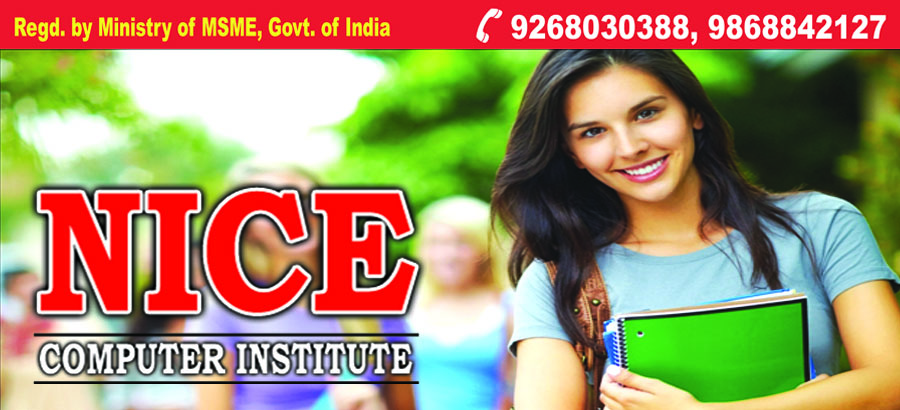 About Us
---
NICE is a computer training centre that was founded in 1998 and offers training programmes that are 100% job-oriented. It is also registered with the Indian government. Nice Computer Institute offer top-notch instruction in both software and hardware for computers. Nice Computer Institute are the greatest training institute sinceNice Computer Institutecourses are specifically created and updated to meet the needs of the modern market as Nice Computer Institutell as different student levels.Nice is a company that offers computer instruction and focuses on experiential learning. Nice Computer Institute have trained thousands of students over the course of more than 20 years of growth. After successfully completing the course, everyone can easily acquire a diploma proving their proficiency in computers thanks to Nice Computer Institutereasonable fees. giving all pupils the greatest computer instruction possible so they can be qualified for decent jobs in the ever expanding computer industry.Nice Computer Institutegoal is to give students who are unsure of what to do a good target and a platform to reach that target.Nice Computer Institute are a fantastic training organisation because ofNice Computer Institutetop professional faculties. All students benefit from a deeper understanding of concepts because toNice Computer Instituteexcellent infrastructure and cutting-edge learning methods.
Available Courses
---
Advanced Computer Knowledge
Basic Computer
Computer Courses
Computer Programming
Mock Test
---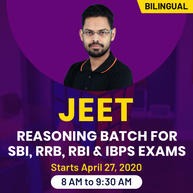 Uttarakhand Group A Mock Test Paper 2022
No. of Papers: 10
No. of Questions: 100
Rs.299 Rs 499
40% OFF
Buy Now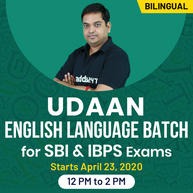 Uttarakhand Group B Mock Test Paper 2022
No. of Papers: 10
No. of Questions: 100
Rs.399 Rs 499
20% OFF
Buy Now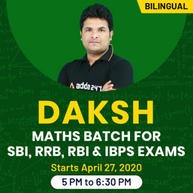 Uttarakhand Group C Mock Test Paper 2022
No. of Papers: 10
No. of Questions: 100
Rs.250 Rs 499
50% OFF
Buy Now
Address:
T-565/A, First Floor, Block B, Baljit Nagar, Patel Nagar, New Delhi, Delhi 110008 City: New Delhi
State: Delhi
Useful Information
---
Avoid any scams while paying directly in advance
Make payment via Western Union etc at your own risk.
You can accept and make payments from outside the country at your own risk.
Address Guru is not responsible for any transation or payments, shipping guarantee, seller or buyer protections.