The Cavalier
Marble Mkt, C-73, Inner Ring Road, Sharda Puri, Rajouri Garden, New Delhi, Delhi 110015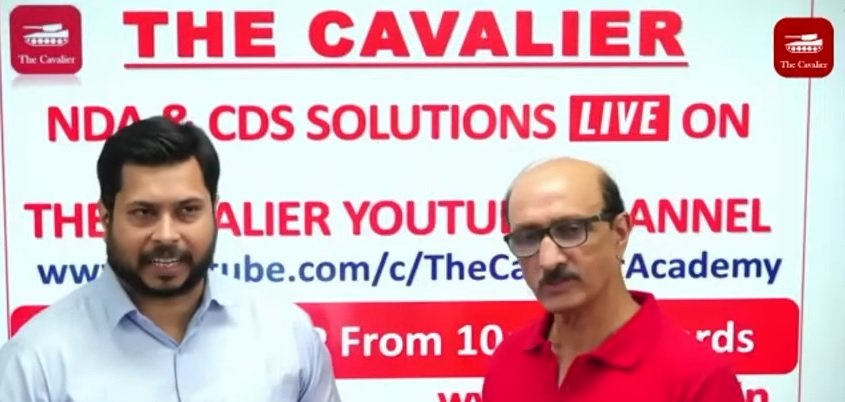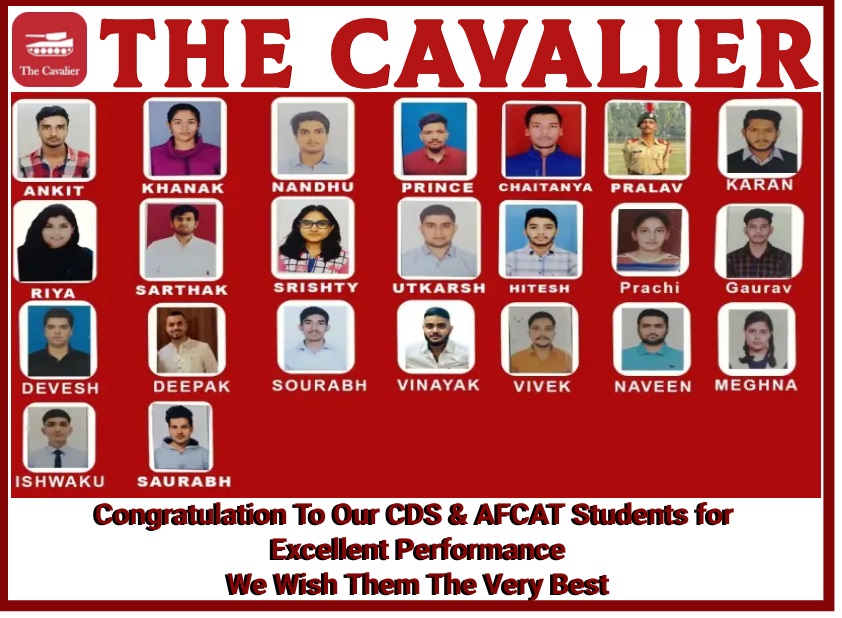 About Us
---
The Cavalier (CAVALIER COACHING & SECURITY NETWORK PVT.LTD) is an educational and training centre that was expertly designed and put together by highly accomplished former defence officers to give young aspirants who want to join the military as officers the best possible instruction. All new students at The Cavalier receive high-quality instruction and preparation in order to confidently and effectively pass the Services Selection Boards (SSBs) exams. The Cavalier has established itself over the years as a prestigious name in the field of career training for the Defense Forces for successfully completing the difficult task of teaching the young people to their great pleasure.High-quality writing instruction is provided by The Cavalier for exams including the NDA, CDSE, AFCAT, and Central Police Force (CPF). THE CAVALIER HAS TRAINED THE MAXIMUM NUMBER OF CANDIDATES IN MANY DEFENCE ACADEMIES. By carefully balancing theoretical and practical learning, The Cavalier strives to produce only the best in training applicants, ensuring a higher success rate in line with their targeted goals. To provide thorough reading material and transmit knowledge of abilities, enabling candidates to ace all exams and join the armed services as officers. to offer a strong basis for high-quality instruction for a range of competitive exams and the most recent computer training in both the software and hardware domains.
Available Courses
---
ACC
AFCAT
CAPF
CDS
CISF, ITBP, CRPF, SSB,
COAST GAURD
NDA
Mock Test
---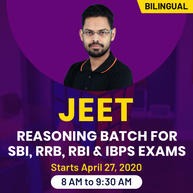 Uttarakhand Group A Mock Test Paper 2022
No. of Papers: 10
No. of Questions: 100
Rs.299 Rs 499
40% OFF
Buy Now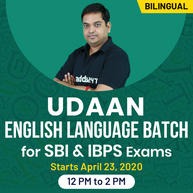 Uttarakhand Group B Mock Test Paper 2022
No. of Papers: 10
No. of Questions: 100
Rs.399 Rs 499
20% OFF
Buy Now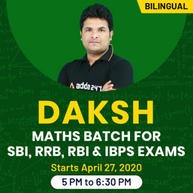 Uttarakhand Group C Mock Test Paper 2022
No. of Papers: 10
No. of Questions: 100
Rs.250 Rs 499
50% OFF
Buy Now
Address:
Marble Mkt, C-73, Inner Ring Road, Sharda Puri, Rajouri Garden, New Delhi, Delhi 110015 City: New Delhi
State: Delhi
Useful Information
---
Avoid any scams while paying directly in advance
Make payment via Western Union etc at your own risk.
You can accept and make payments from outside the country at your own risk.
Address Guru is not responsible for any transation or payments, shipping guarantee, seller or buyer protections.