Udaan Competitive Classes
Post Office Gali Mehre Distt, Barsar, Himachal Pradesh 174305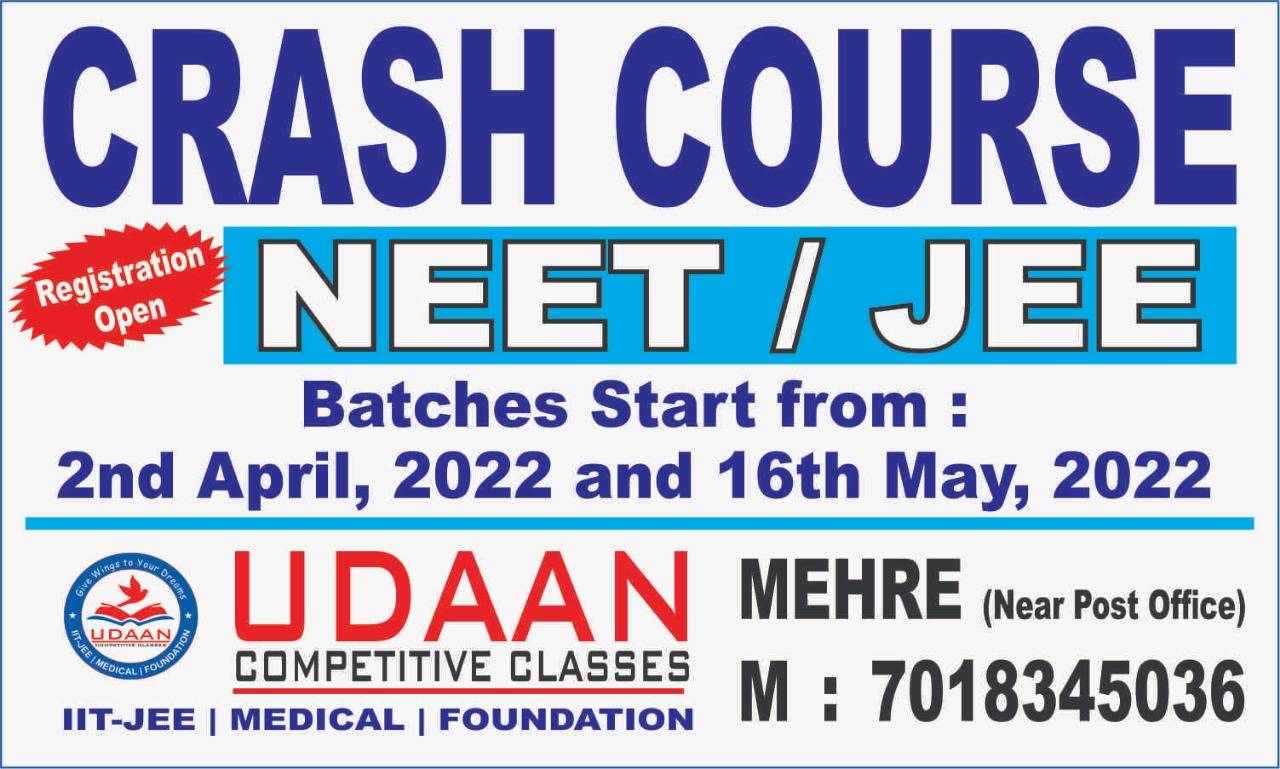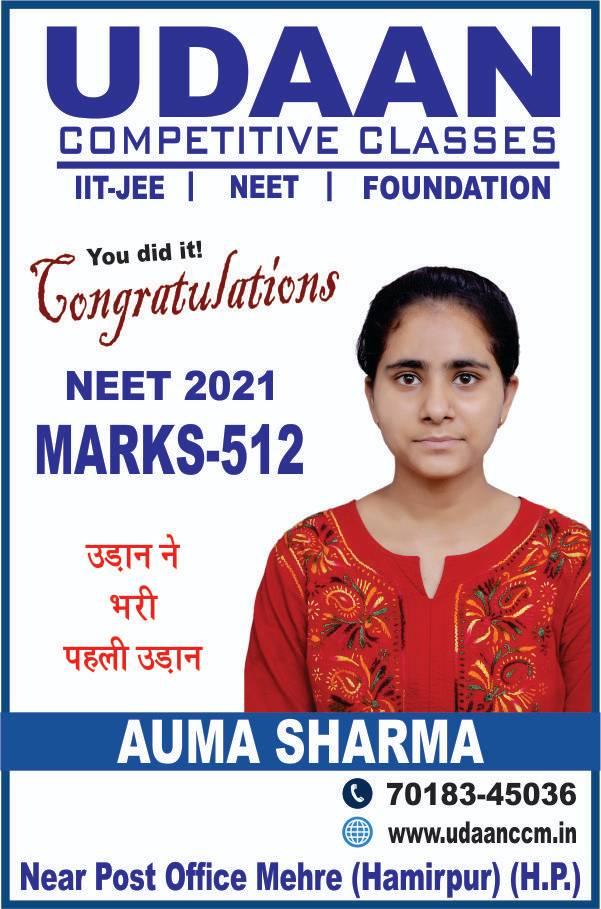 About Us
---
Renowned educationist and coaching expert Shri Arvind Jamwal started the flying competition classes. Skilled with meticulous work to strengthen the study material already available with UDAN, develop core questions and prepare JEE/NEET Simulation exam papers by keeping a close eye on the latest exam trends and paper formats for various competitive exams. There is a team of teachers.One objective is to motivate and direct the students along eight paths. study materials and necessary tools that have been expertly combined by a staff with experience. Udaan, give the pupils copies of past exam papers together with the answers.
Institute Strengths
well-qualified teams with a focus on results.
highly conductive, orderly, and calm learning environment.
Evening individual doubt sessions.
Similar to the test papers used for the JEE, NEET, and boards.
regular therapy and motivational sessions.
Time management and problem-solving plans created for each student.
Parents receive regular input via SMS and telephone.
a reasonable cost structure and the option to pay in instalments.
Small and frequent batches.
Available Courses
---
IIT Main and Advance
IIT Physics
IIT-JAM Physics
IX & X School Exam+IIT-JEE/NEET
JEE Main+Advance
JEE/ENGINEERING
jee/engineering
NEET
NEET UG
Mock Test
---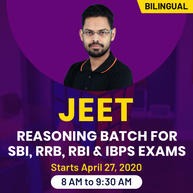 Uttarakhand Group A Mock Test Paper 2022
No. of Papers: 10
No. of Questions: 100
Rs.299 Rs 499
40% OFF
Buy Now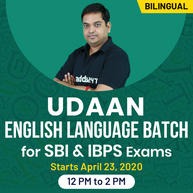 Uttarakhand Group B Mock Test Paper 2022
No. of Papers: 10
No. of Questions: 100
Rs.399 Rs 499
20% OFF
Buy Now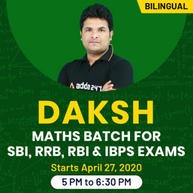 Uttarakhand Group C Mock Test Paper 2022
No. of Papers: 10
No. of Questions: 100
Rs.250 Rs 499
50% OFF
Buy Now
Address:
Post Office Gali Mehre Distt, Barsar, Himachal Pradesh 174305 City: Hamirpur
State: Himachal Pradesh
Useful Information
---
Avoid any scams while paying directly in advance
Make payment via Western Union etc at your own risk.
You can accept and make payments from outside the country at your own risk.
Address Guru is not responsible for any transation or payments, shipping guarantee, seller or buyer protections.