AKN CA Classes
1/7, Vikas Marg, Lalita Park, Laxmi Nagar, New Delhi, Delhi 110092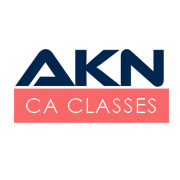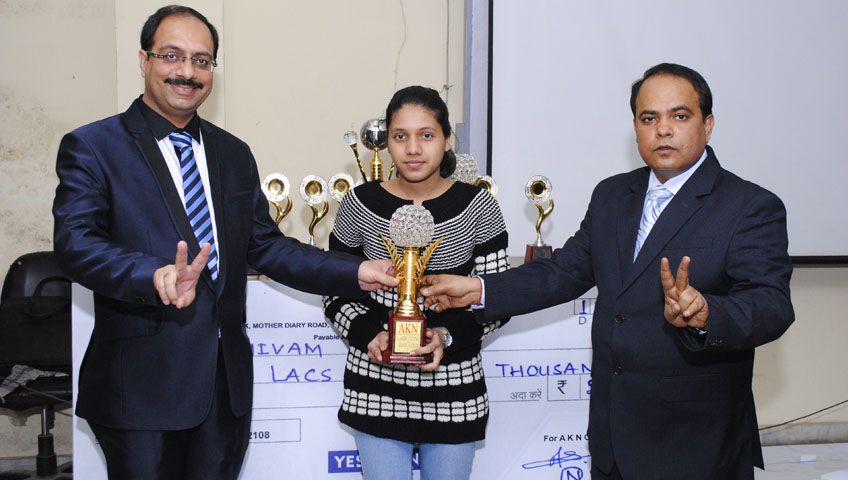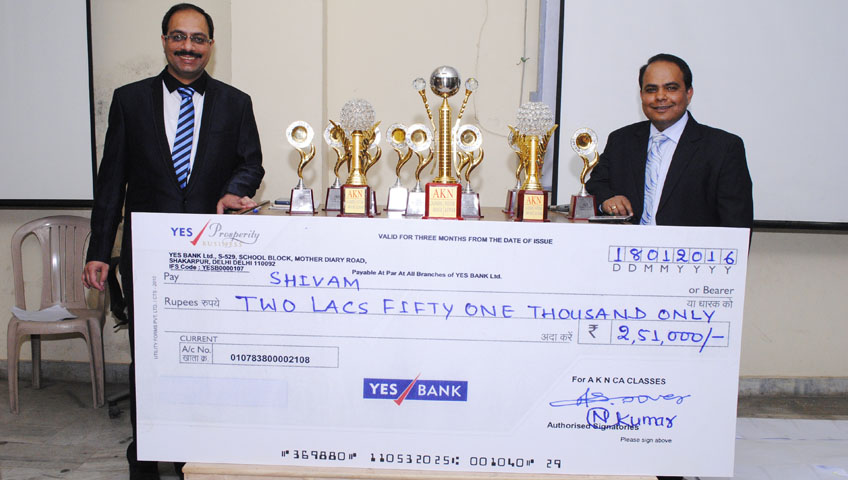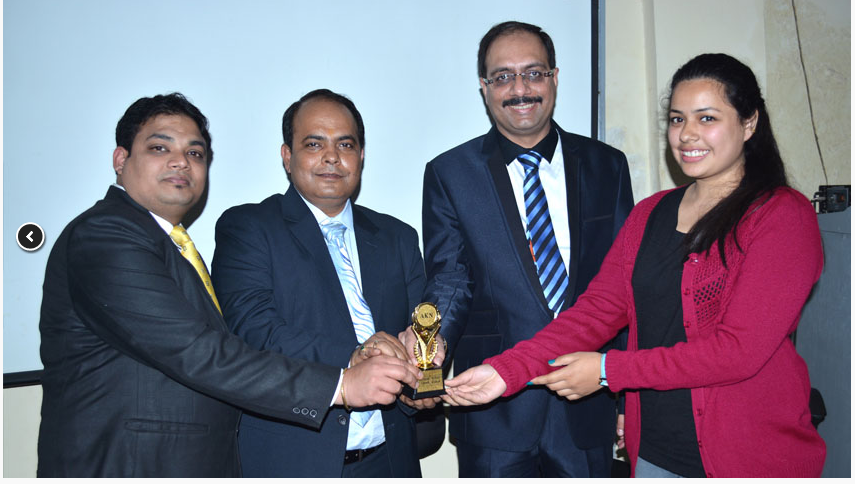 About Us
---
You've come to the right place if you're worried about receiving a high-quality education. flourishing under CA's knowledgeable direction. A well-known company in the education sector, Ashish Grover and Nitesh Kumar's AKN Classes guarantees its students not just dependable service but also a high standard of instruction. Our cutting-edge learning facility places a strong emphasis on educational excellence. Model test questions, ongoing one-on-one feedback, and individual attention for each student set us apart from our rivals.The amount, calibre, length, and calibre of coaching provided will be unparalleled and unsurpassed. It will be thorough, exclusive, and goal-oriented. Problems that have been carefully chosen from the Institute's study guide, reference material, prior exams, and revision test papers will be used to substantiate the conceptual explanations. The problems chosen will cover both the past and the future and will come from professional exams not only held in India but also from other countries.An average student who works hard can accomplish their goals, as demonstrated by AKN Classes' student success-oriented teaching technique. It goes without saying that all of this was only made possible by the faculty members' honest efforts and hard labour, as well as, of course, by the blessings of God. The goal of the institute is to develop your potential and aptitude so that you will always be a winner. Never forget that you are embarking on a career that will require tremendous professionalism, winning, intelligence, and incalculable dignity. AKN Classes' goal is to hone your edges and maximise your potential so you can perform to the highest standards.We will always work to ensure that you achieve the success you deserve. Instead of doing things differently, winning involves doing things differently. We maintain this philosophy in the highest regard in order to foster a winning passion. In a nutshell, AKN classes are extremely time-bound, systematic, well-planned, and exhaustive.
Available Courses
---
Business Study
CA
CLASS IX & X
Class VIII all Subjects
Class XI - XII
CLASS XI & XII (COMMERCE)
CLASS XI & XII (SCIENCE)
Commerce
Address:
1/7, Vikas Marg, Lalita Park, Laxmi Nagar, New Delhi, Delhi 110092City: New Delhi
State: Delhi
Send Enquiry
---
Useful Information
---
Avoid any scams while paying directly in advance
Make payment via Western Union etc at your own risk.
You can accept and make payments from outside the country at your own risk.
Address Guru is not responsible for any transation or payments, shipping guarantee, seller or buyer protections.