All India Computer saksharta Mission(Aicsm)
96, 2nd Floor Kalawati Paliwal Market, Gumanpura, Kota, Rajasthan 324006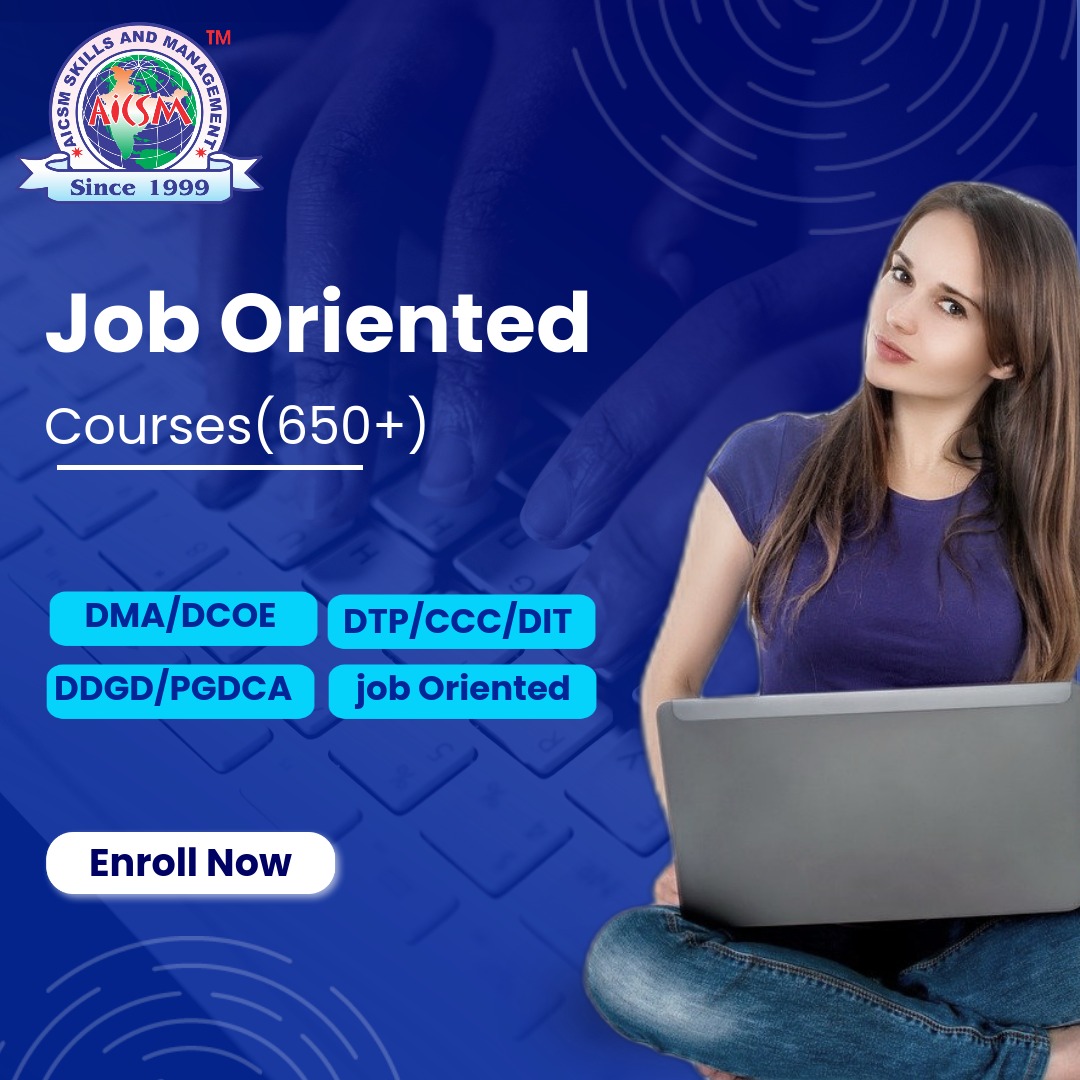 About Us
---
a government of India-registered autonomous entity with the numbers 61/RJ, 1882-17-4219/IV, and 21, 1880-5/55556 People from all different social classes can participate in the numerous training programs offered by the Central and State Governments through N.C.T.S. "ALL INDIA COMPUTER SAKSHARTA MISSION" is the main motto behind running this program, and it aims to bring computer revolution to every village and city of India by providing high technical education at the nominal fee to the people. This program aims to fulfill the dream of the Indian government, "Information Technology of Everyone," and to fulfill the needs of 43 lakhs IT professionals until 2023 and other jobs related to this factor and give the employer directly or indirectly to One Crore people of India. The Trademark Chinha registry department of the Government of India has registered the ALL INDIA COMPUTER SAKSHARTA MISSION & AICSM LOGO. Act-1999. Trademark Registration Number: 1791752 The establishment of an all-India computer literacy program has made computer literacy exciting for both students and other individuals. A number of cities and towns have carried out Saksharta missions. It is operating successfully across the nation. The organization has established 50 regional offices, and four head offices, and is providing extensive computer training. Our primary goal is to offer free computer education at each new center. Every member of the family must now be proficient in computers, yet due to the high training requirements,
Available Courses
---
DCA-DTP
PGDCA
Tally
CCC
CMO
DCPA
DCTT
DIT
DCOE
DCOM
DOAM
DCA
ADCA
ADIFA
ADHEN
Mock Test
---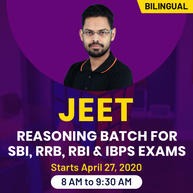 Uttarakhand Group A Mock Test Paper 2022
No. of Papers: 10
No. of Questions: 100
Rs.299 Rs 499
40% OFF
Buy Now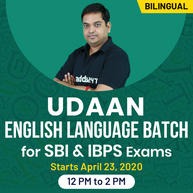 Uttarakhand Group B Mock Test Paper 2022
No. of Papers: 10
No. of Questions: 100
Rs.399 Rs 499
20% OFF
Buy Now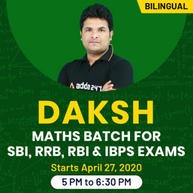 Uttarakhand Group C Mock Test Paper 2022
No. of Papers: 10
No. of Questions: 100
Rs.250 Rs 499
50% OFF
Buy Now
Address:
96, 2nd Floor Kalawati Paliwal Market, Gumanpura, Kota, Rajasthan 324006 City: Kullu
State: Himachal Pradesh
Useful Information
---
Avoid any scams while paying directly in advance
Make payment via Western Union etc at your own risk.
You can accept and make payments from outside the country at your own risk.
Address Guru is not responsible for any transation or payments, shipping guarantee, seller or buyer protections.