ClearExam
3rd Floor, 8, New Rajdhani Enclave Near Preet Vihar Metro Gate- 3, above Bank of Baroda, Delhi, 110092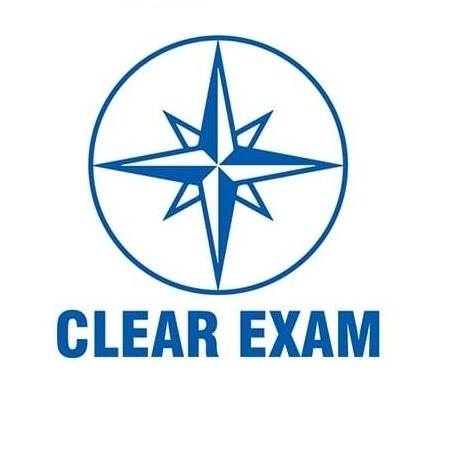 About Us
---
The Best CLAT Coaching in Delhi is ClearExam. We make sure that every student has a Coach who inspires them and leads them down the path to success. Our results attest to the fact that ClearExam has made a difference in the lives of many of our students, and we are proud to state so. ClearExam also offers coaching classes for the DU LLB Entrance and CTET (Central Teacher Eligibility Test) in both online and offline modes. However, the journey is not yet complete, and for us, the journey itself is the destination.Prior to ClearExam, the SuccessMantra 10 Core Values were a way of life, not just a set of words. Companies with a strong culture and a greater purpose perform better over the long term, according to ClearExam. ClearExam works to maintain the vitality of their culture as they continue to expand.
Available Courses
---
AILET
CLAT
DU.LLB
Hotel Management
MAH-BBA/ MMS-CET
Address:
3rd Floor, 8, New Rajdhani Enclave Near Preet Vihar Metro Gate- 3, above Bank of Baroda, Delhi, 110092City: New Delhi
State: Delhi
Send Enquiry
---
Useful Information
---
Avoid any scams while paying directly in advance
Make payment via Western Union etc at your own risk.
You can accept and make payments from outside the country at your own risk.
Address Guru is not responsible for any transation or payments, shipping guarantee, seller or buyer protections.