Deep Institute
2513, Basement, Hudson Lane, Beside HDFC Bank, opp. Laxmi Dairy, GTB Nagar, New Delhi, Delhi 110009

About Us
---
Deep Institute has quickly established itself as one of Delhi's top coaching facilities for higher education training and coaching. We provide advice to students aiming to pass the DSE Entrance Option B, UGC NET, and IIT JAM (Mathematics and Statistics) exams. These entrance exams are among the most difficult to pass; young, talented individuals need specialised tutoring to perform well in them. The Deep Institute uses a special way of instruction that not only aids students in understanding the material better but also offers efficient strategies for answering questions as quickly as possible.Numerous individuals have received assistance from Deep Institute in order to enrol in the college of their dreams. Many students are currently enrolled in the most famous colleges and institutions in India for further education after receiving top honours in a variety of competitive examinations. The highly qualified faculty at Deep Institute put a lot of effort into every element of preparation and offer the necessary guidance to set students on the path to success. Deep Institute's only mission is to offer students the highest calibre, innovative education that will aid them both in the classroom and in real-world situations. Deep Institute pledges to do everything in its power to ensure your success in the desired competitive examination.
Available Courses
---
CSIR-UGC NET
IIT
IIT
IIT Main and Advance
IIT Physics
IIT-JAM Physics
Mathematics
Mock Test
---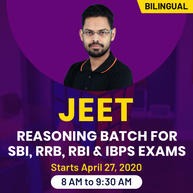 Uttarakhand Group A Mock Test Paper 2022
No. of Papers: 10
No. of Questions: 100
Rs.299 Rs 499
40% OFF
Buy Now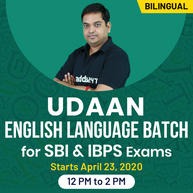 Uttarakhand Group B Mock Test Paper 2022
No. of Papers: 10
No. of Questions: 100
Rs.399 Rs 499
20% OFF
Buy Now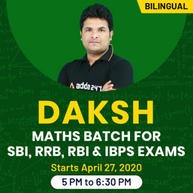 Uttarakhand Group C Mock Test Paper 2022
No. of Papers: 10
No. of Questions: 100
Rs.250 Rs 499
50% OFF
Buy Now
Address:
2513, Basement, Hudson Lane, Beside HDFC Bank, opp. Laxmi Dairy, GTB Nagar, New Delhi, Delhi 110009 City: New Delhi
State: Delhi
Useful Information
---
Avoid any scams while paying directly in advance
Make payment via Western Union etc at your own risk.
You can accept and make payments from outside the country at your own risk.
Address Guru is not responsible for any transation or payments, shipping guarantee, seller or buyer protections.