ITES Education Centre
Dhalpur, Kullu, Himachal Pradesh 175101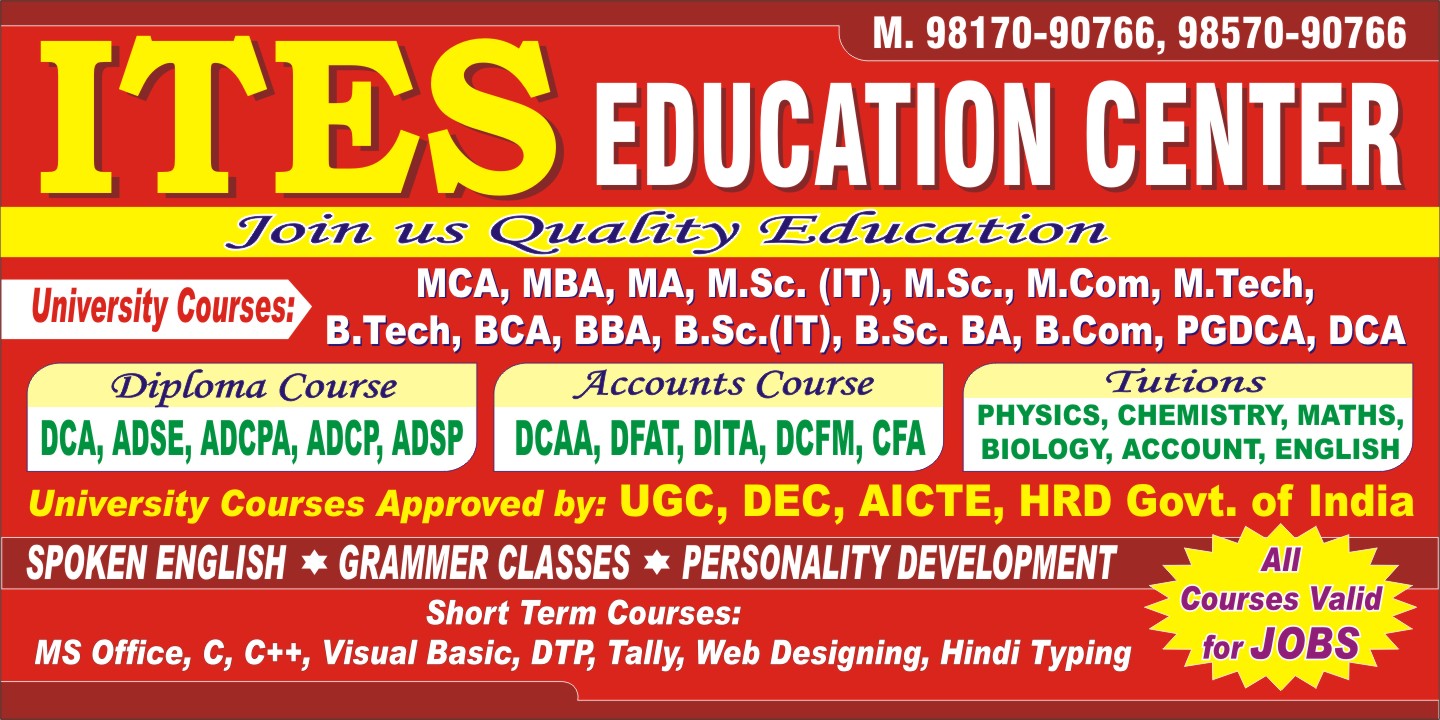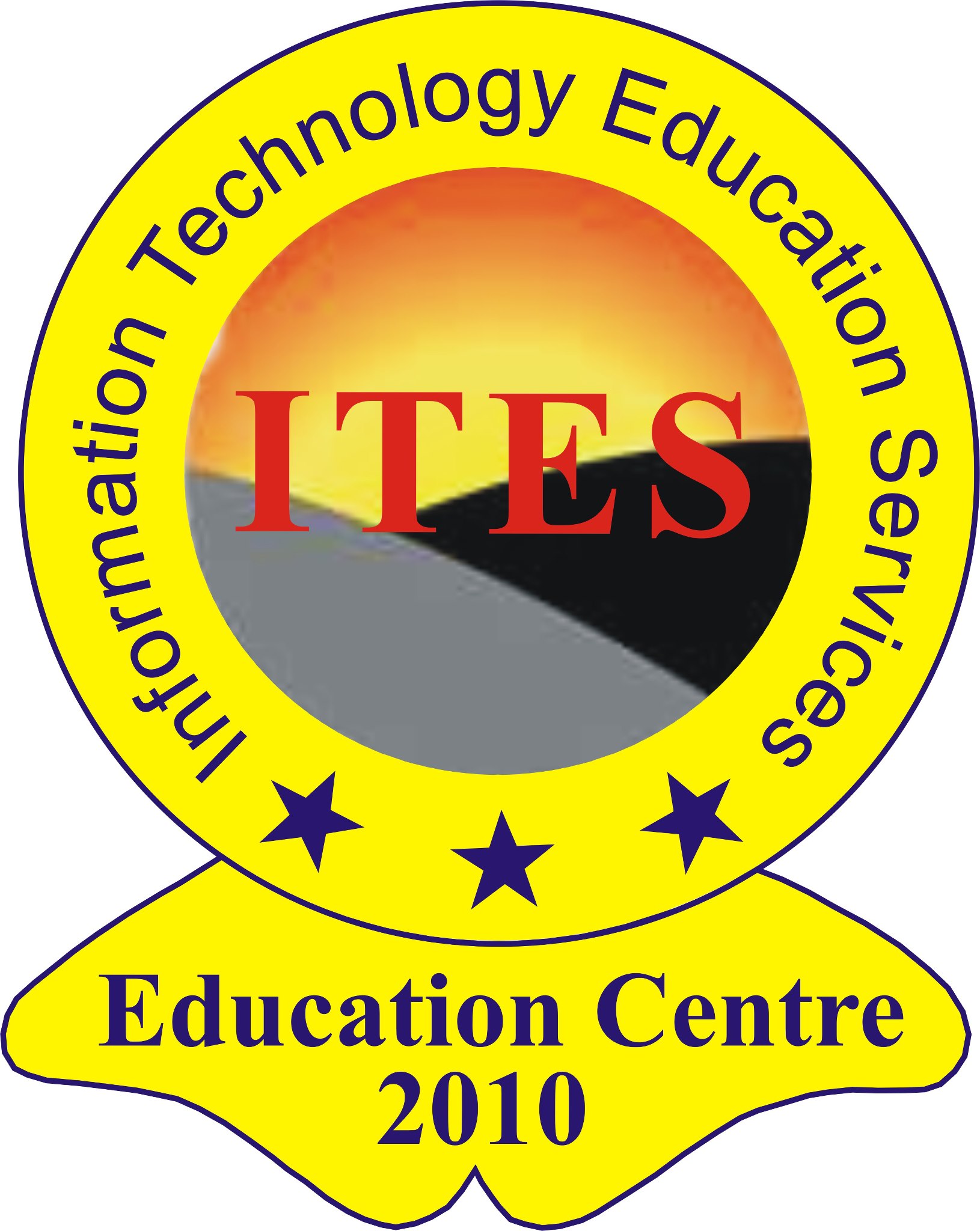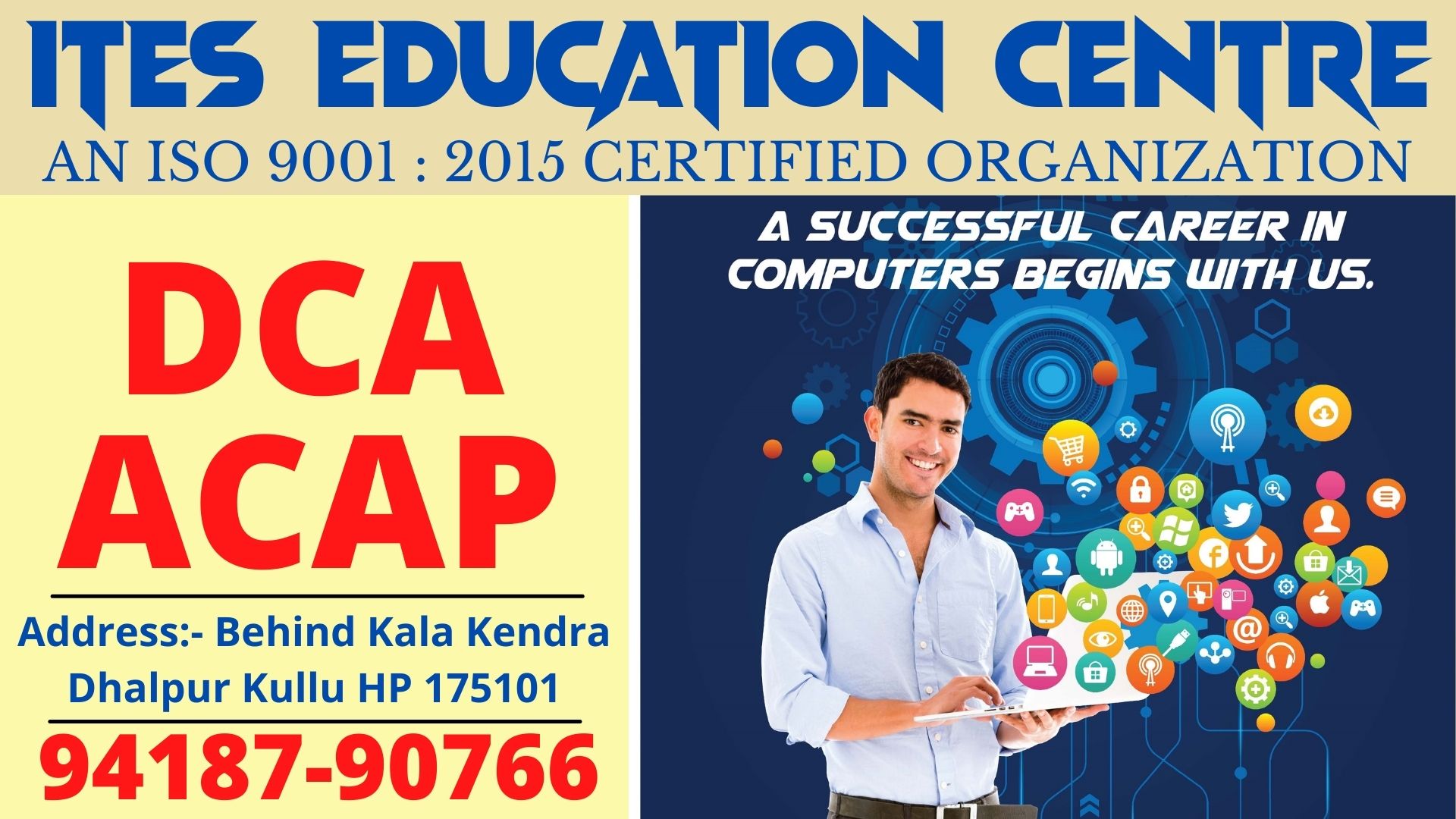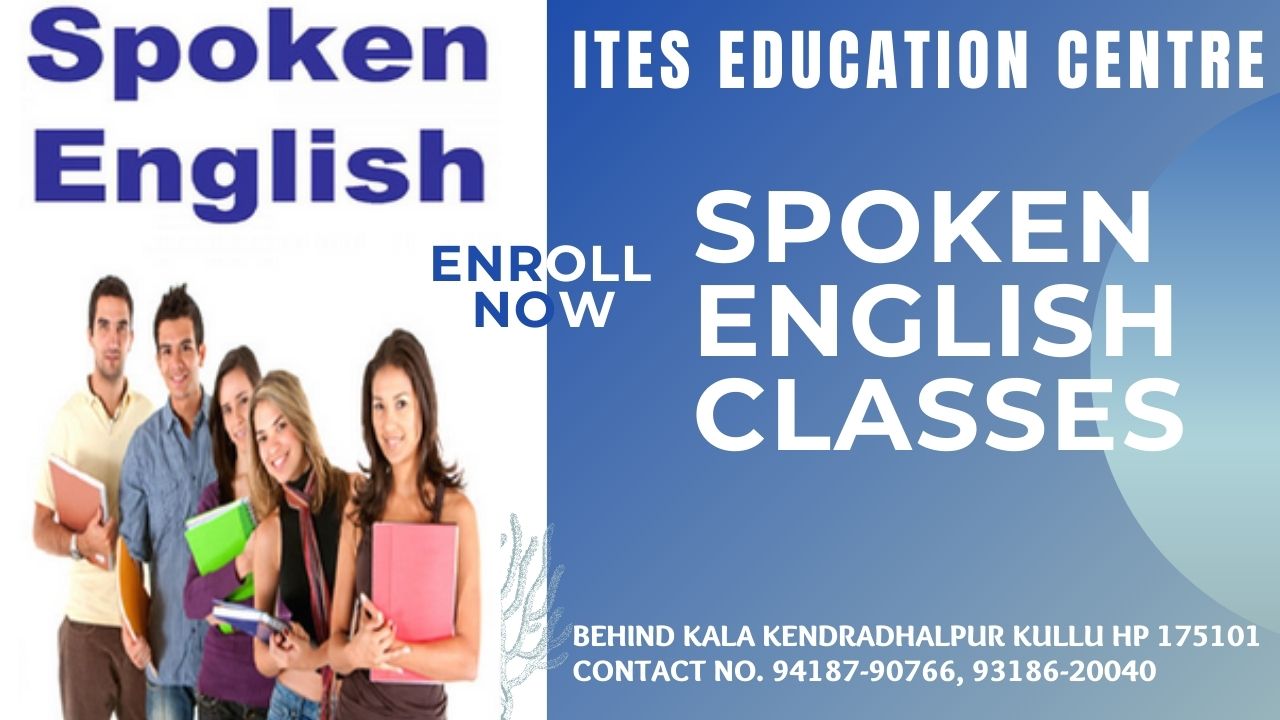 About Us
---
ITES EDUCATION CENTRE was founded in 2010 according to regulations. ITES Education Center is a division of ITES Education and Welfare Society, which is governed by the H.P. government and registered under Regulation No. 428. ITES offers university courses through traditional distant learning, correspondence, online learning, and face-to-face instruction. ITES EDUCATION Centers, in collaboration with the corporate and government sector, undertake and participate in small and large initiatives related to computer education and job-based training programs. The mission statement of ITeS aims to spread education across the globe. The ITES education centers produce help journals to inform readers about the latest developments in computer technology and business opportunities, as well as encourage them to interact with the computer-literate world. The training programs at the ITES Education Center have been developed to meet the future demands in the satellite communication sector and other sectors where the need for computer-trained labor is critical. Strive to remain an integral part of the global advancement of science and technology, with a special focus on computer-based technologies. To equip the new labor force in the ITES education center with computer-based capabilities. It supports the technological development of the world. ITES specializes in all forms of education, including account courses, hardware and networking courses, and software courses.
Available Courses
---
Basic Computer
DCA
DCA-DTP
IELTS
NTT
Tally
APTECH
Mock Test
---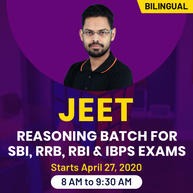 Uttarakhand Group A Mock Test Paper 2022
No. of Papers: 10
No. of Questions: 100
Rs.299 Rs 499
40% OFF
Buy Now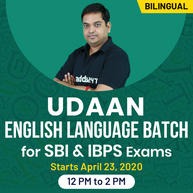 Uttarakhand Group B Mock Test Paper 2022
No. of Papers: 10
No. of Questions: 100
Rs.399 Rs 499
20% OFF
Buy Now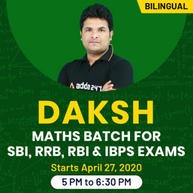 Uttarakhand Group C Mock Test Paper 2022
No. of Papers: 10
No. of Questions: 100
Rs.250 Rs 499
50% OFF
Buy Now
Address:
Dhalpur, Kullu, Himachal Pradesh 175101 City: Kullu
State: Himachal Pradesh
Useful Information
---
Avoid any scams while paying directly in advance
Make payment via Western Union etc at your own risk.
You can accept and make payments from outside the country at your own risk.
Address Guru is not responsible for any transation or payments, shipping guarantee, seller or buyer protections.