ITES Fashion World
Pirdi - Naraini Rd, Pirdi, Mohal, Himachal Pradesh 175101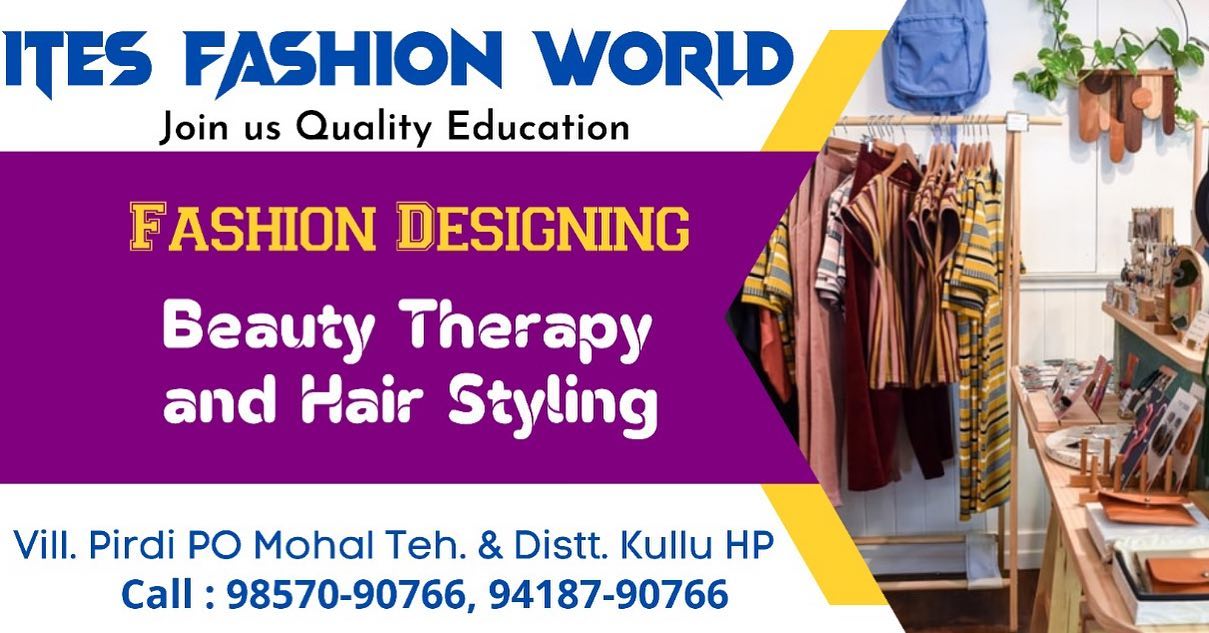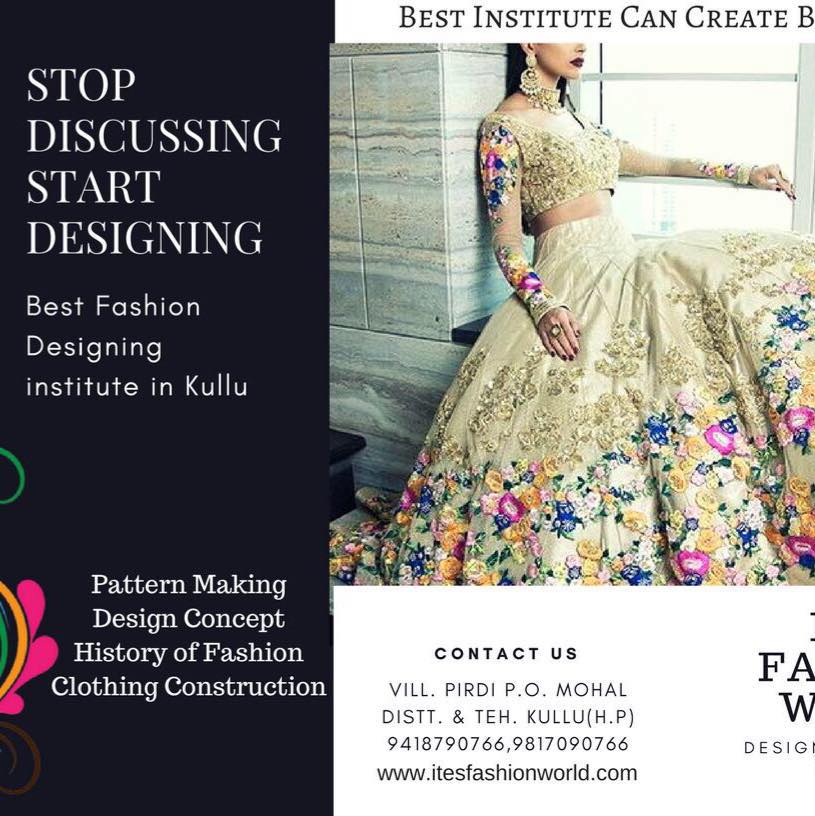 About Us
---
ITES Fashion World offers career-focused diploma programs in topics connected to fashion design and beauty management. These courses provide a strong emphasis on training that is applicable to the workplace. These in-depth design programs place a strong emphasis on in-depth subject knowledge supported by research and theme working. The fundamentals of the disciplines are crucial as part of the required training to provide a student the confidence to work in any field of industry. The courses are designed to advance students' professional status both domestically and abroad. The creator of ITES, Mr. Nand Lal Thakur, launched ITES Fashion World in Kullu in 2017. The entire body of creative knowledge was made accessible to women in Kullu in the form of numerous courses after they had completed a variety of diploma and art courses from reputable institutions in Kullu.
The person receives a thorough introduction to the subject through the basic courses offered here. The introductory training helped us gain confidence in the subject and introduced us to its technical facets. The student is fully developed in her chosen field through the use of modern equipment, large classrooms, helpful notes, regular practices, enough practice, numerous business-oriented projects, and participation in fashion shows, presentations, and study tours. Because the courses and travel costs are so high, it is challenging for women in small cities to finish their diploma programs in the fields of beauty and fashion in large cities. However, they may now take all those courses for affordable prices in their own city.
Available Courses
---
DCA
Fashion Designing
Tally
Beauty Therapist
Hairstyle
Cutting and Tailoring
Beauty Parlour Course
Mock Test
---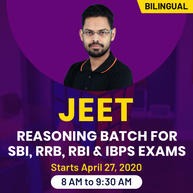 Uttarakhand Group A Mock Test Paper 2022
No. of Papers: 10
No. of Questions: 100
Rs.299 Rs 499
40% OFF
Buy Now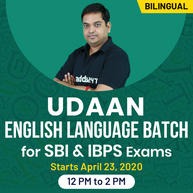 Uttarakhand Group B Mock Test Paper 2022
No. of Papers: 10
No. of Questions: 100
Rs.399 Rs 499
20% OFF
Buy Now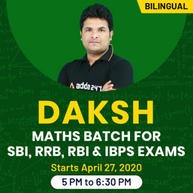 Uttarakhand Group C Mock Test Paper 2022
No. of Papers: 10
No. of Questions: 100
Rs.250 Rs 499
50% OFF
Buy Now
Address:
Pirdi - Naraini Rd, Pirdi, Mohal, Himachal Pradesh 175101 City: Kullu
State: Himachal Pradesh
Useful Information
---
Avoid any scams while paying directly in advance
Make payment via Western Union etc at your own risk.
You can accept and make payments from outside the country at your own risk.
Address Guru is not responsible for any transation or payments, shipping guarantee, seller or buyer protections.