Lets Learn Institute Delhi
A-6, Brotherhood apartment, Block H, Vikaspuri, New Delhi, Delhi 110018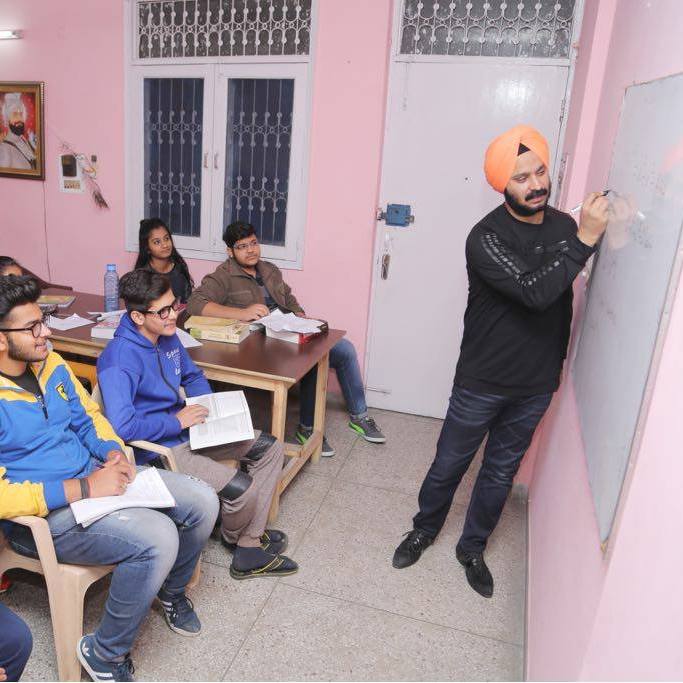 About Us
---
"LEARNING INSTITUTE. Our institute has been working for the improvement of the students for 17 years and promises to keep doing so for many more. As implied by the name, LEARNING is the focus of our institute. Learning moral values, how to lead in life, how to excel, how to work hard, how to overcome obstacles, and most importantly, how to learn with others. Our institute has grown this year, and we are currently working on all the courses. We are prepared to work with as many students as we can and pledge to make this term successful and better after taking into account the demands of the parents.Mavneet Singh Chadha's strong teaching abilities have given his students practical and transferable skills, making him a valuable asset as a teacher. He has been teaching for more than 15 years, which makes him excellent in all areas of the profession. He is quite proficient in maths. He can quickly find the answer to any math problem. He is always willing to help or devote all of his time to pupils, regardless of how many times you ask him questions.One of Delhi's Best Math, Science, and Accounting Coaching Centers English Economics B.Com, B.B.A., and MBA. In the last 17 years, Let's Learn Institute Has Produced a Lot of Toppers.
Available Courses
---
Accountancy
Accounting
B.com
bba
CBSE/RBSE English
CLASS XI & XII (SCIENCE)
Economics
IX, X, XI, XI ISocial Science/Studies Science, Biology,Physics Chemistry and Maths
MATH
Mathematics
MBA
Mock Test
---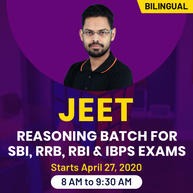 Uttarakhand Group A Mock Test Paper 2022
No. of Papers: 10
No. of Questions: 100
Rs.299 Rs 499
40% OFF
Buy Now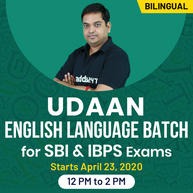 Uttarakhand Group B Mock Test Paper 2022
No. of Papers: 10
No. of Questions: 100
Rs.399 Rs 499
20% OFF
Buy Now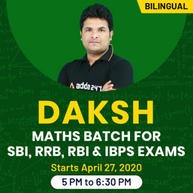 Uttarakhand Group C Mock Test Paper 2022
No. of Papers: 10
No. of Questions: 100
Rs.250 Rs 499
50% OFF
Buy Now
Address:
A-6, Brotherhood apartment, Block H, Vikaspuri, New Delhi, Delhi 110018 City: New Delhi
State: Delhi
Useful Information
---
Avoid any scams while paying directly in advance
Make payment via Western Union etc at your own risk.
You can accept and make payments from outside the country at your own risk.
Address Guru is not responsible for any transation or payments, shipping guarantee, seller or buyer protections.