Tejas Engineers Academy, B Tech Coaching & Tuitions
WZ 49, Second floor, Meenakshi Garden, Ashok Nagar, New Delhi, Delhi 110018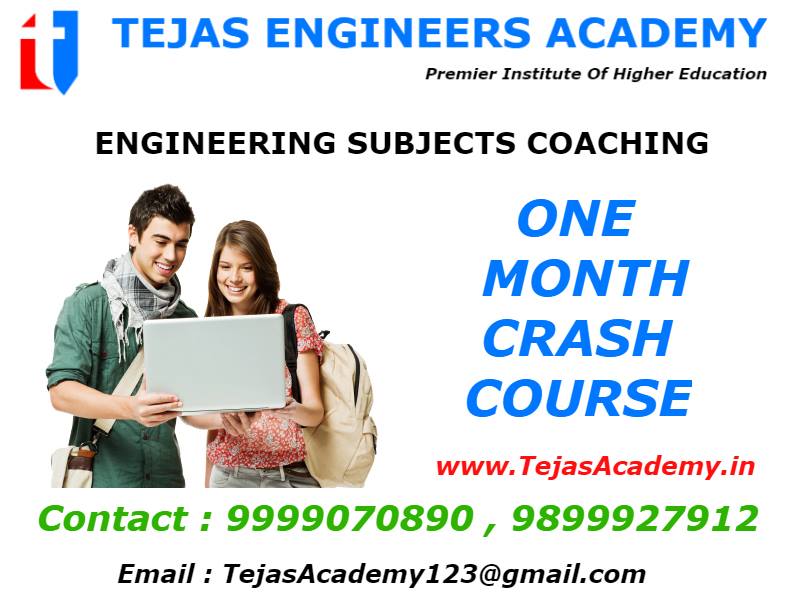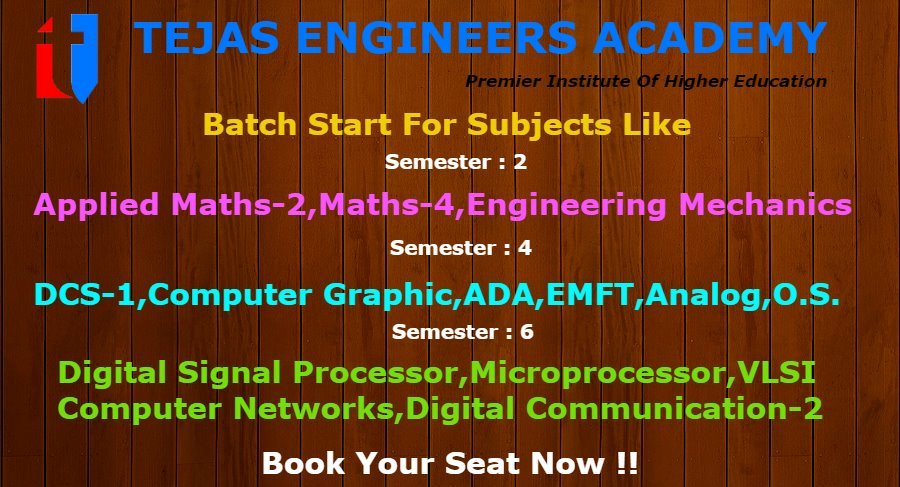 About Us
---
The top engineering tuition institute in Delhi is Tejas Engineers Academy. We offer classroom instruction for all major institutions' semester exams, including IPU, MDU, DTU, NSIT, UPTU, RTU, ITM, and Sharda. Including Engineering Mathematics, Engineering Physics, Electrical Technology, Circuit Systems, Signal Systems, Digital Electronics, Analog Electronics, Microprocessor, DCS, Microcontroller, Digital Signal Processing, Algorithm Design, Theory of Computation, and Automata, we provide B.Tech tuition in Delhi for all major subjects. One of Delhi's finest B.Tech tutoring facilities is Tejas Engineers Academy. Despite the fact that we are in West Delhi, students come to us from all around. Most engineering students, and first-year students in particular, are currently having issues with substandard instruction being delivered in institutions and experiencing significant backlogs in their semester exams.The demand for B.Tech tutoring in Delhi is at an all-time high, and we promise to finish the backlog in one go. More than 800 students have taken our classes so far, and we've received good feedback about how many of them did well on their final exams. Tejas Engineers Academy provides top-notch B Tech instruction in Delhi from knowledgeable staff. In Delhi, we also provide Gate tutoring for popular fields like ECE and CSE. We have a team of committed instructors who have more than seven years of expertise teaching B.Tech. math in Delhi. It's like adding salt to the wound when there is a large course load and little time for preparation. For these students, we have created our B.Tech tuition in Delhi as short-term courses that function as capsule courses. They can achieve good grades while investing comparatively less time.
Available Courses
---
B.TECH
Engineering Entrance Exam
GATE
Mock Test
---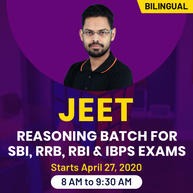 Uttarakhand Group A Mock Test Paper 2022
No. of Papers: 10
No. of Questions: 100
Rs.299 Rs 499
40% OFF
Buy Now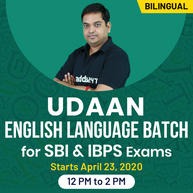 Uttarakhand Group B Mock Test Paper 2022
No. of Papers: 10
No. of Questions: 100
Rs.399 Rs 499
20% OFF
Buy Now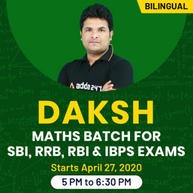 Uttarakhand Group C Mock Test Paper 2022
No. of Papers: 10
No. of Questions: 100
Rs.250 Rs 499
50% OFF
Buy Now
Address:
WZ 49, Second floor, Meenakshi Garden, Ashok Nagar, New Delhi, Delhi 110018 City: New Delhi
State: Delhi
Useful Information
---
Avoid any scams while paying directly in advance
Make payment via Western Union etc at your own risk.
You can accept and make payments from outside the country at your own risk.
Address Guru is not responsible for any transation or payments, shipping guarantee, seller or buyer protections.