Best health tips for Good Health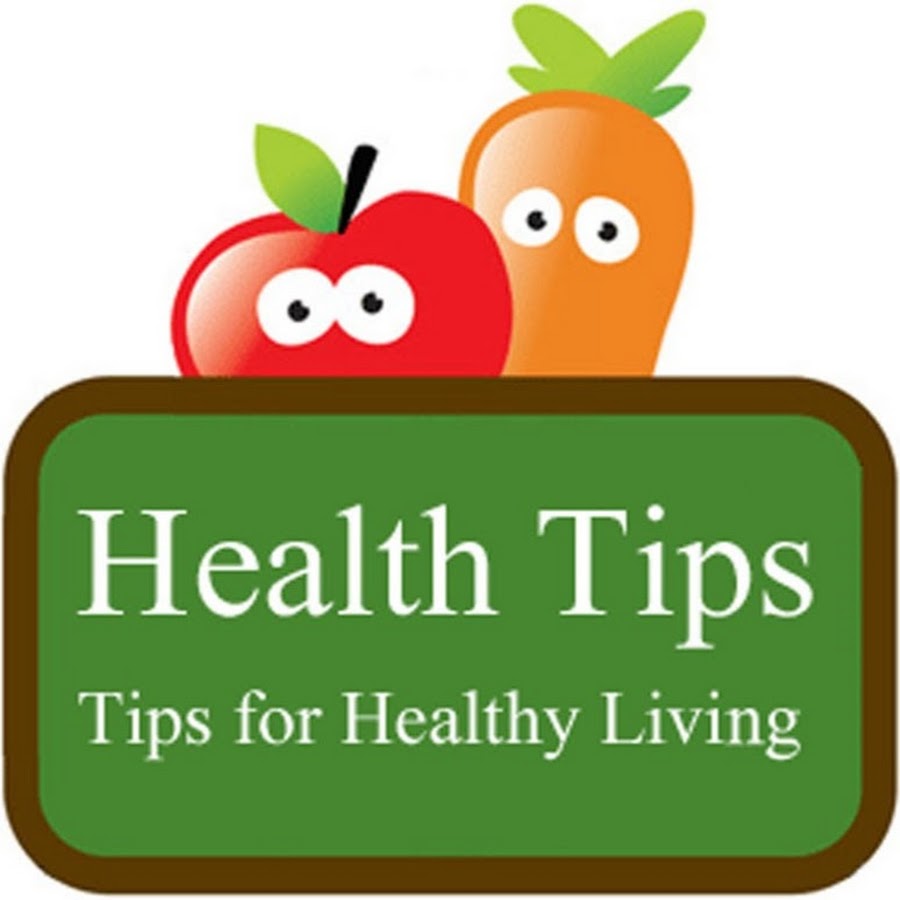 Best Health Tips for Good Health
As we all know that, Health is wealth and without a good health nothing can be achieved and be enjoyed. Health is the most important part of our life. An unhealthy body makes you feel dispossessed of energy. It exchanges the confidence from a person. Healthy body strength, confidence, and the energy to take up any challenge the life offers. You can easily manage a healthy and fit body. When all the systems of the body are working well we conclude that a body is healthy.
Maintaining a good health is as important as breathing. If you want to stay healthy life then one has to change his daily routine. You have to start exercising and consuming a proper diet.  The diet you take up really affects the kind of health you have.  Yoga, exercising, with a proper diet is many other options which can help you stay healthier. Today, we are sharing the best health tips and the best way to stay healthy.
Important Health Tips for Good Health:


Start your day with a glass of water.


You should eat three meals a day i.e. breakfast, lunch, and dinner. It is very important to remember that dinner does not have to be the largest meal.


Your breakfast should be high in fiber.


Regular exercising and a small walk after dinner can help you build a stronger and a healthy body.


Never skip any food group. Eat more fruits and vegetables. These fulfill the body's requirement of nutrients and roughage.


You should avoid eating a large meal before sleeping to decrease gastroesophageal reflux and weight gain.


Fat and oil increase the cholesterol level in the body. So, food high on fat and oil has to be strictly avoided.


You should avoid sugary and fried food. Save the calories for real healthy food.


A balanced diet fulfills at the nutrient demand of the body.


A sound sleep of at least 7-8 hours can do wonders for your health. There is no substitute for a good sleep.


Always chew your food well, until it becomes soft and almost liquid. This will help enormously with your digestion, and you will eat less.


Regular exercise can help increase self-confidence, decrease stress and anxiety, and improve general mental health.


A healthy life can help you to get better results in every aspect of your life.  So you always need to focus on the entire body for stay fit and healthy.
Share this Post
(इस पोस्ट को अपने दोस्तों के साथ शेयर करना ना भूले)
Posts in Other Categories