Metier Academy
2 / 1 , Khatana Building CDR Chowk, Chattarpur Opp. To Chattarpur Metro Stations, near to Aggarwal Sweets, New Delhi, Delhi 110070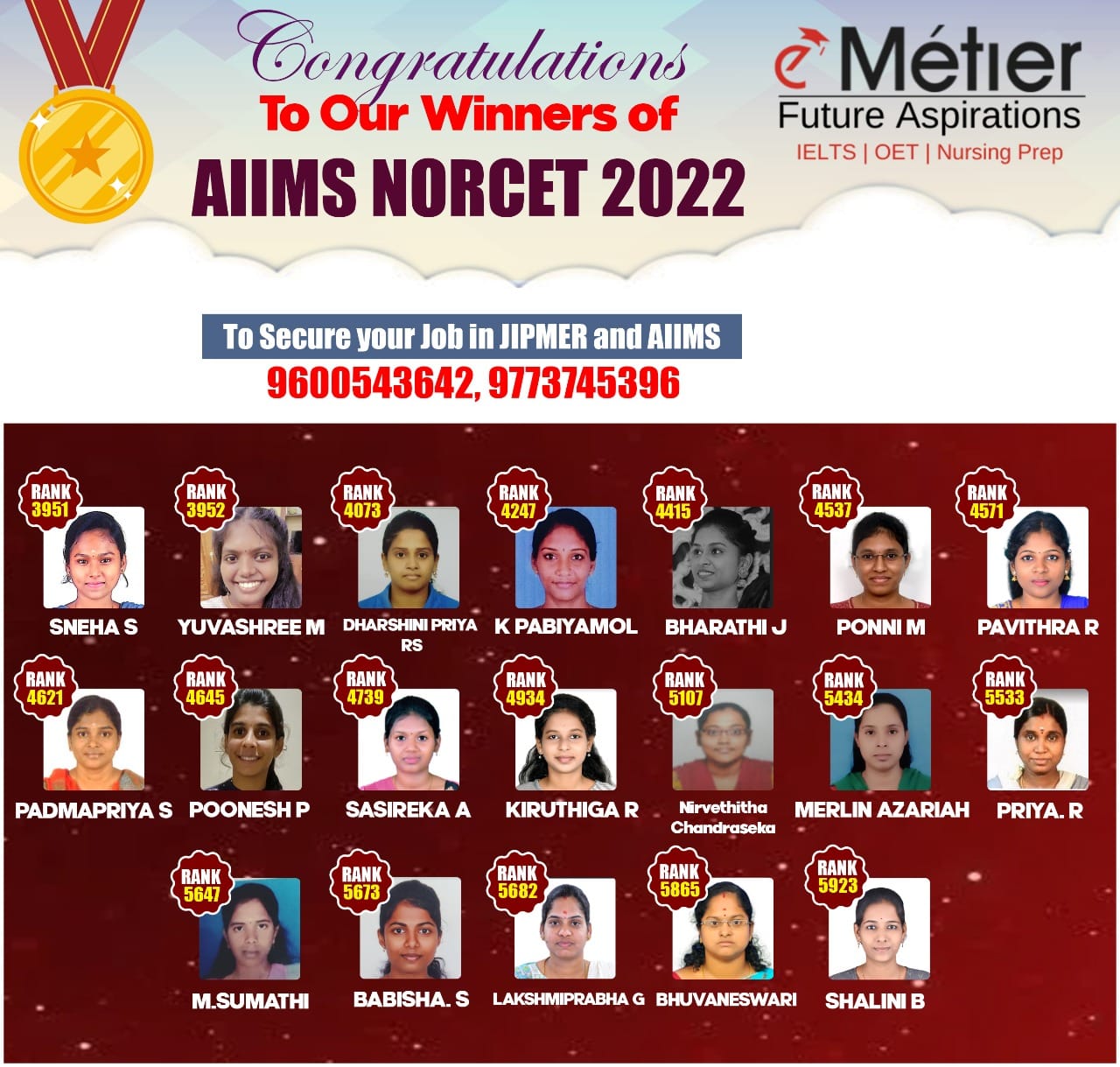 About Us
---
Metier Nursing Academy is a centre for top-notch nursing education that helps young nursing aspirants to pursue their dream careers in the expanding healthcare industry. Metier Nursing Academy was formerly known as Metier Institute (or) Metier Institute. Metier has been mentoring nurse professionals and student nurses since 2016.Metier Nursing Academyfirst location was located in the village of Kishangarh, close to Chattarpur. Now that Metier Nursing Academy have builtMetier Nursing Academybrand-new facility in Chattarpur, directly across from the Chhattarpur Metro Station, you may find us on a Google map by clicking here. The teaching staff of Metier Nursing Academy is made up of highly certified and experienced nurses from renowned Central Government Institutions like AIIMS and JIPMERMetier Nursing Academy professors give each nursing student individualised attention to help them comprehend nursing & medical ideas, which enhances their knowledge and problem-solving abilities. Metier Nursing Academy helpMetier Nursing Academystudents comprehend high yield themes and get them ready to effectively respond in all competitive government nursing examinations. Every year, thousands of nursing students and nursing officers enrol in special crash courses and quickly and easily pass challenging nursing exams including AIIMS, JIPMER, DSSSB, PGIMER, and Kerala PSC. Moreover,Metier Nursing Academystraightforward, useful, and laser-focused approach to medical and nursing topics will assist nursing aspirants in updating their knowledge and developing the crucial skills required to work as professional nurses or nursing officers.
Mock Test
---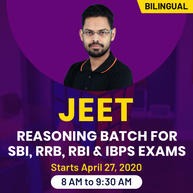 Uttarakhand Group A Mock Test Paper 2022
No. of Papers: 10
No. of Questions: 100
Rs.299 Rs 499
40% OFF
Buy Now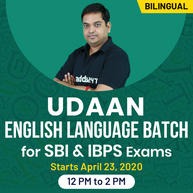 Uttarakhand Group B Mock Test Paper 2022
No. of Papers: 10
No. of Questions: 100
Rs.399 Rs 499
20% OFF
Buy Now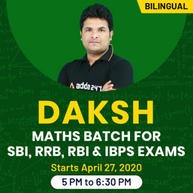 Uttarakhand Group C Mock Test Paper 2022
No. of Papers: 10
No. of Questions: 100
Rs.250 Rs 499
50% OFF
Buy Now
Address:
2 / 1 , Khatana Building CDR Chowk, Chattarpur Opp. To Chattarpur Metro Stations, near to Aggarwal Sweets, New Delhi, Delhi 110070 City: New Delhi
State: Delhi
Useful Information
---
Avoid any scams while paying directly in advance
Make payment via Western Union etc at your own risk.
You can accept and make payments from outside the country at your own risk.
Address Guru is not responsible for any transation or payments, shipping guarantee, seller or buyer protections.