Maharashtra
Your learning today, is the key for your success tommorrow
18 Maharashtra MCQ Questions in english हिन्दी
---
Which is the state flower of Maharashtra?

Which is the state bird of Maharashtra?
How many Lok Sabha seats does Maharashtra have?
What form of the legislature does Maharashtra follow?
Which Article of the Indian Constitution provides specific provisions relating to the state of Maharashtra?

Who founded the Satya Shodhak Samaj in Maharashtra in 1873?
Who started first Family planning movement in Maharashtra?
According to 2011 census , what is the literacy rate of Maharashtra?
The largest district in area in Maharashtra is?
The other name of Nagpur city is ___ city of India
The first person to receive Bharat Ratna Award from Maharashtra was ?
The longest river in Maharashtra is ?

How many districts are there in Maharashtra?
The first Chief Minister of Maharashtra was?
How many forts are there in Maharashtra ?
Which is the highest point in Maharashtra?
Maharashtra day is celebrated on ?
Who was the first CM of Maharashtra?

Maharashtra
11 State of India
---
Maharashtra is the second-most populous state in India and the second-most populous country subdivision globally. It was formed on 1 May 1960 by splitting the bilingual Bombay State, which had existed since 1956, into majority Marathi-speaking Maharashtra and Gujarati-speaking Gujarat. Maharashtra is home to the Marathi people, the predominant ethno-linguistic group, who speak the Marathi language, the official language of the state.
307,713 km²
Shri Bhagat Singh Koshyari
Eknath Shinde
11.42 crores
Mumbai
---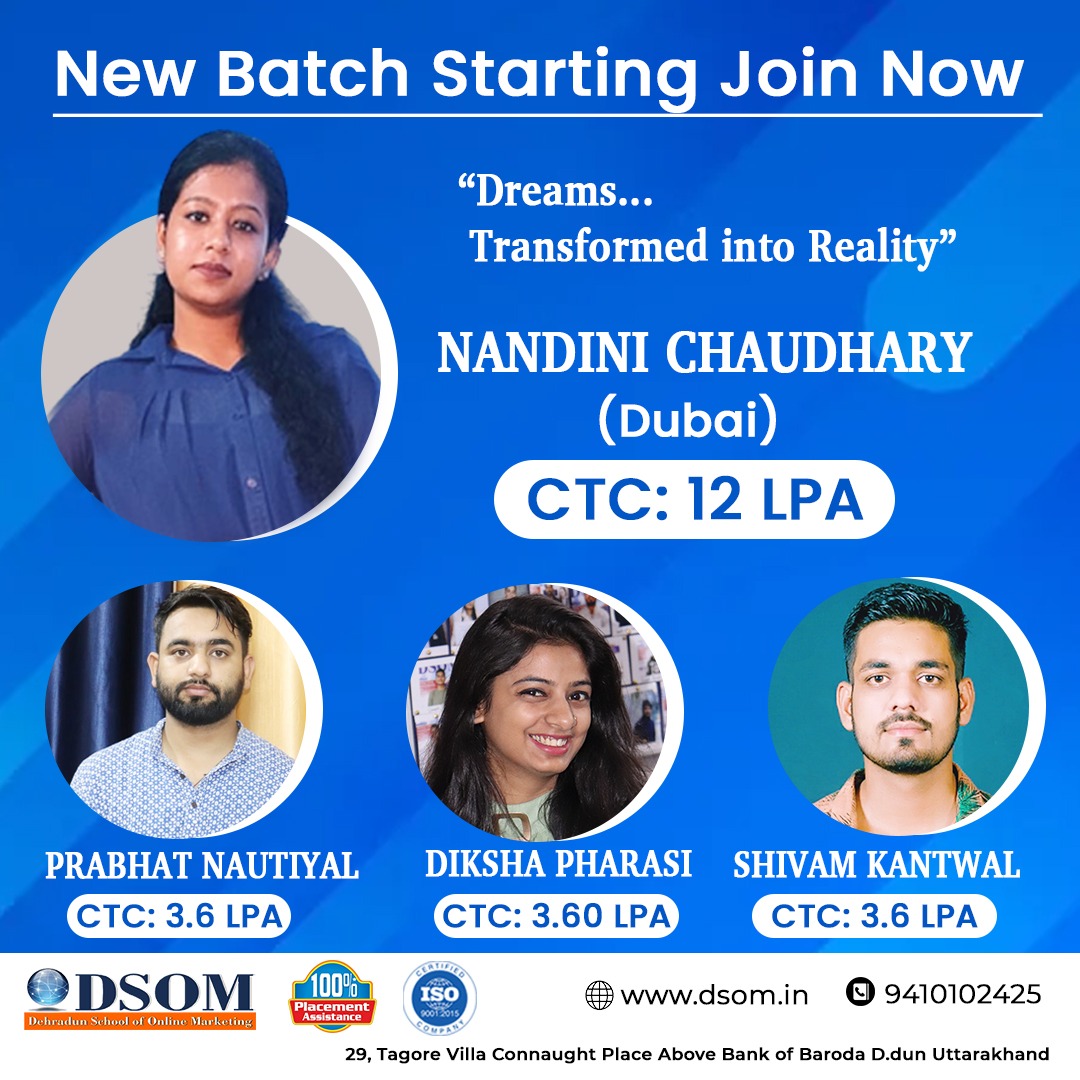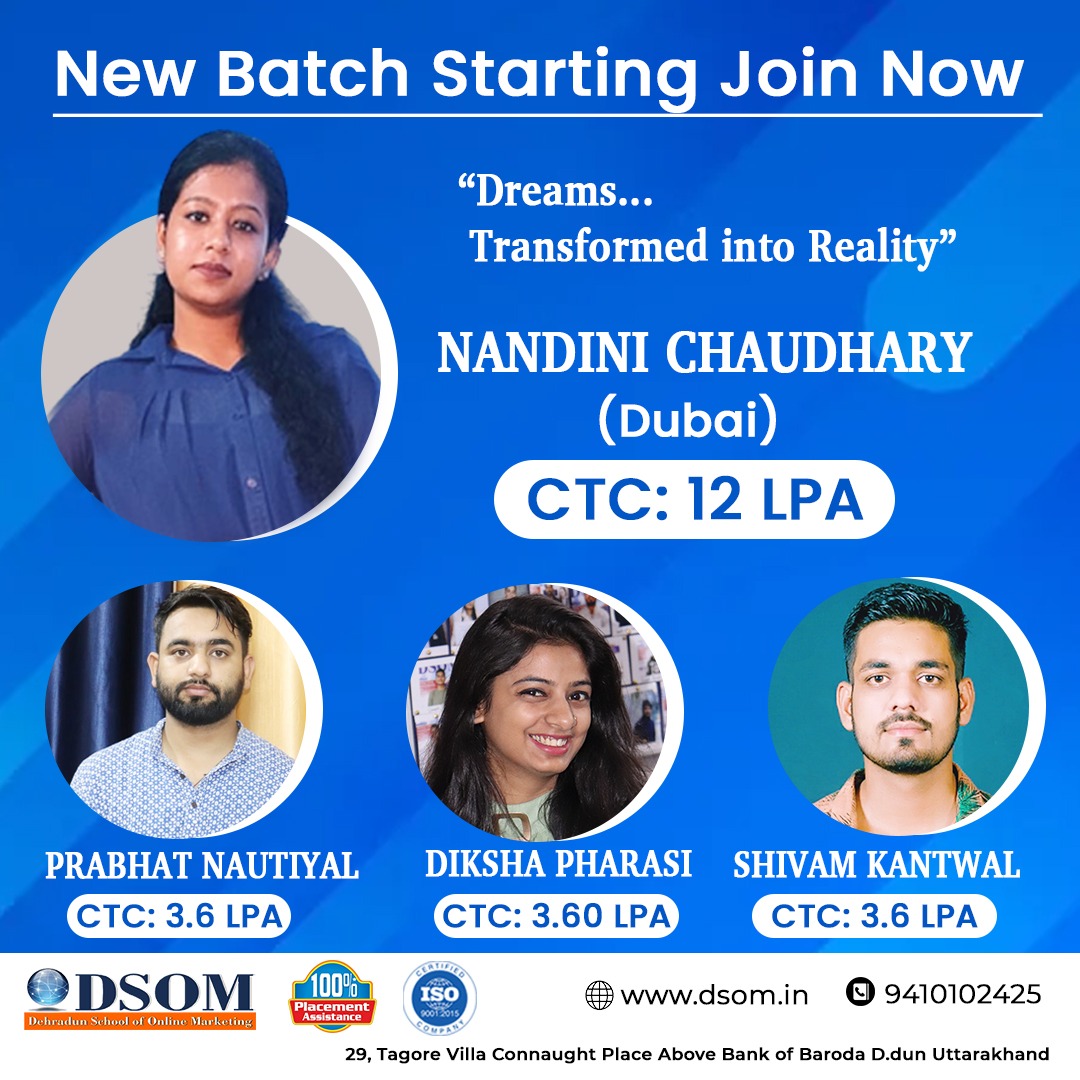 Latest Blogs
---